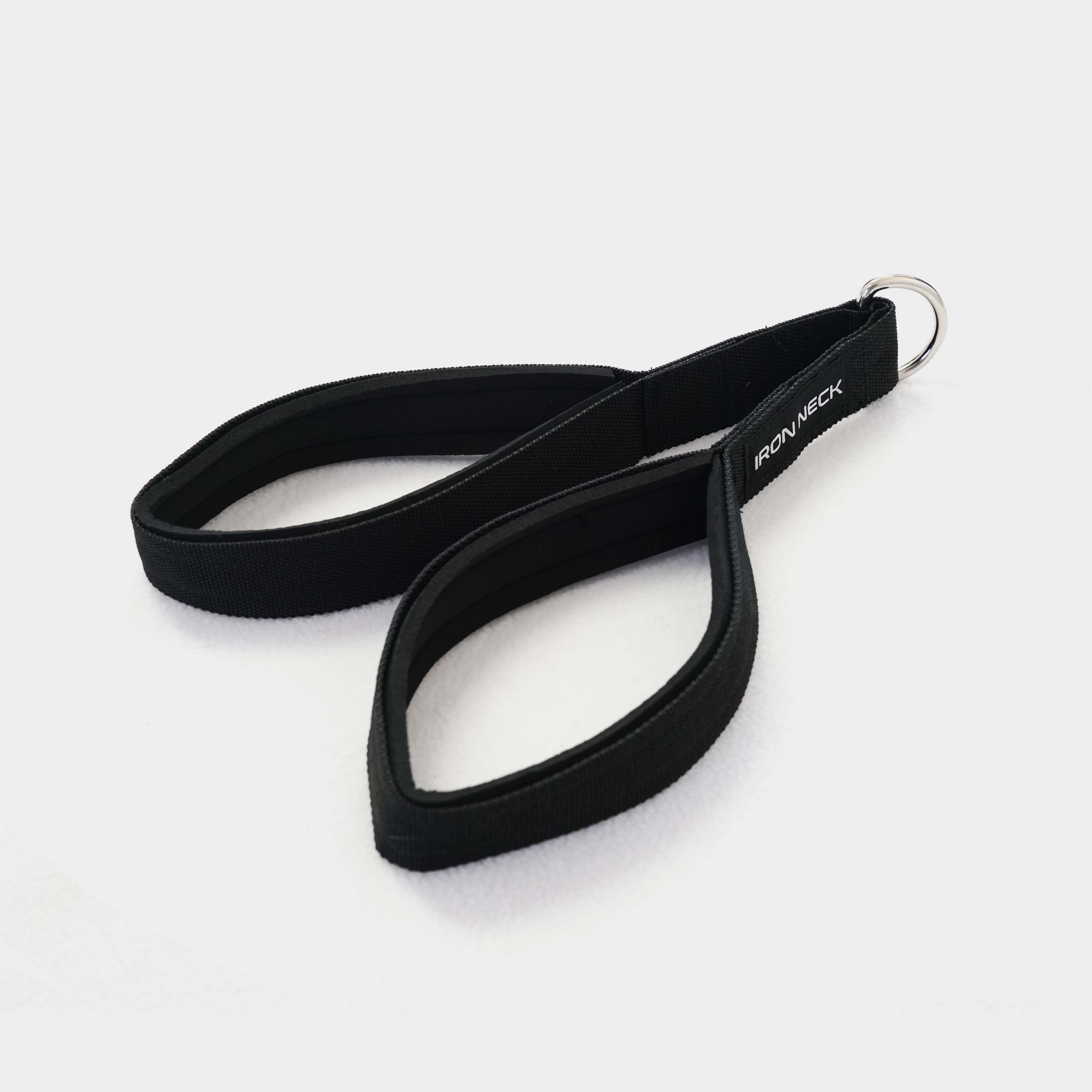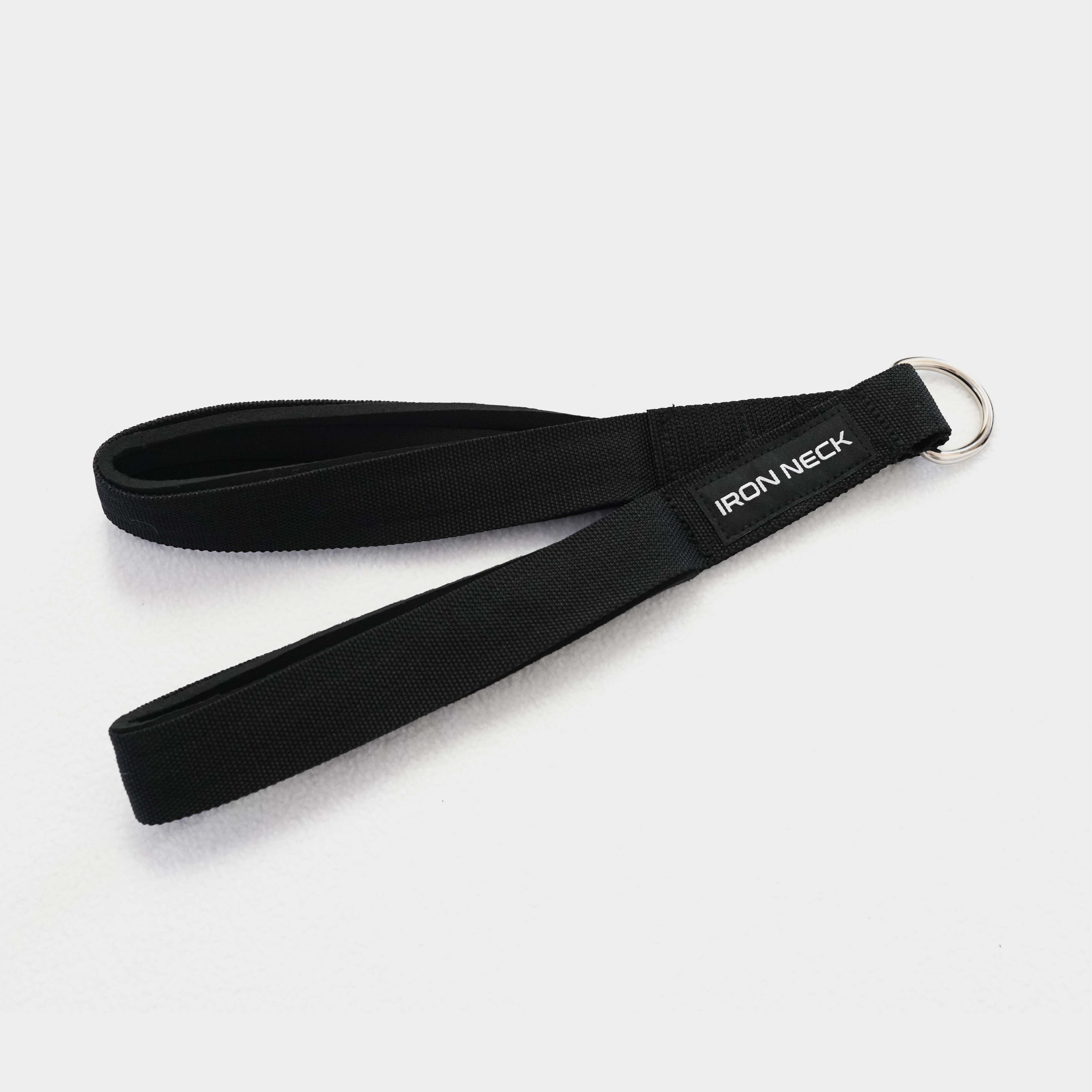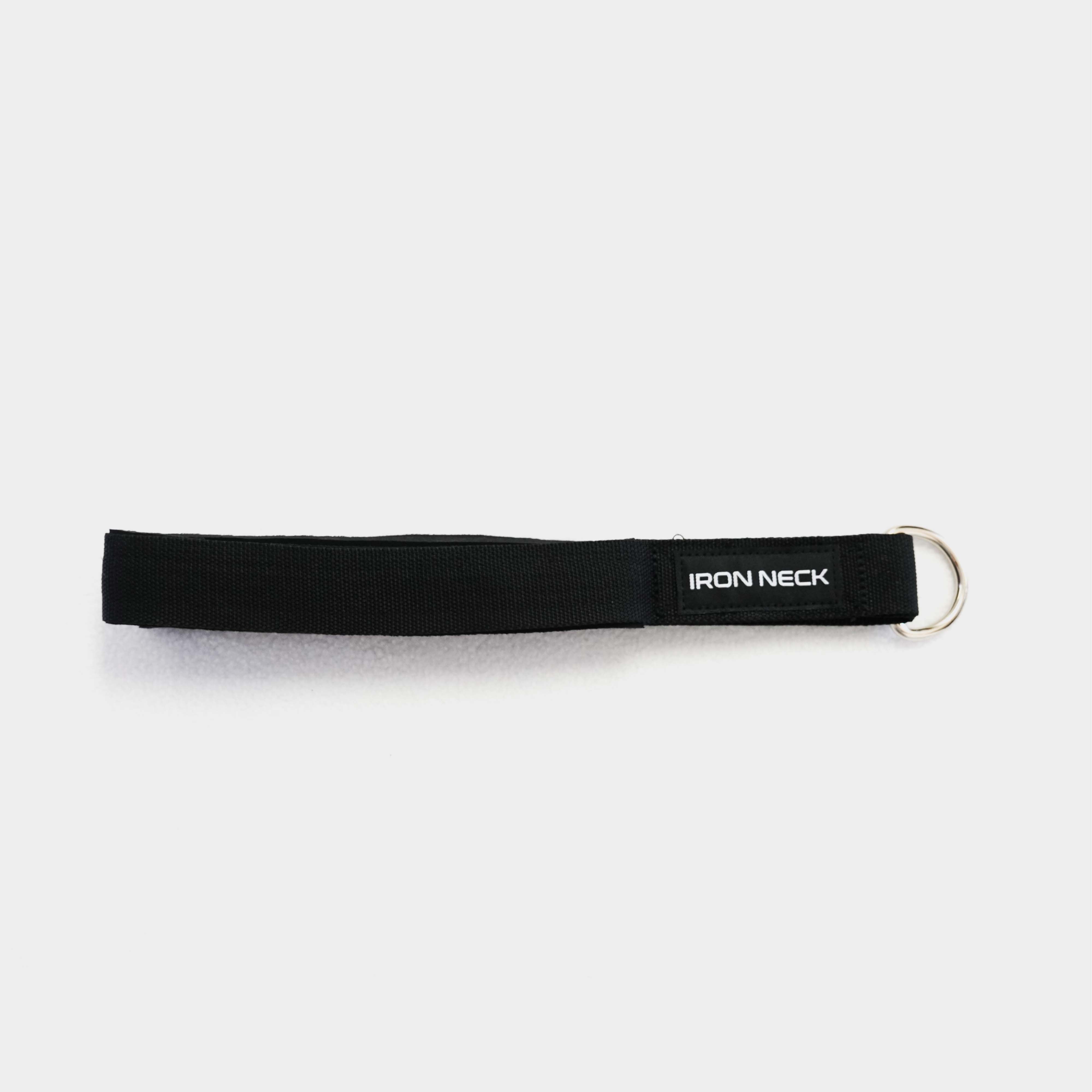 RX Tricep Handle
---
Made from durable nylon webbing, the Iron Neck Tricep Handle is designed to attach to a resistance band, lat pulldown, or similar type of cable machine via the D-ring at the top. 
The two strap handles each measure 7" in length, and feature sewn-in 1/4" thick antimicrobial foam to pad the hands. The overall length of the entire strap (when laid flat) is 28".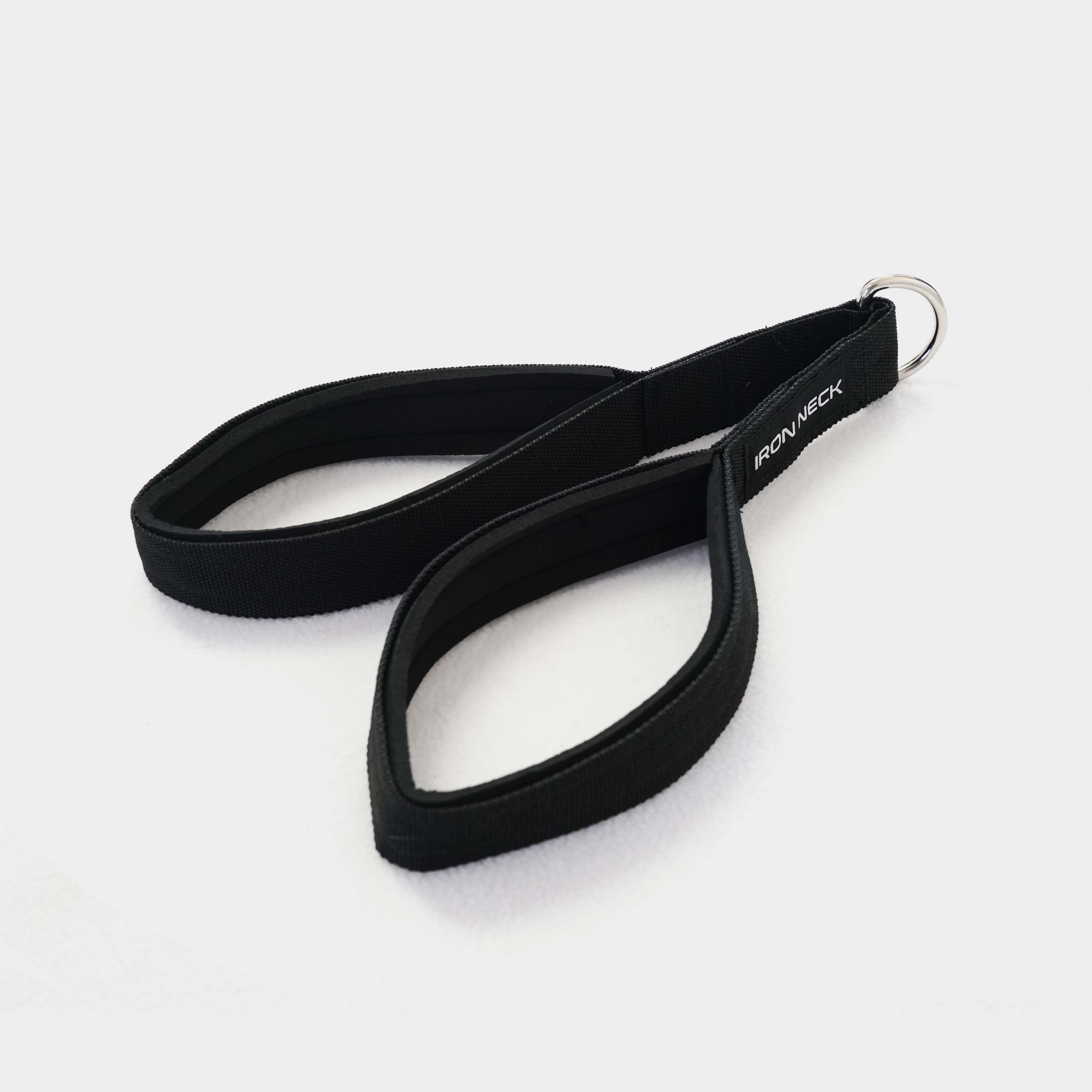 Other Packages
RX Training Products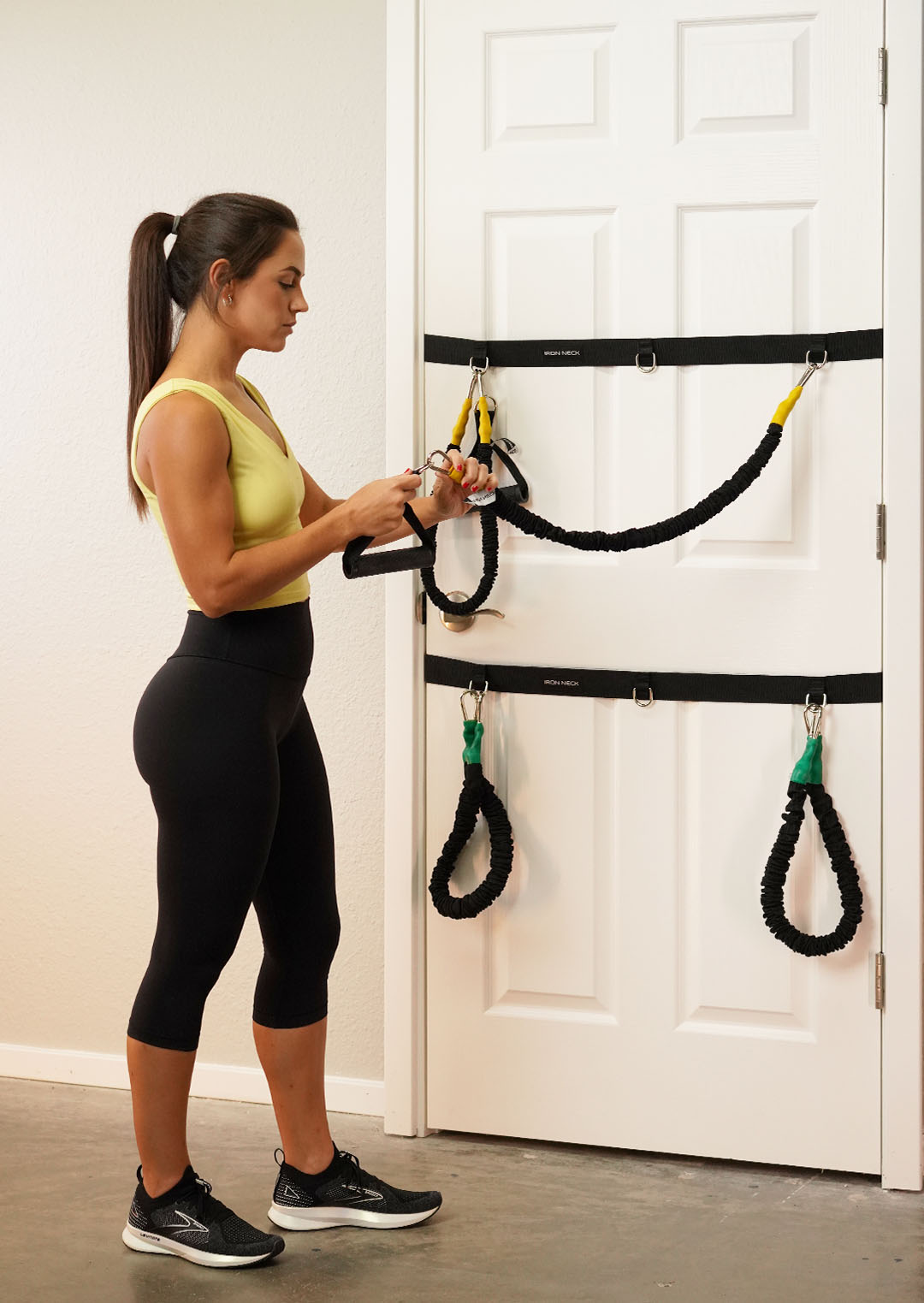 RX Training
A convenient & efficient way to get a total-body workout at home or outside, the RX product line is filled with must-haves for health and fitness enthusiasts ready to optimize their training.