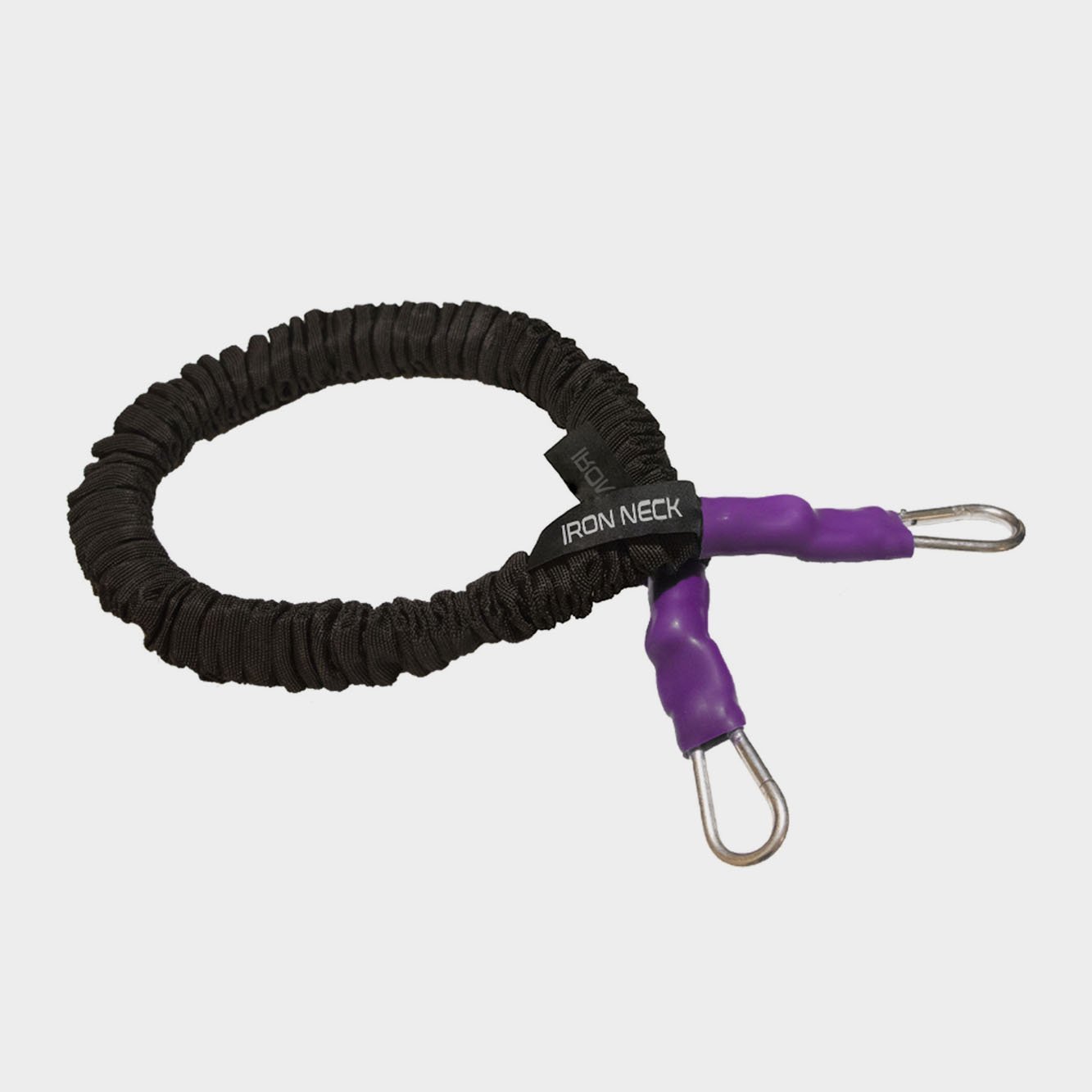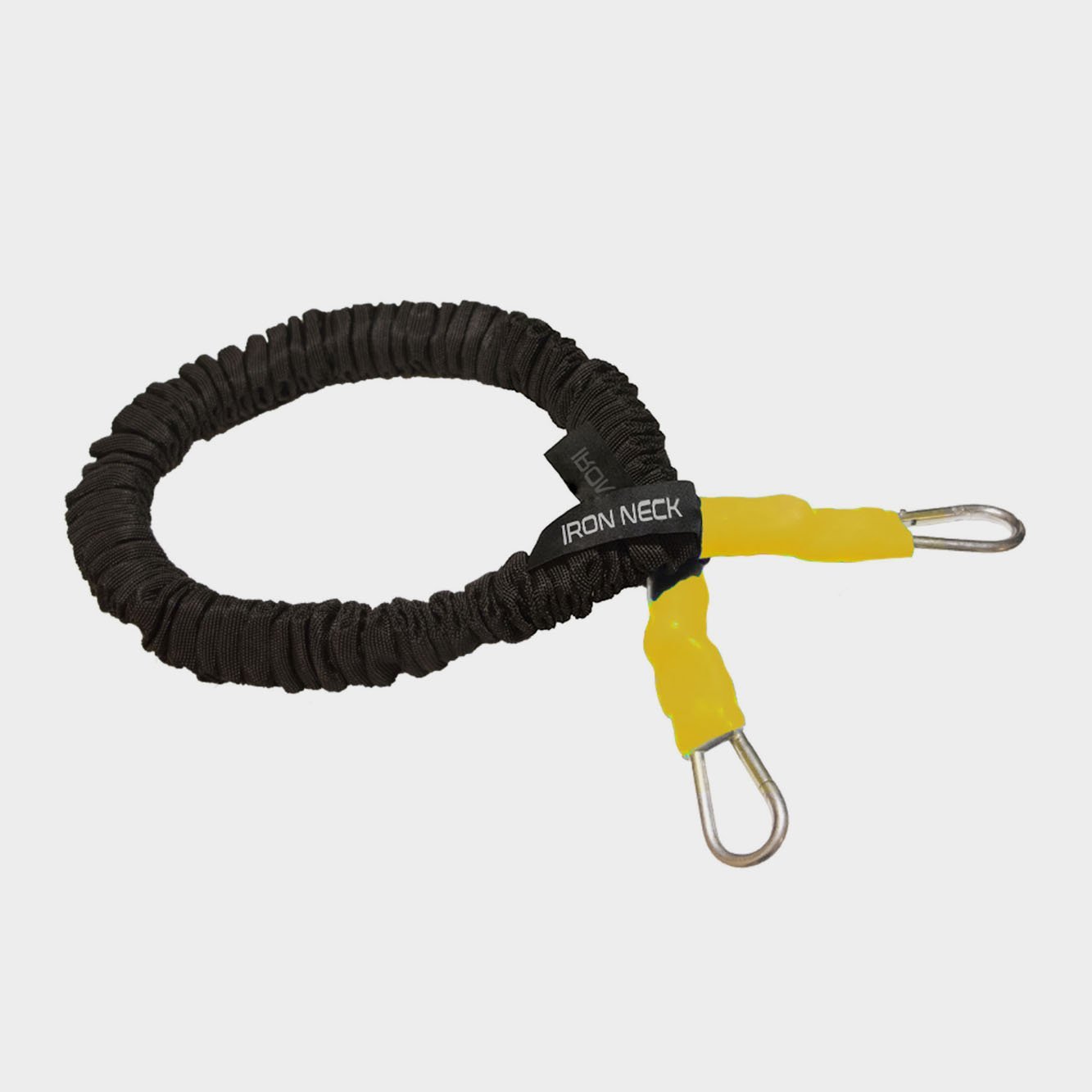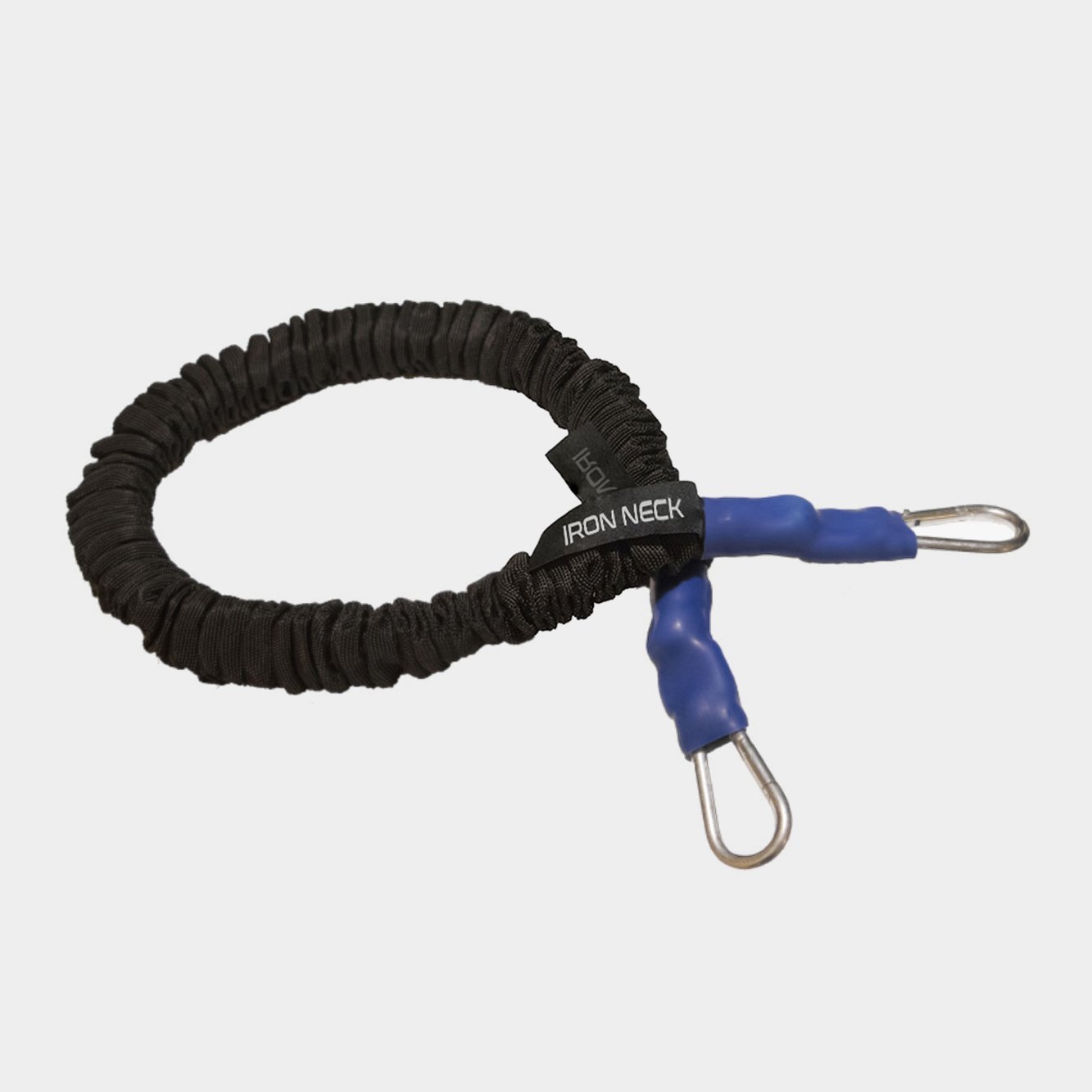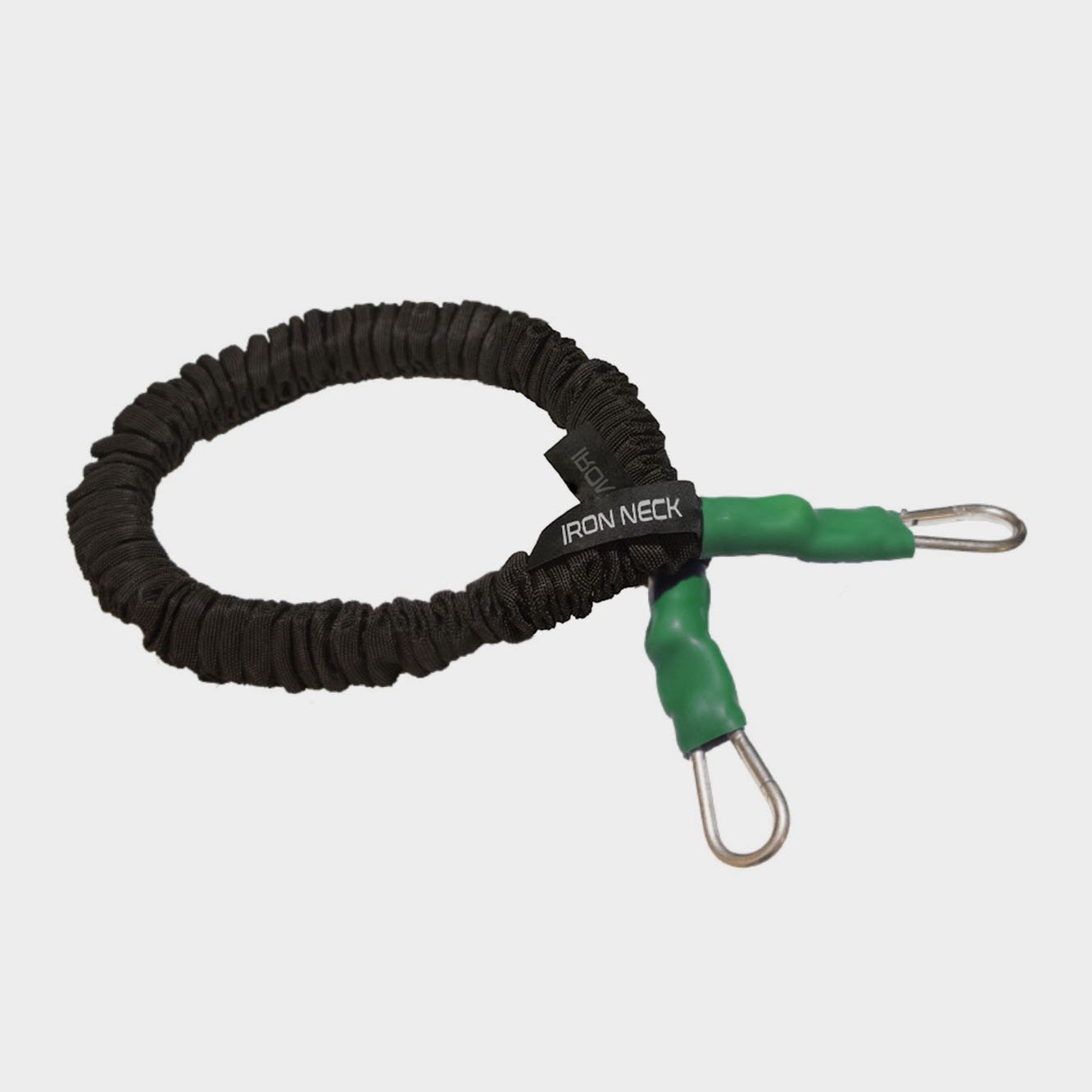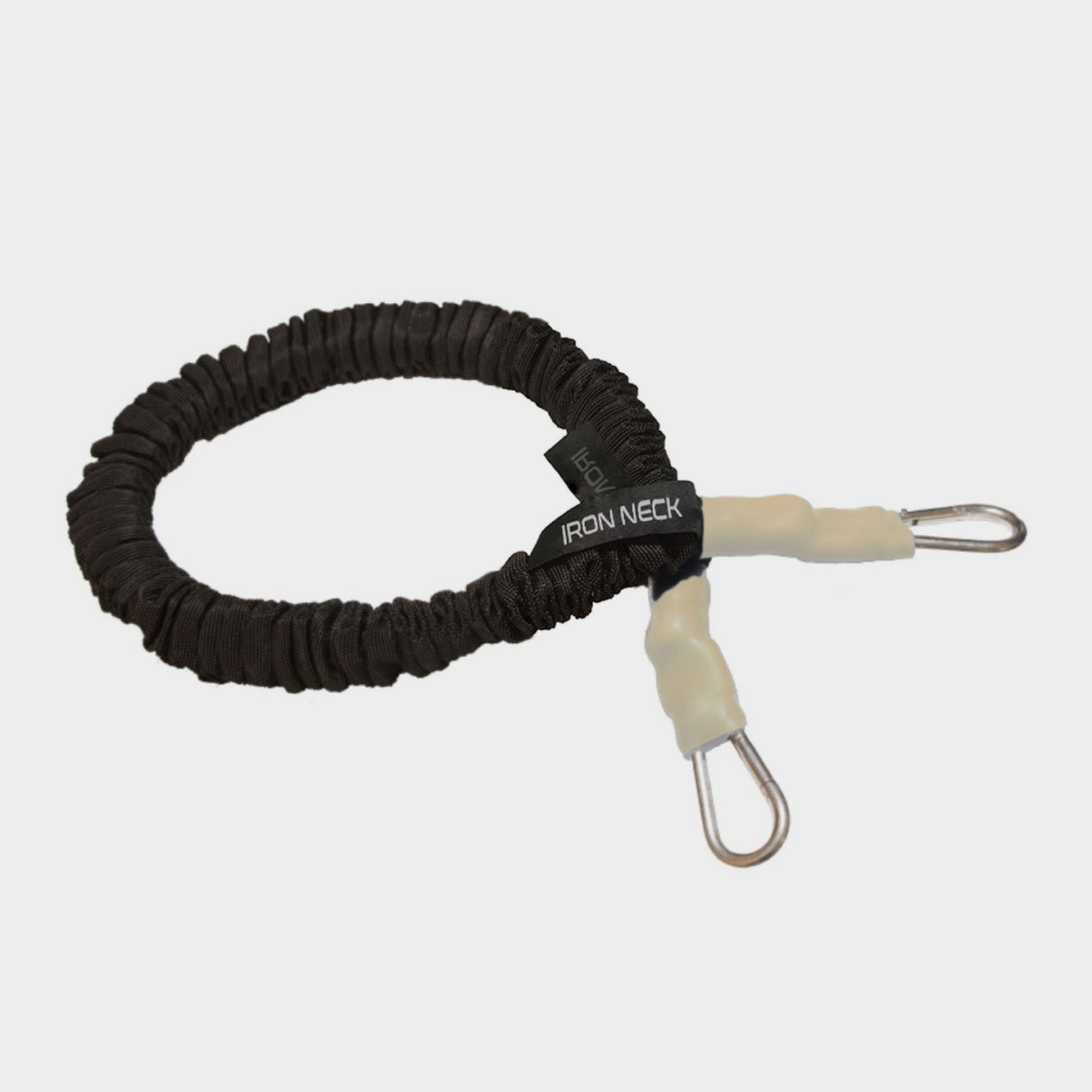 Resistance Bands
---
Add dynamic resistance to any workout with our cloth-wrapped resistance bands. Our carabineers are made from high quality steel and colored labels and Whether you're using Iron Neck or RX Training, the bands are designed to fit into any routine.

Resistance bands scale in difficulty the further they are stretched. Iron Neck resistance bands are each 3 feet long and stretch to 9 feet. 


Dynamic Resistance Readings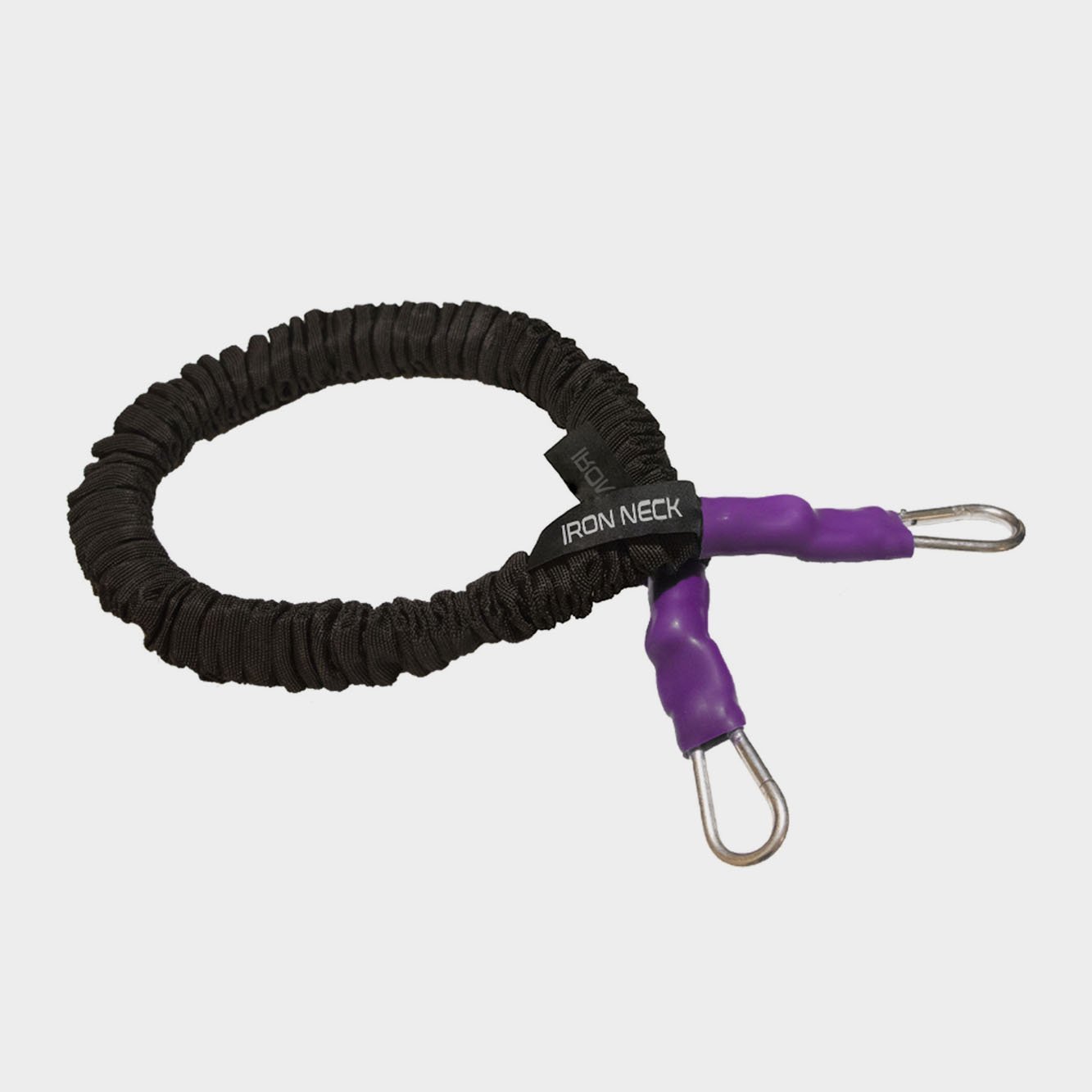 Other Packages
RX Training Products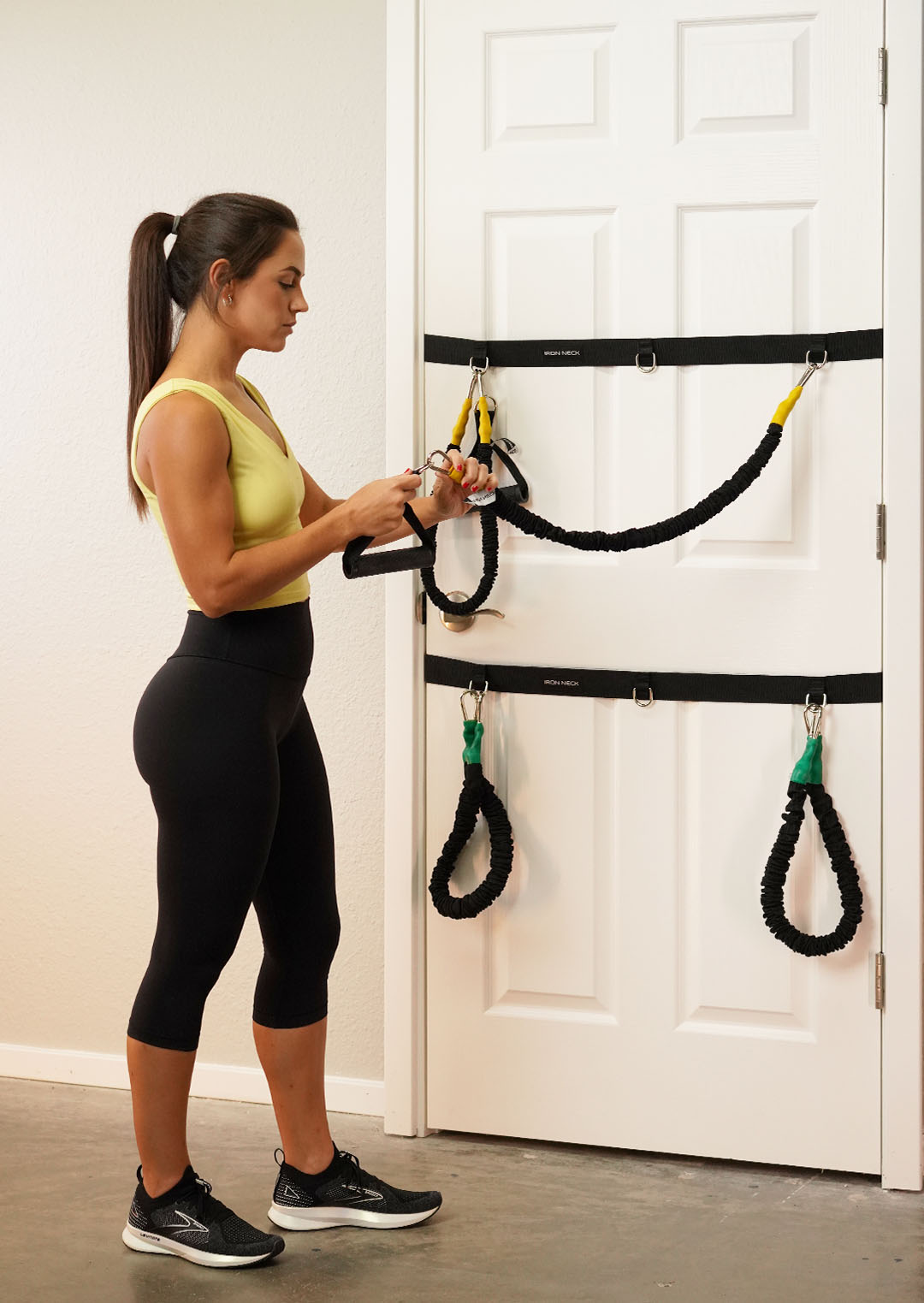 RX Training
A convenient & efficient way to get a total-body workout at home or outside, the RX product line is filled with must-haves for health and fitness enthusiasts ready to optimize their training.