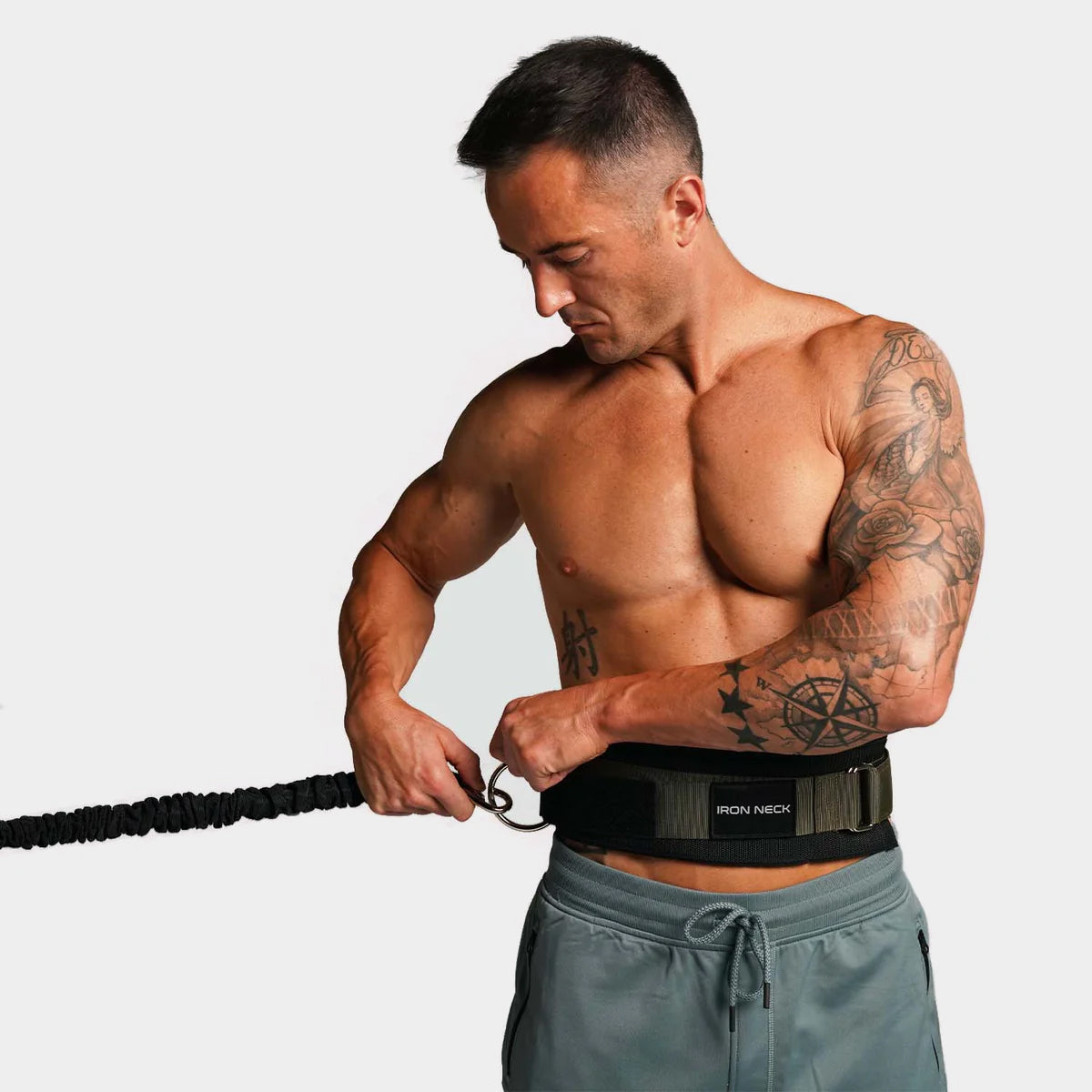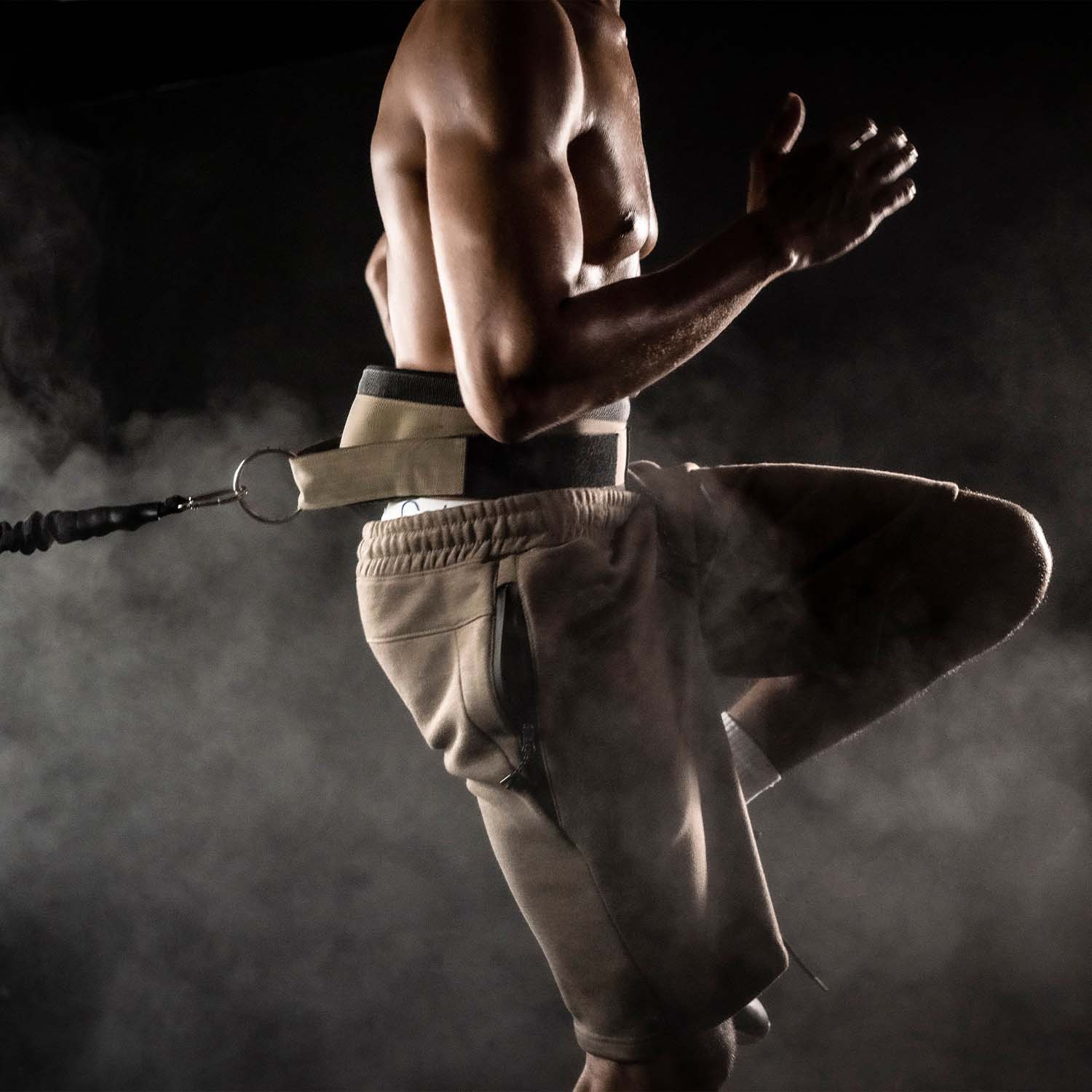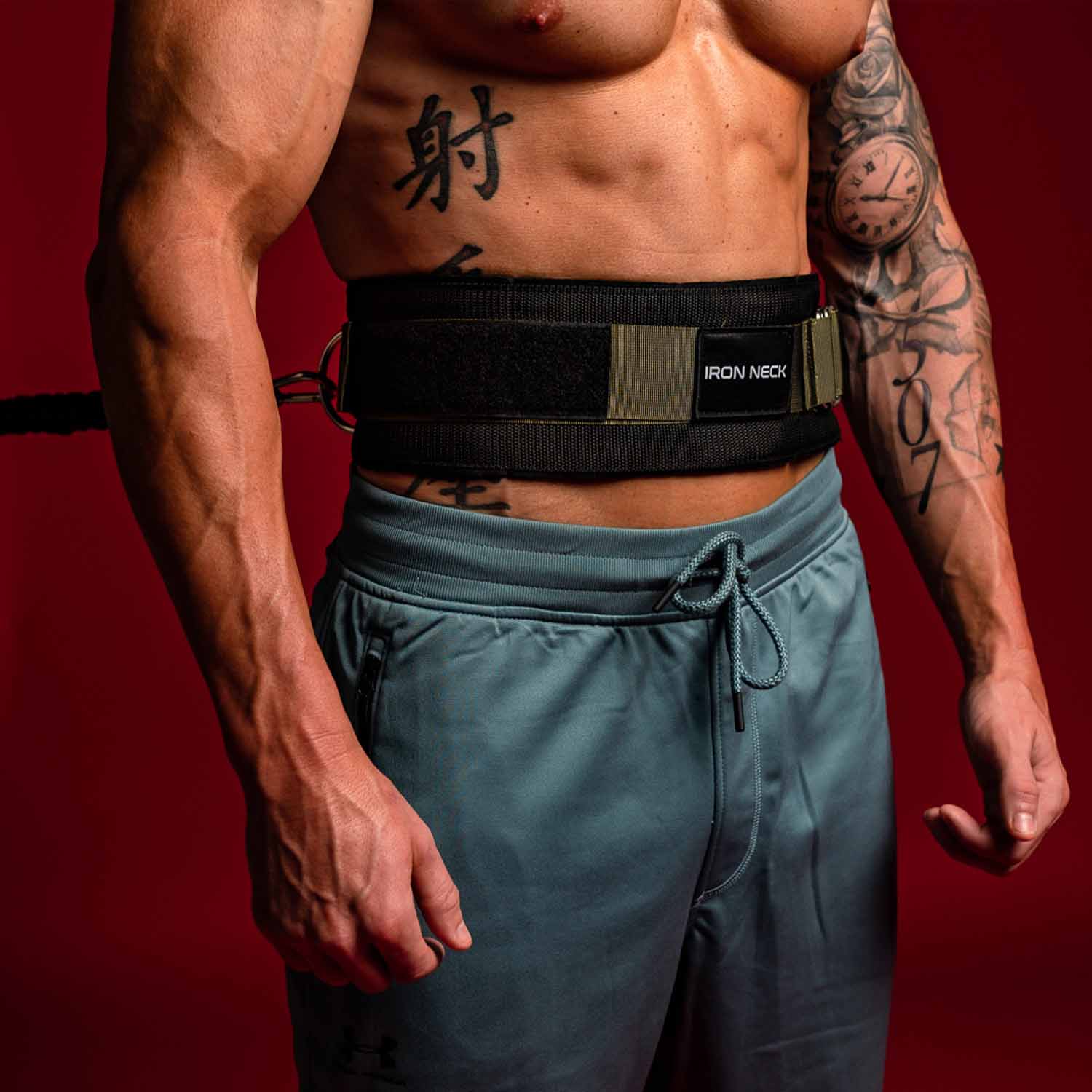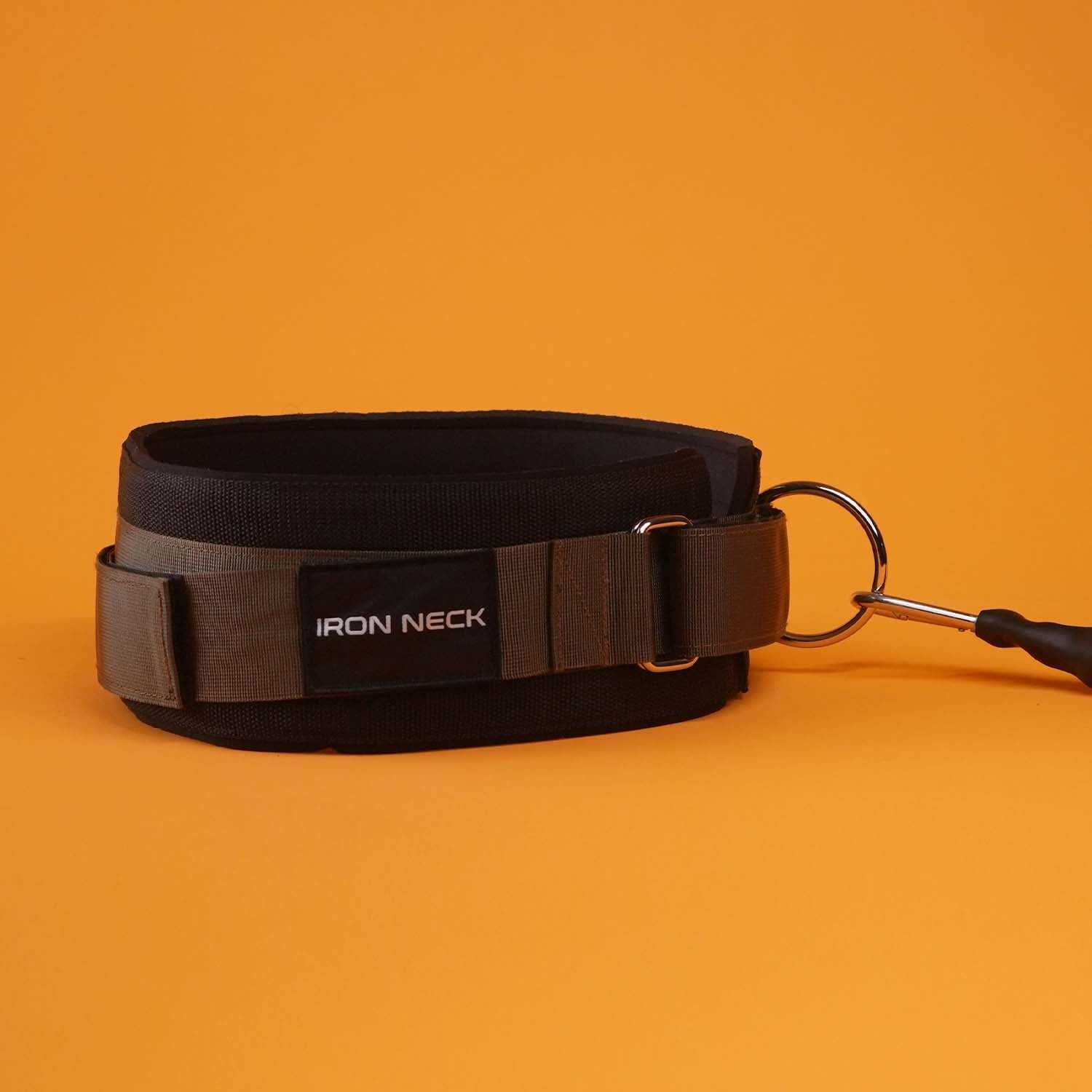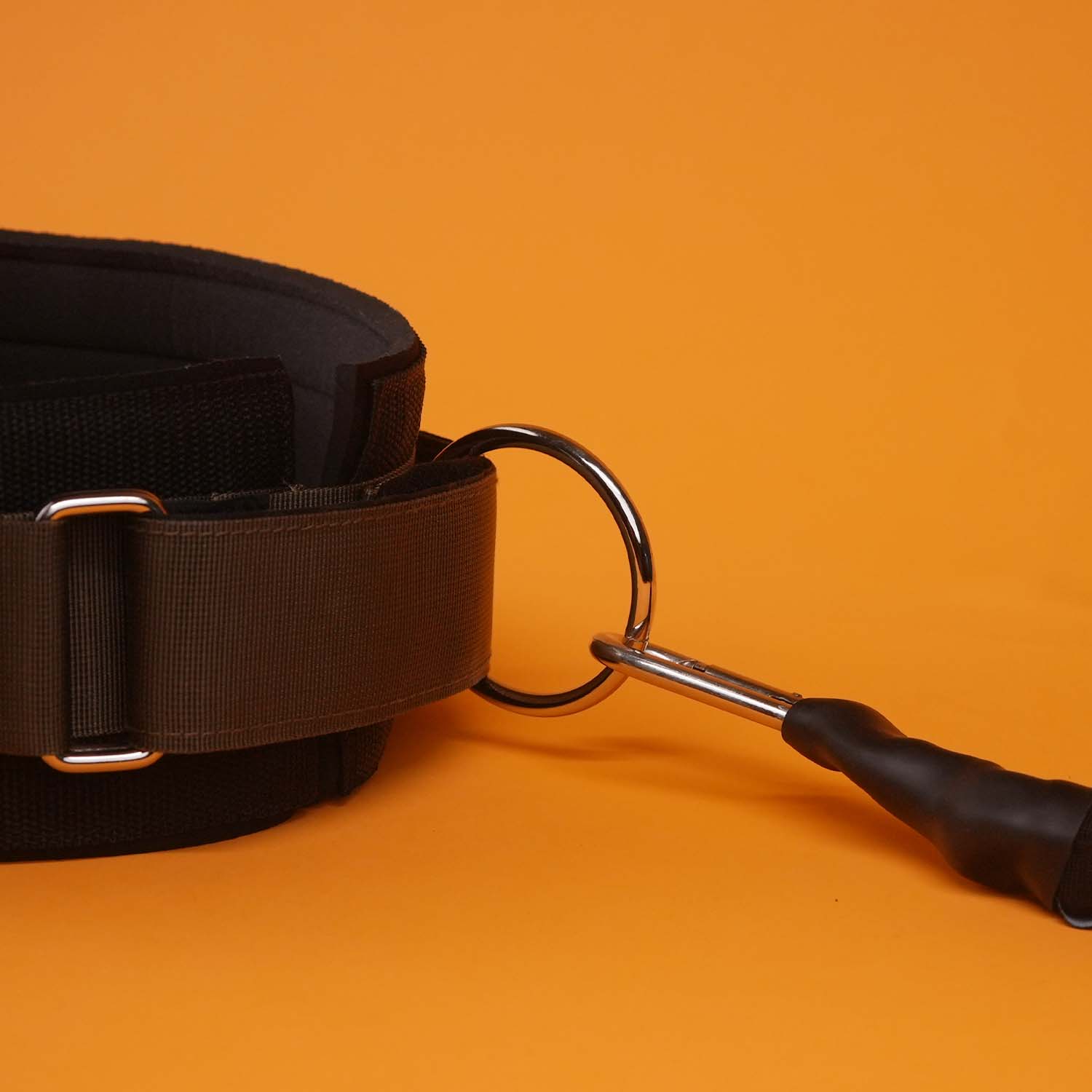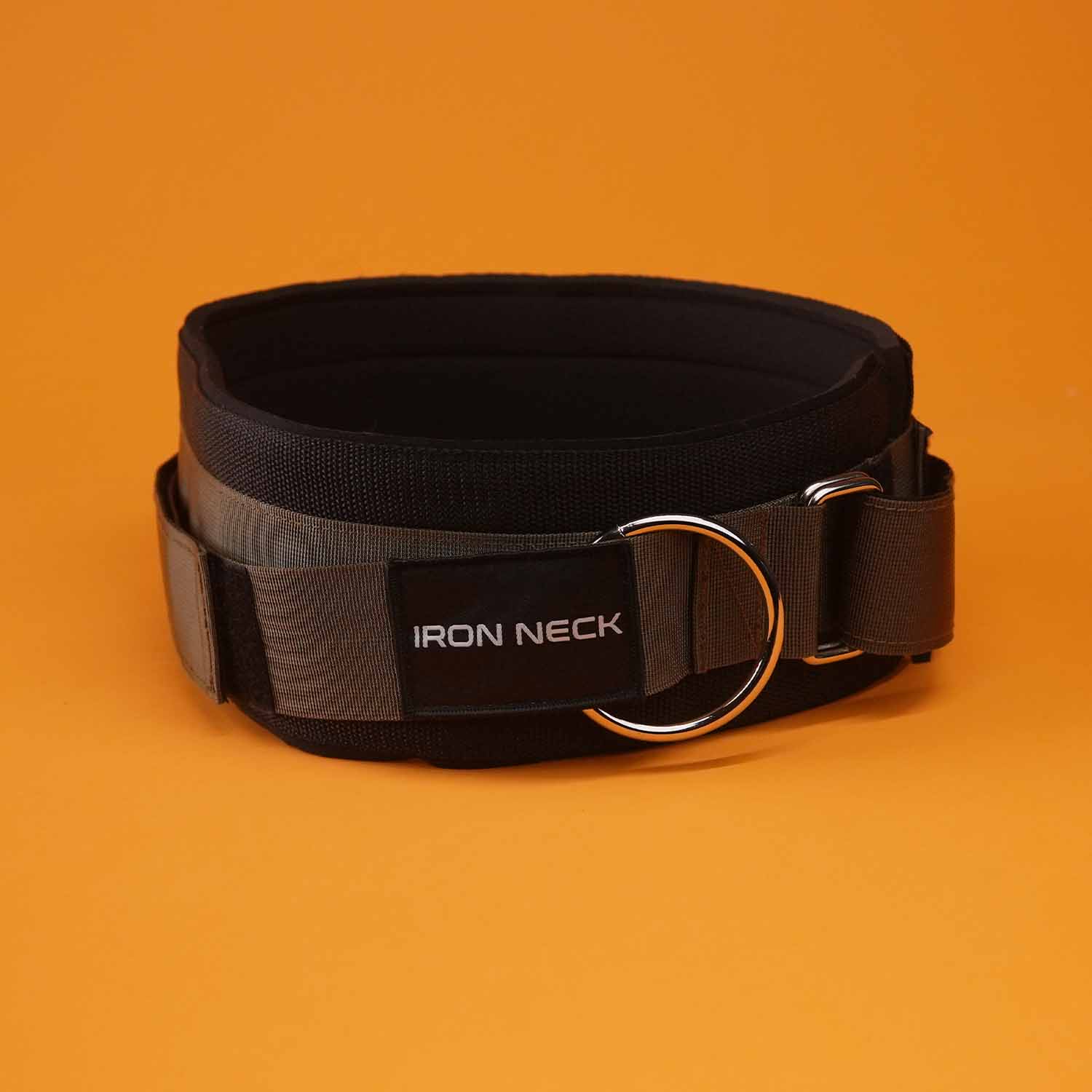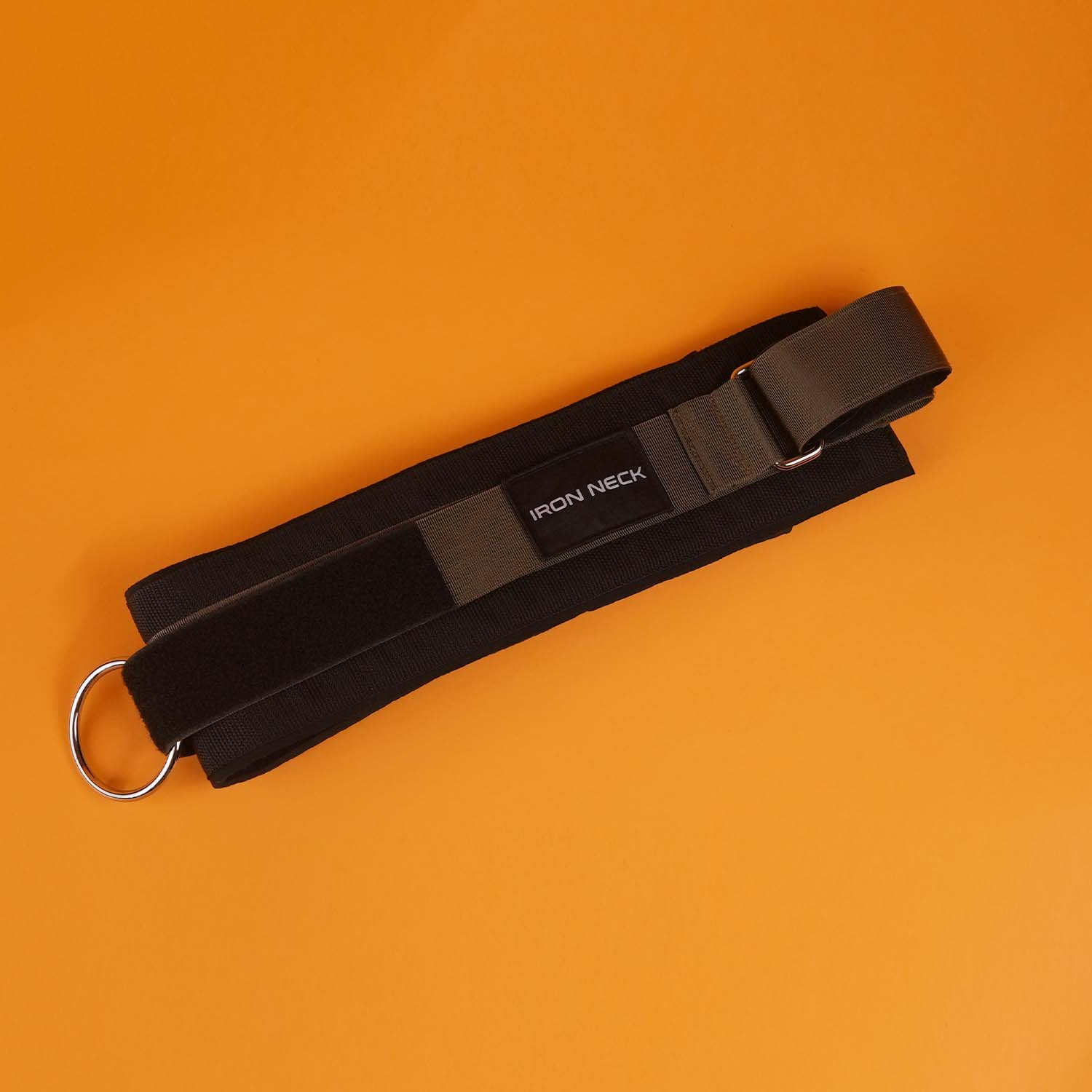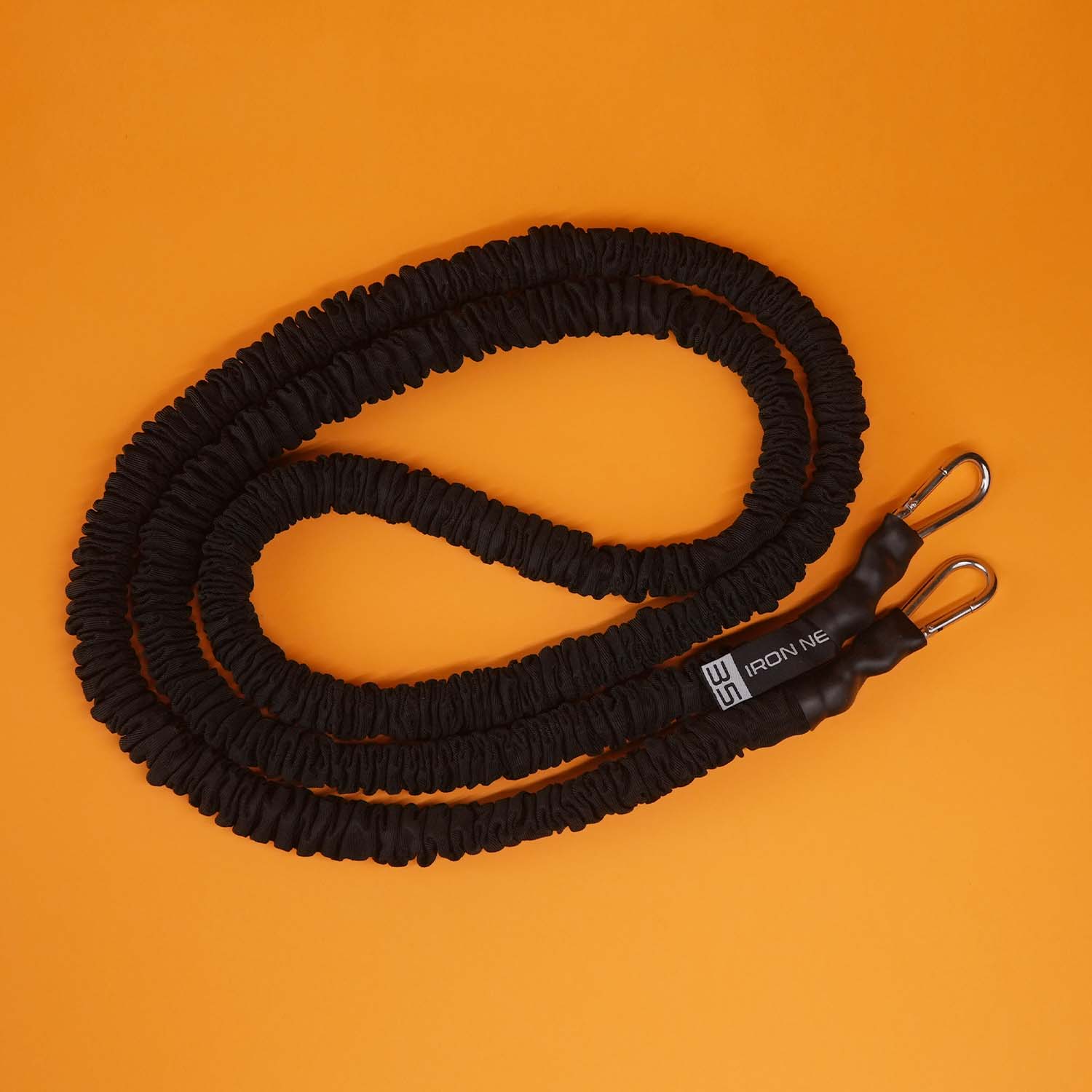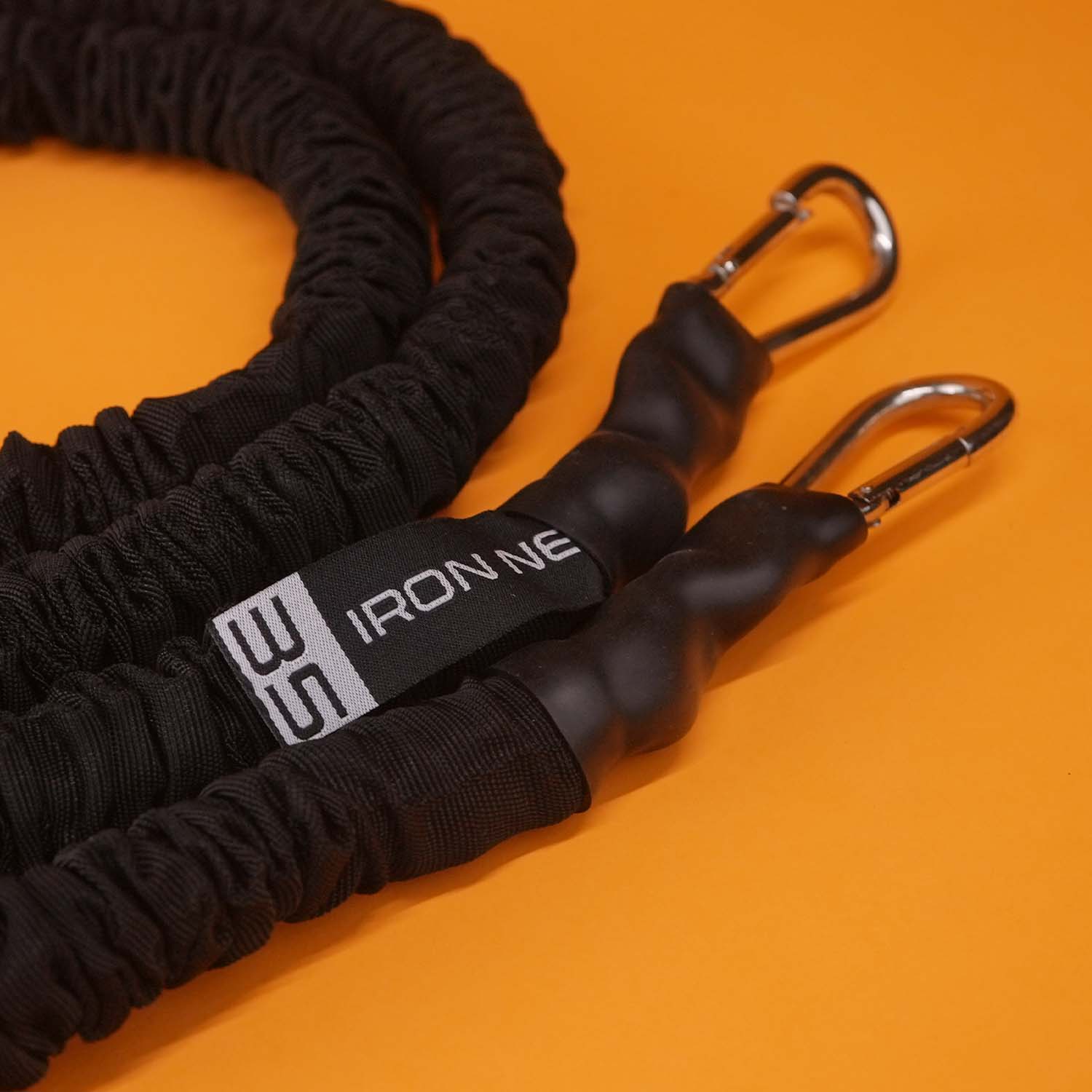 Speed Training Bundle
---
The Iron Neck Speed Training Bundle is an all-sport, all-purpose resistance trainer that can be used with or without a partner. By adding an element of resistance (or assistance) to virtually any drill, this simple portable belt-and-cable system allows athletes to go through a full range of natural movements while developing greater power, quickness, and explosiveness.

Benefits
⚪ㅤBuild Speed 
⚪ㅤIncrease Agility 
⚪ㅤImprove Quickness & Mobility

What's Included
This bundle includes a 9 ft resistance band that stretches to 27 ft, ranging from 0-35 lbs,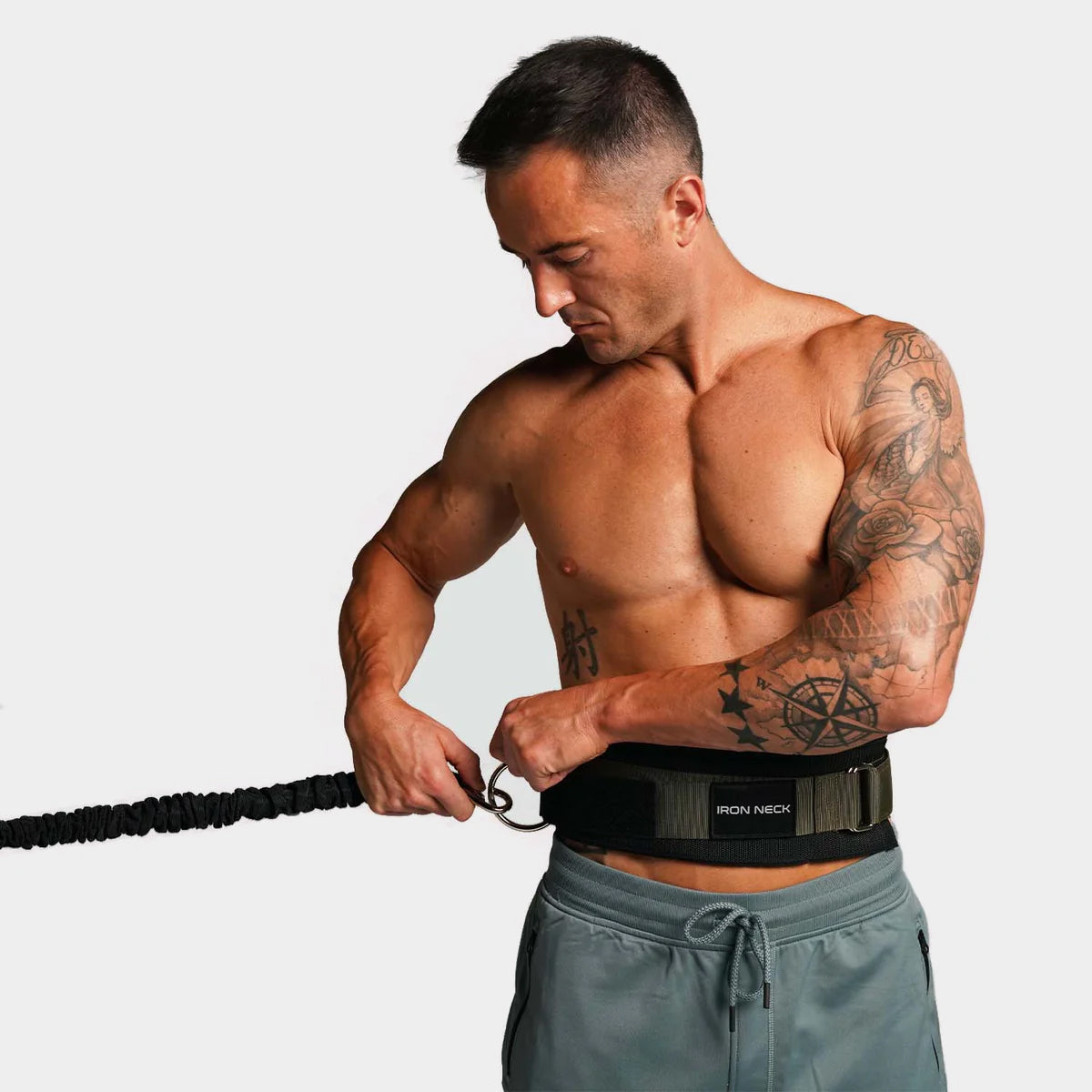 Other Packages
RX Training Products
Save $150.00
Save $60.00
Save $67.50
Save $75.00
Save $105.00
Save $22.50
Save $75.00
Save $12.00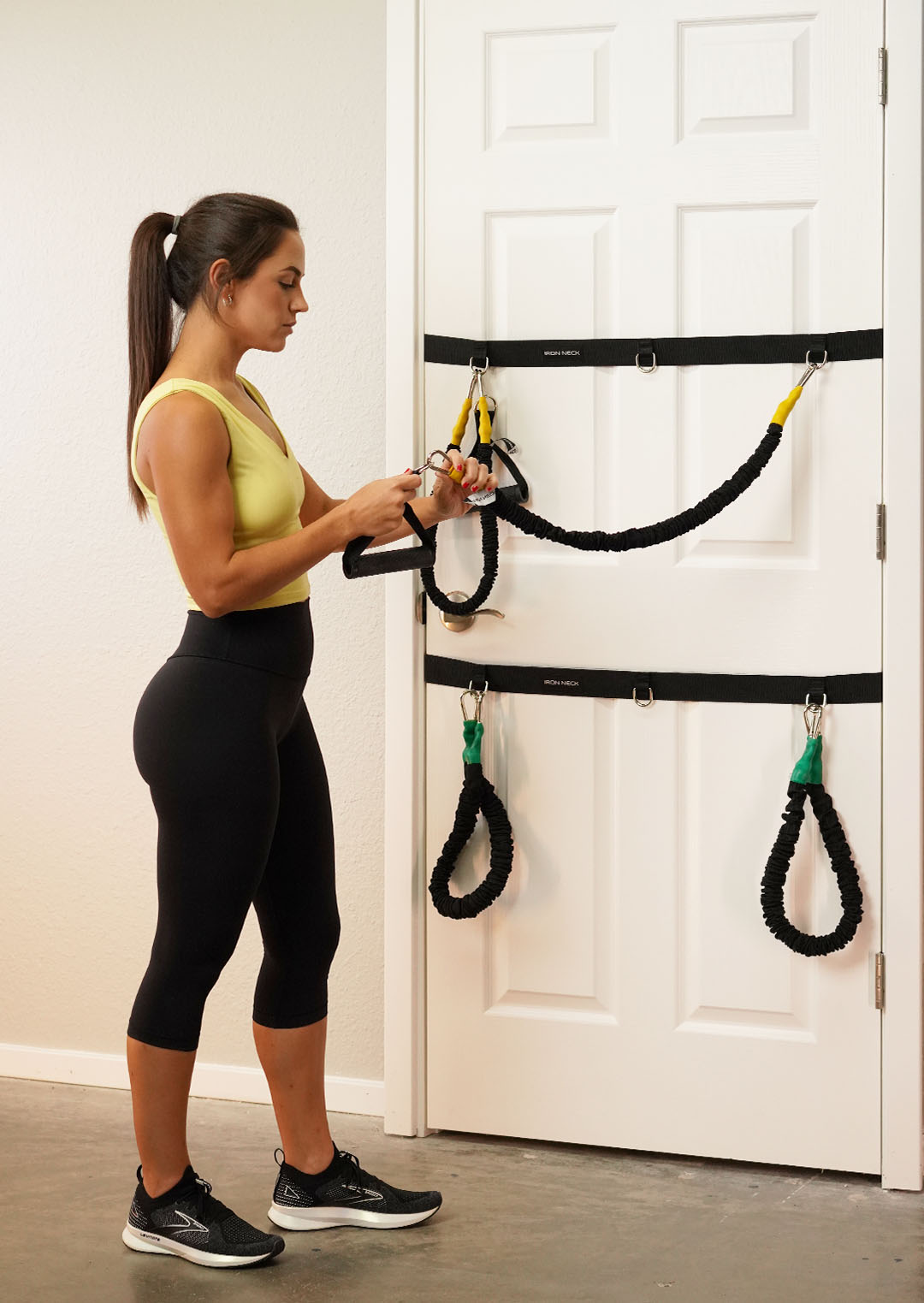 RX Training
A convenient & efficient way to get a total-body workout at home or outside, the RX product line is filled with must-haves for health and fitness enthusiasts ready to optimize their training.