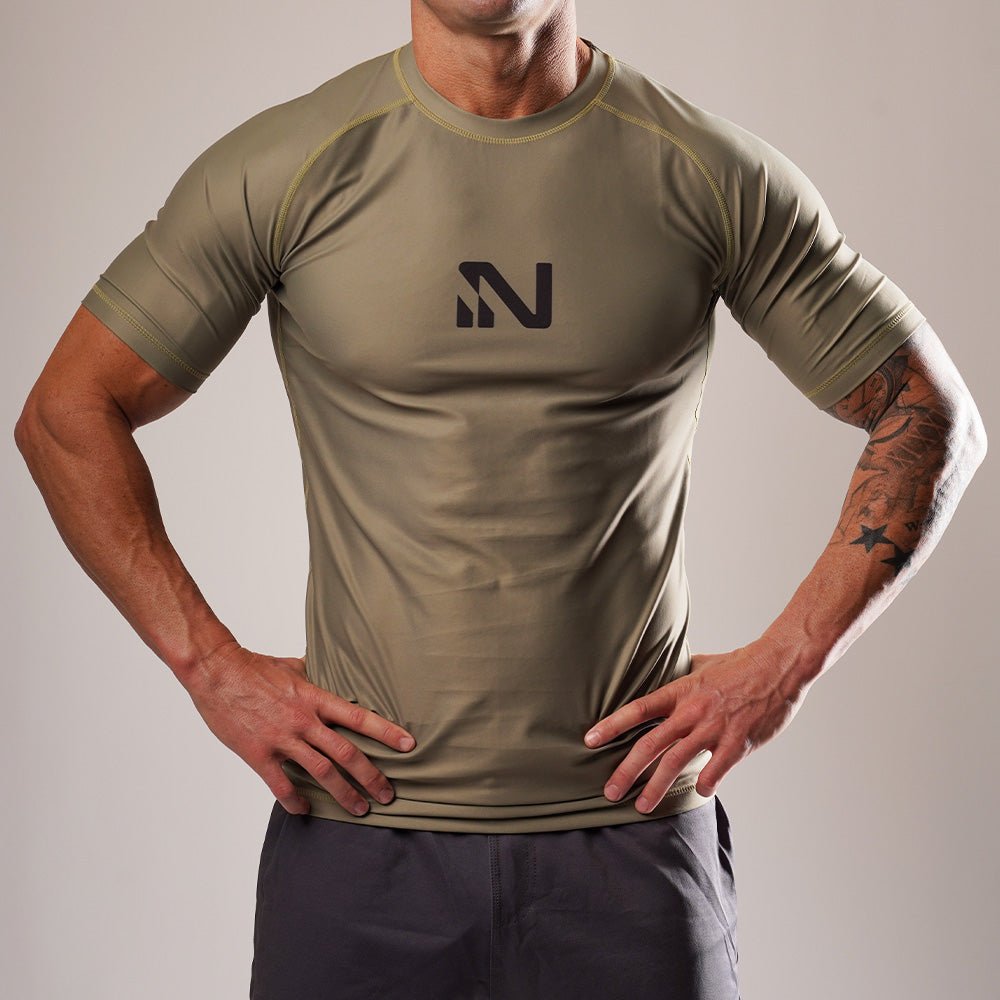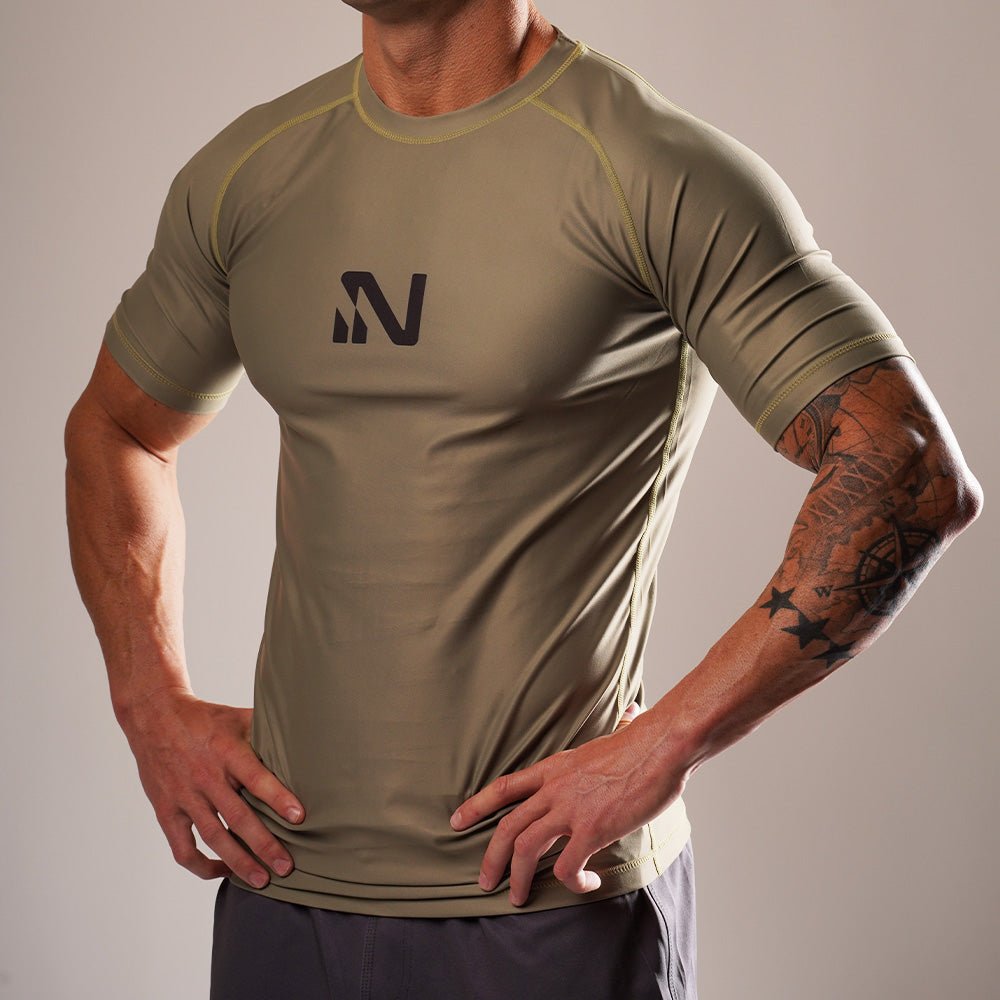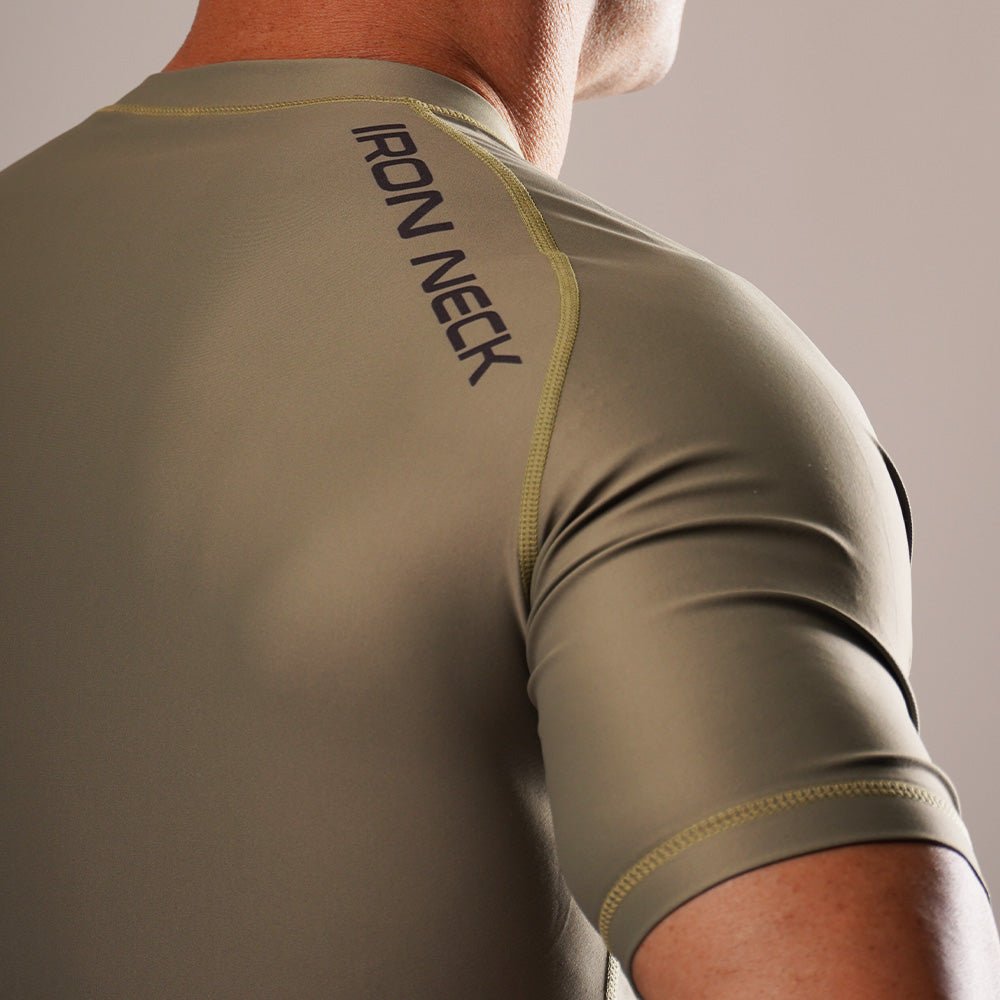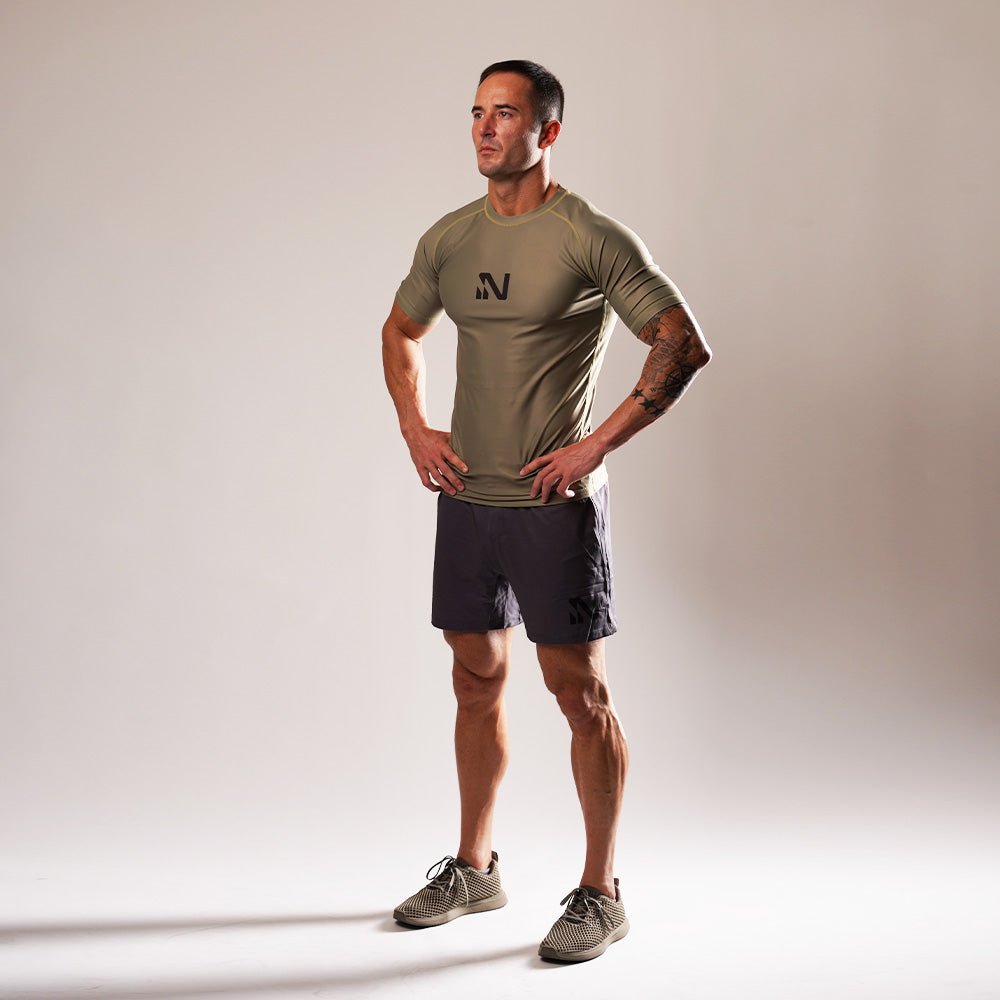 SoftAF™ Olive Short Sleeve Rashguard
---
You're going to wish you didn't smell so bad after training just so you can keep wearing it. But alas, Iron Neck rashguards are machine washable, so if you want the feeling of always wearing SoftAF™ material, you might want to order a few. 
Materials: 85% Polyester 15% Spandex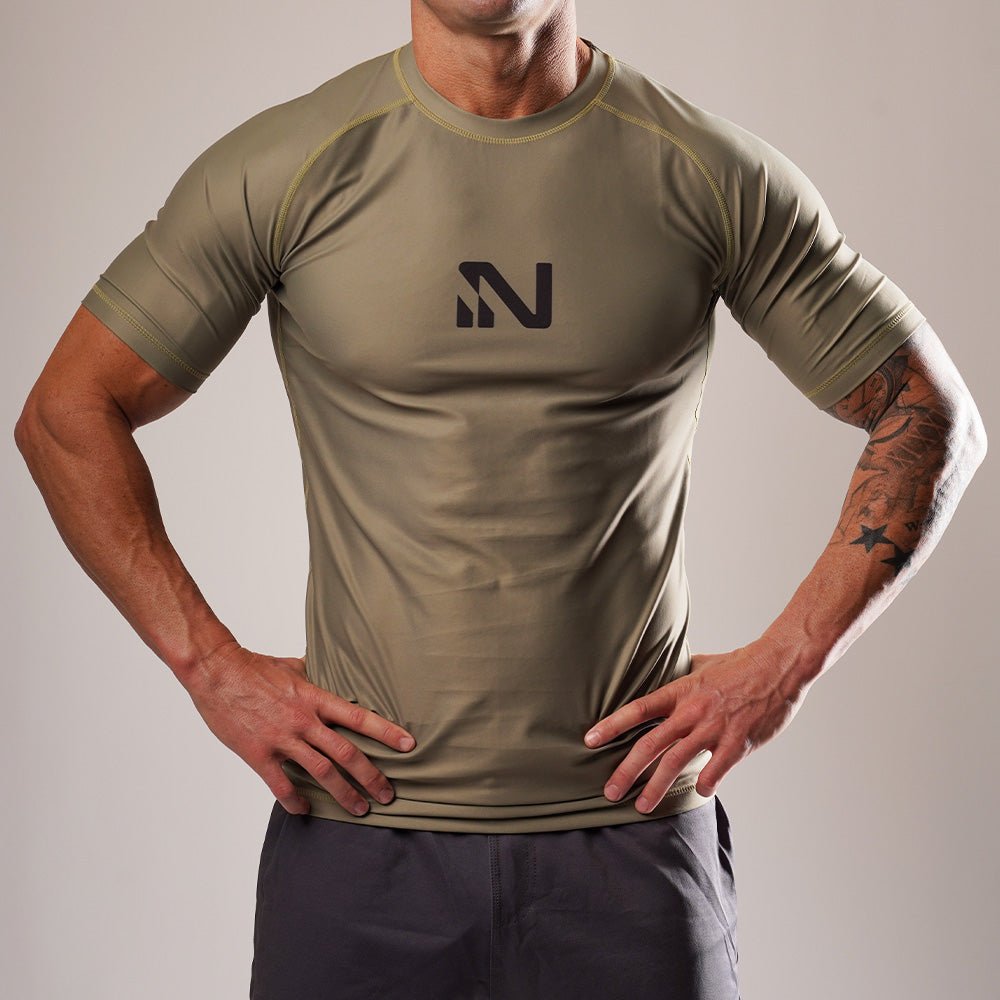 More Designs
Save $10.00
Save $10.00
Sold out
Save $12.00
Sold out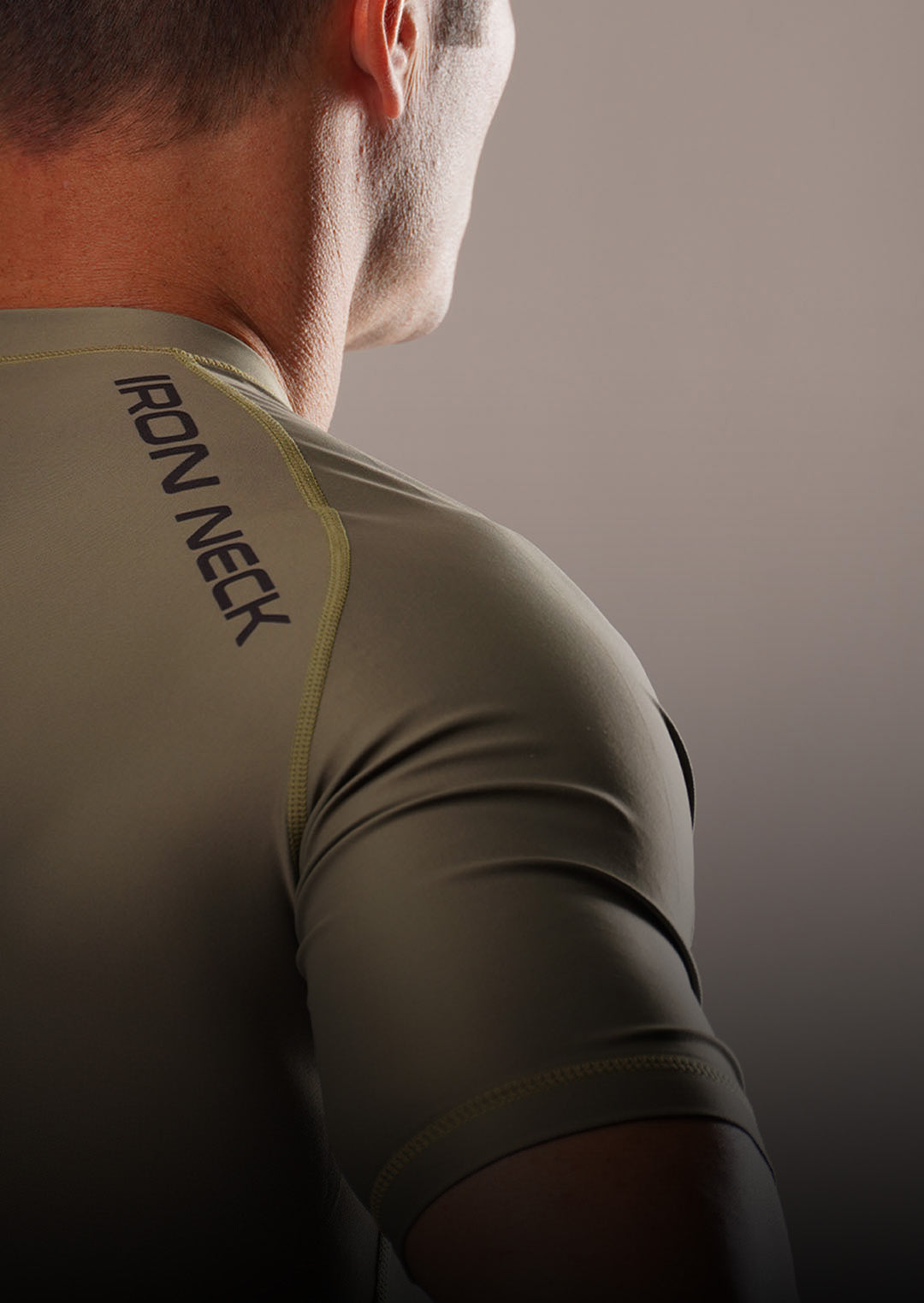 What is SoftAF™?
Somewhere between sandpaper and the cool side of a pillow, there's the perfect material for your grappling skin. Simply put, they're soft AF.