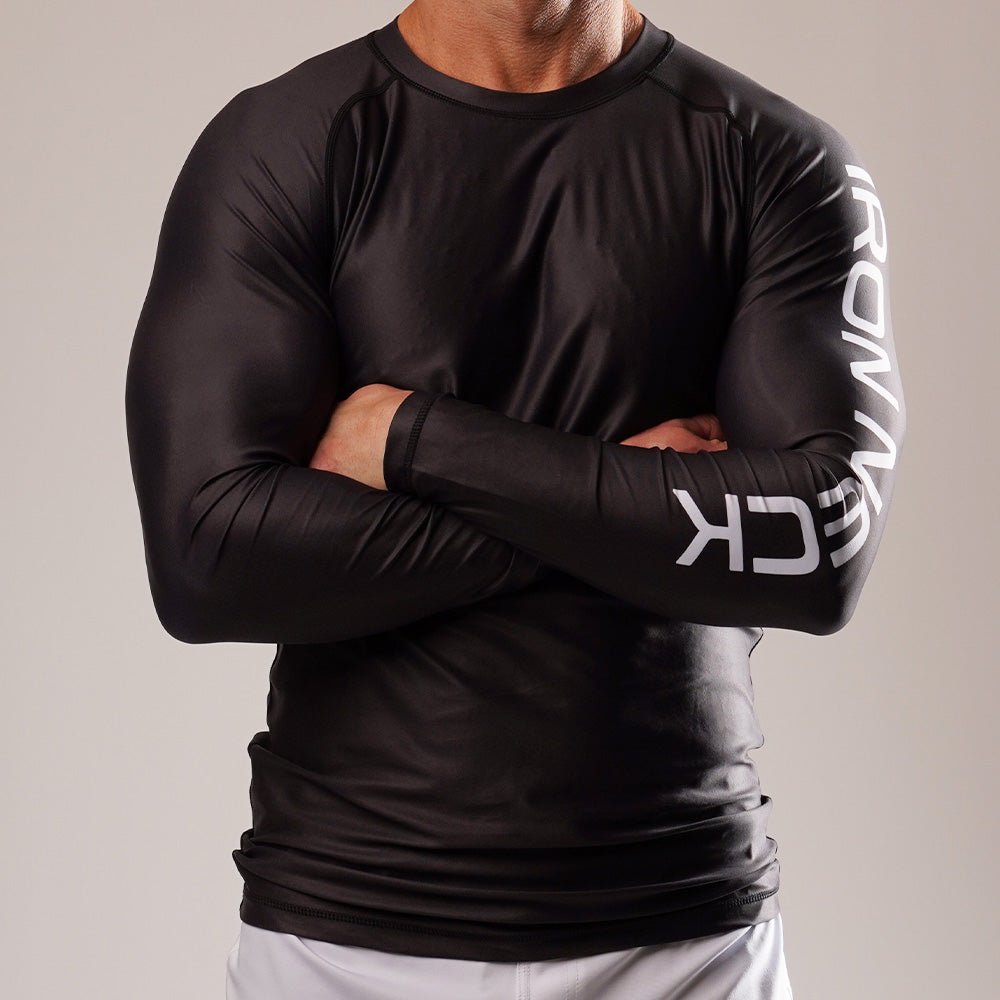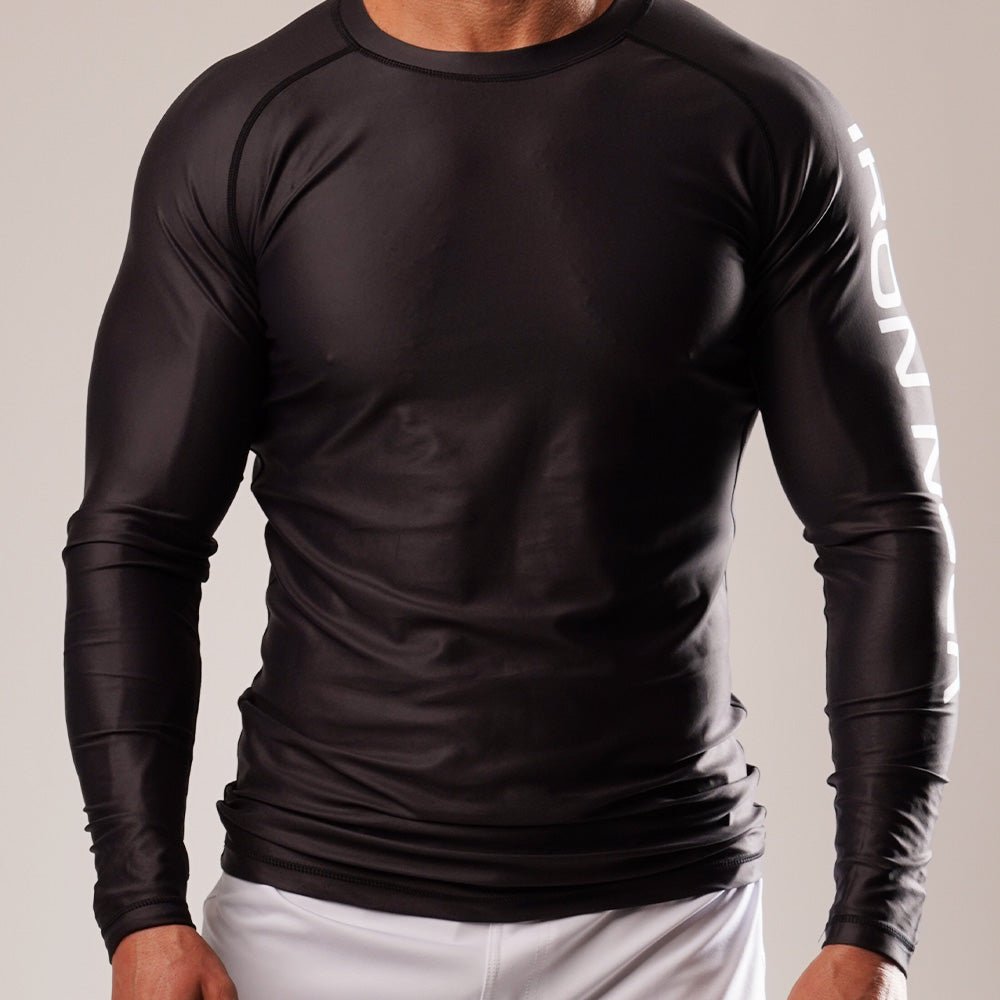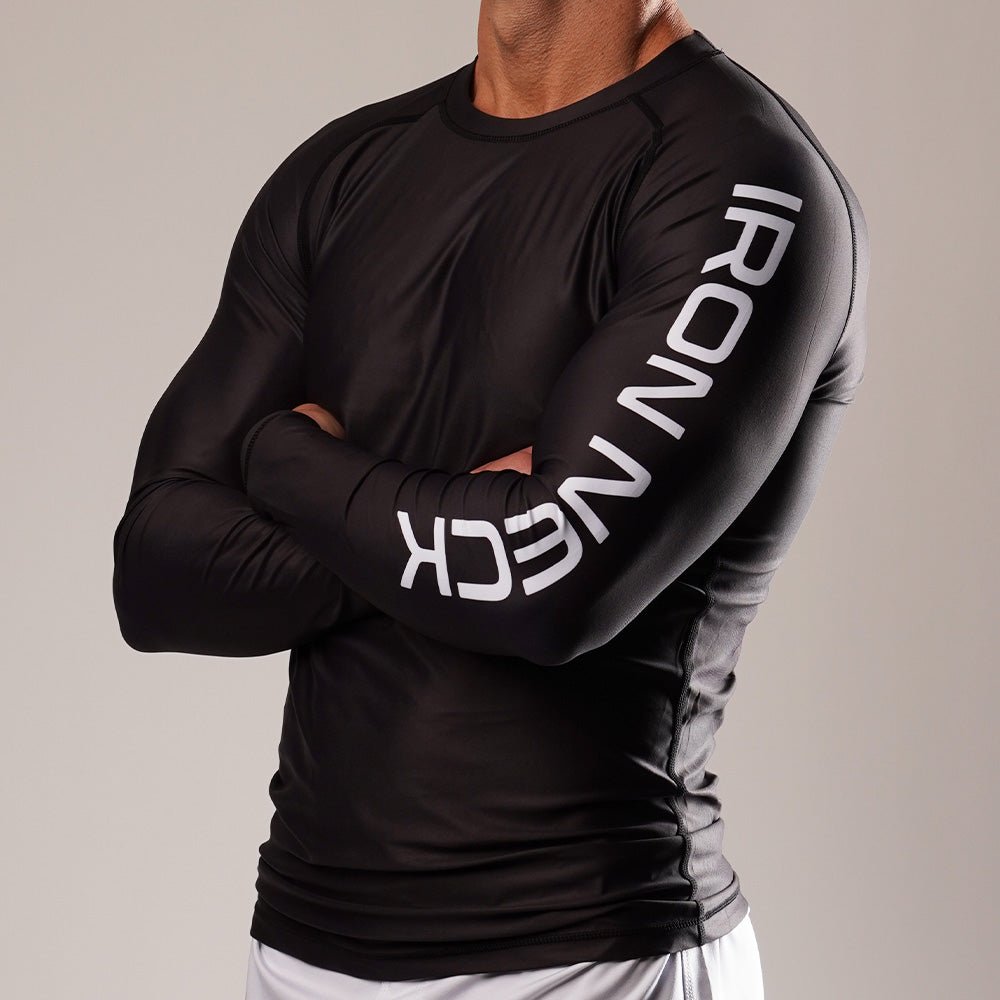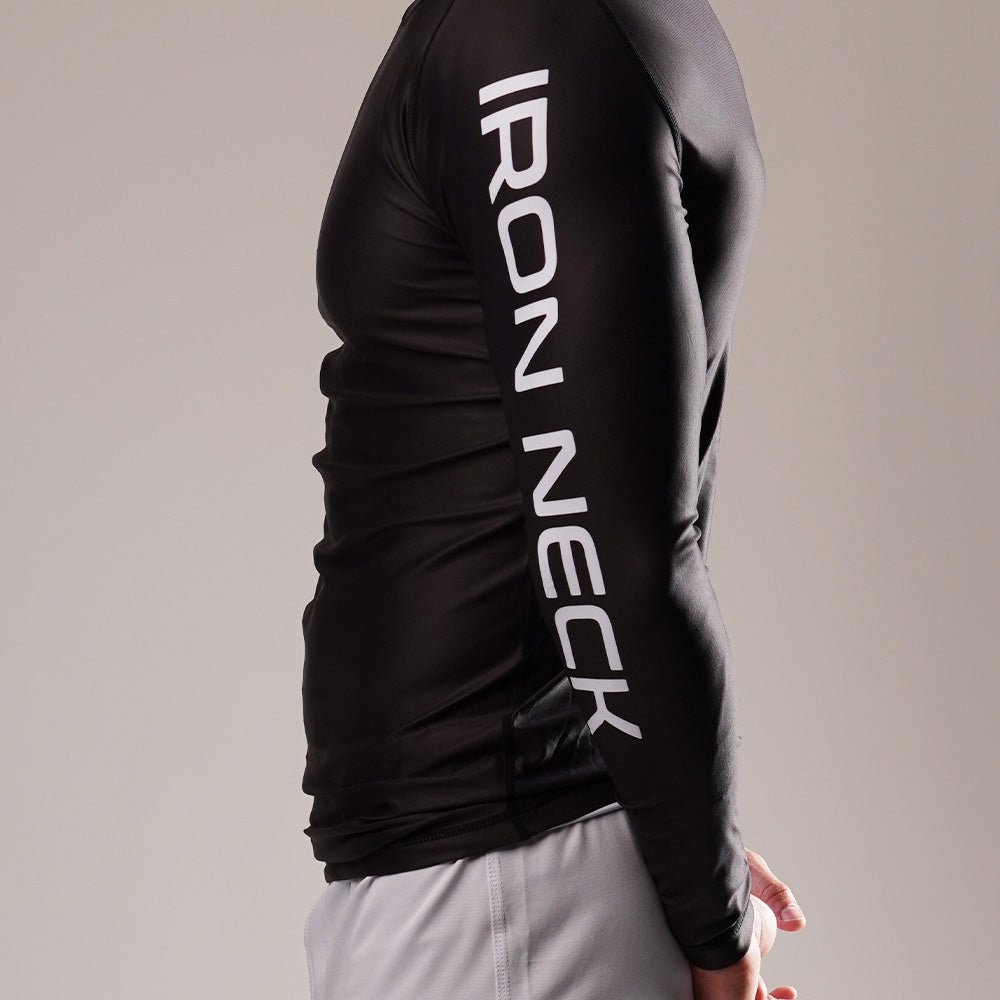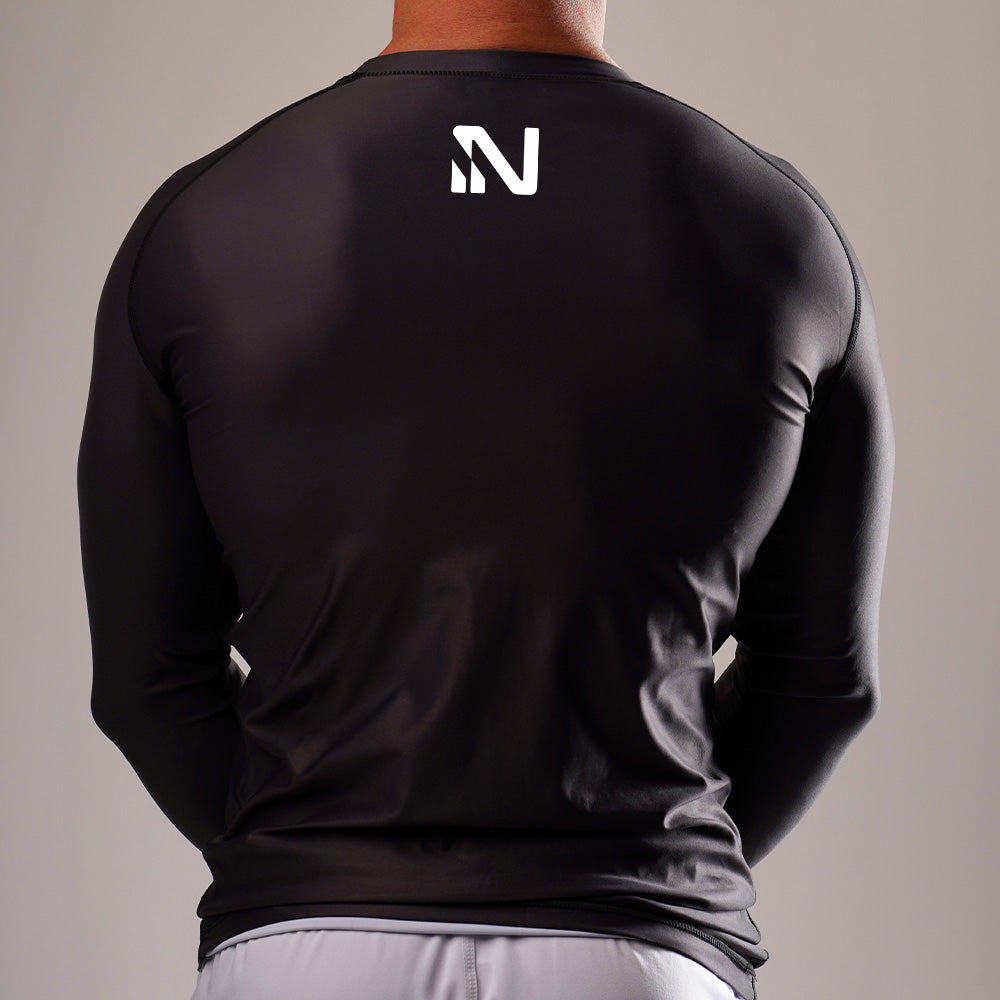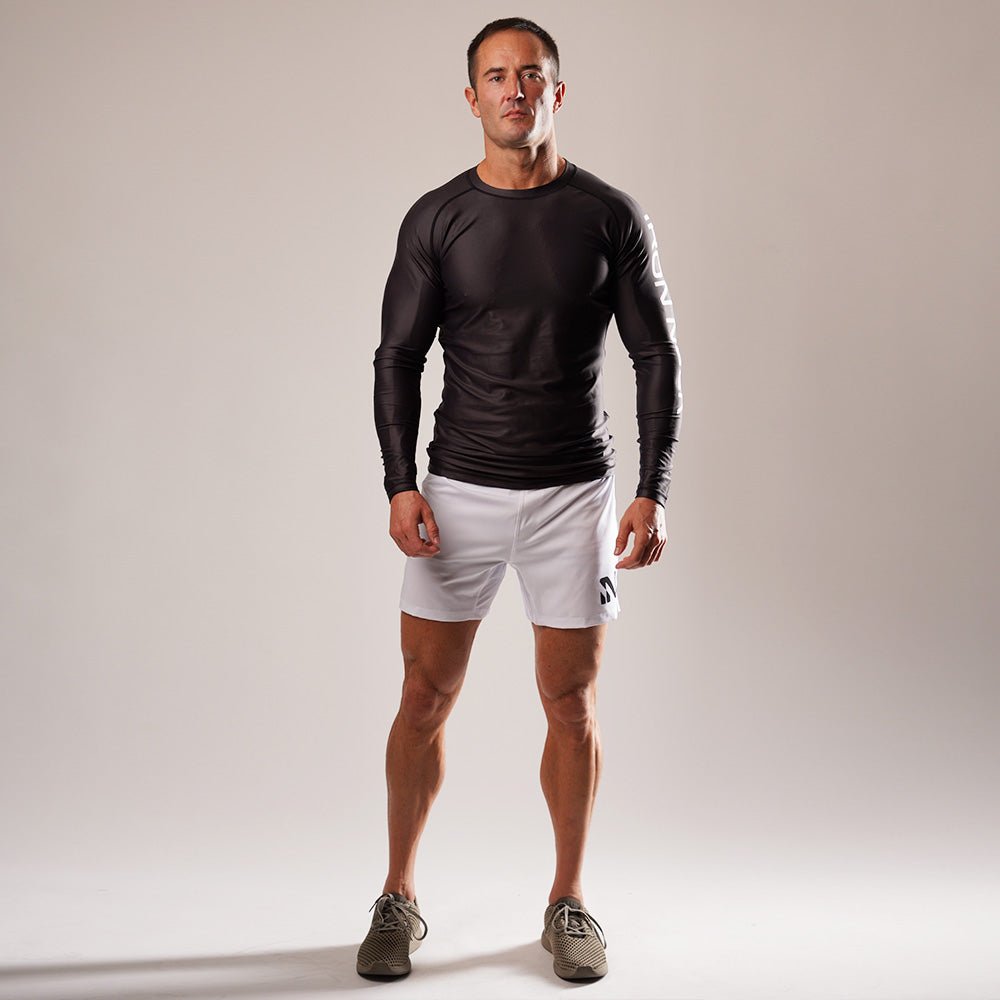 SoftAF™ Black Long Sleeve Rashguard
---
Your opponent might just thank you the next time you put them in a head and arm choke. Their face and neck will be bathed in the softest long sleeve they've ever felt, and they will ask from whence you received such a rashguard. 
Materials: 85% Polyester 15% Spandex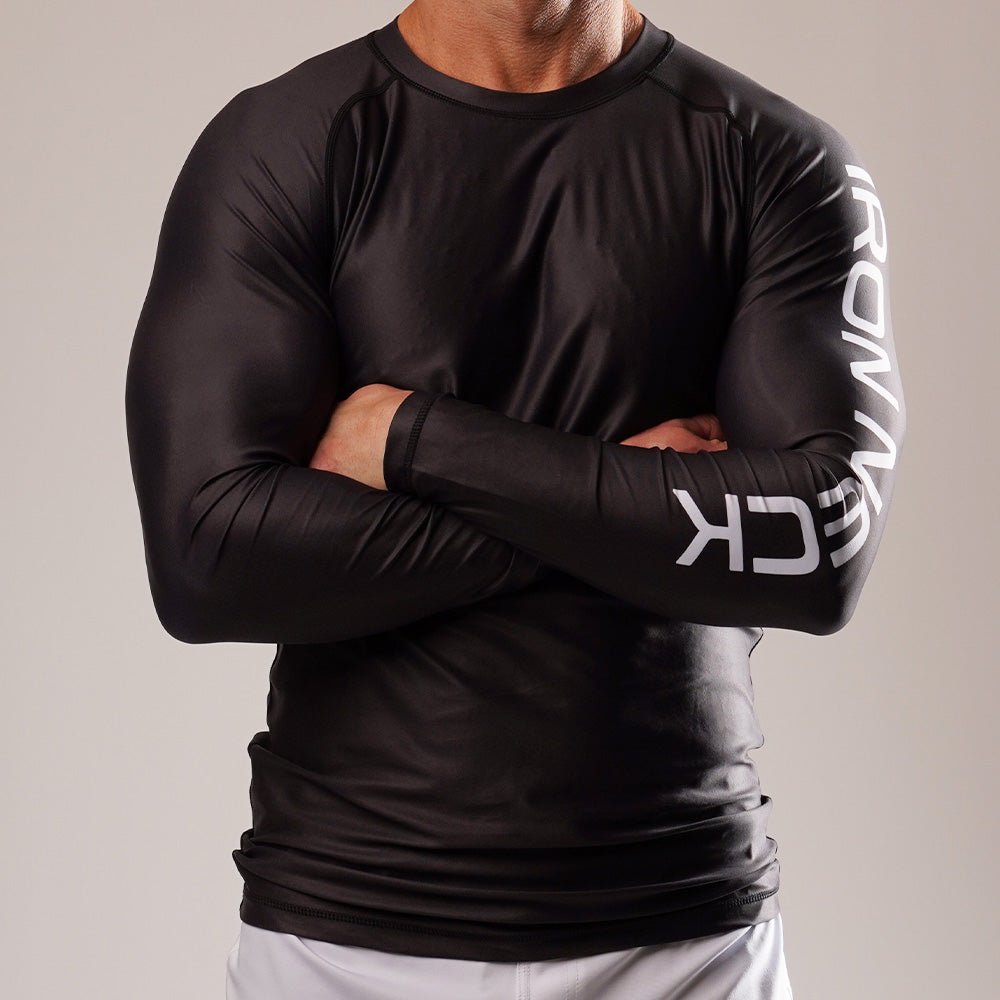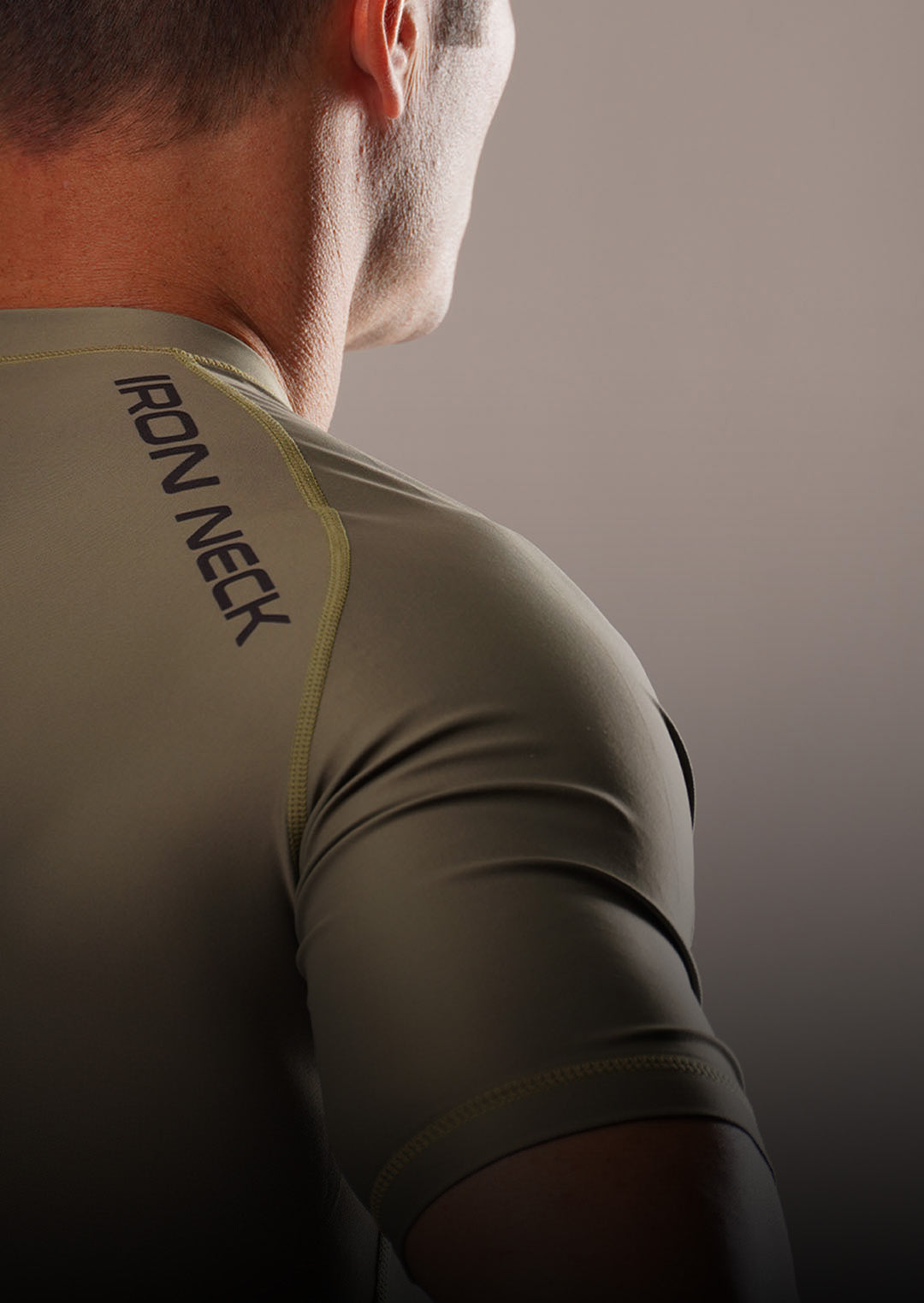 What is SoftAF™?
Somewhere between sandpaper and the cool side of a pillow, there's the perfect material for your grappling skin. Simply put, they're soft AF.