---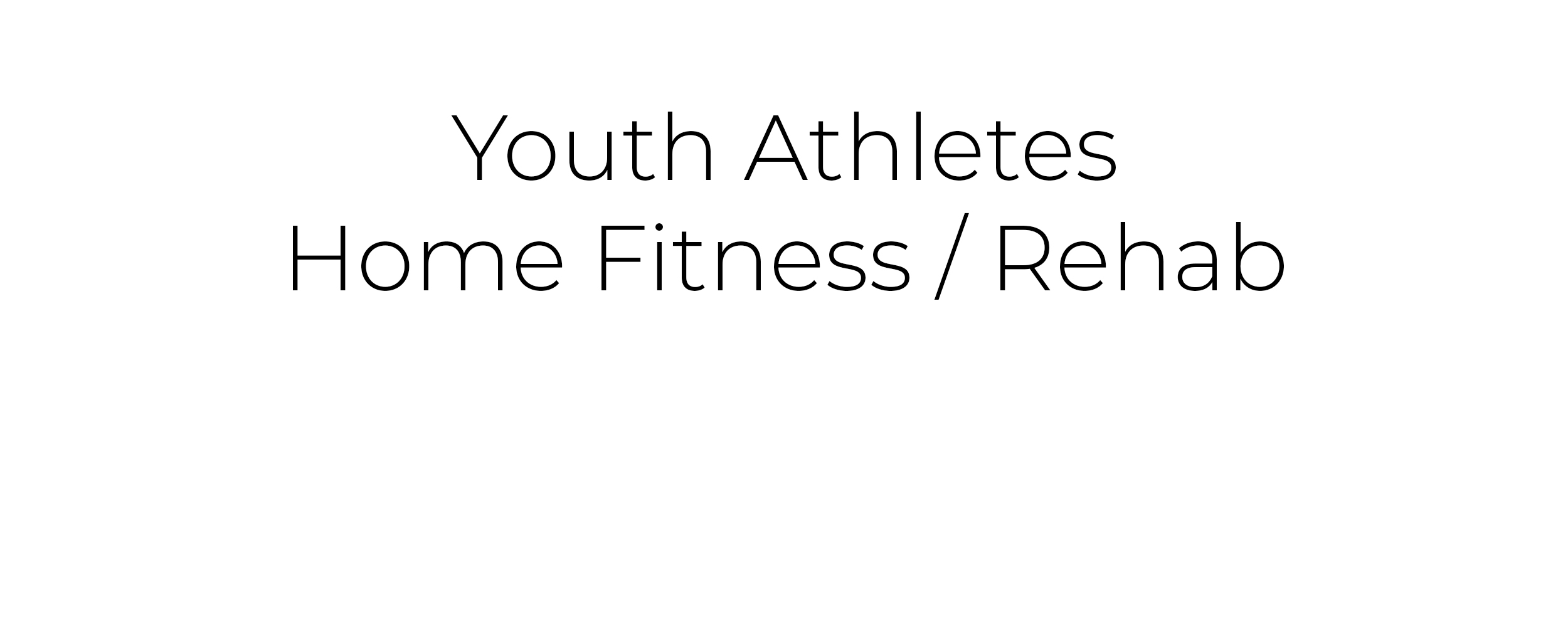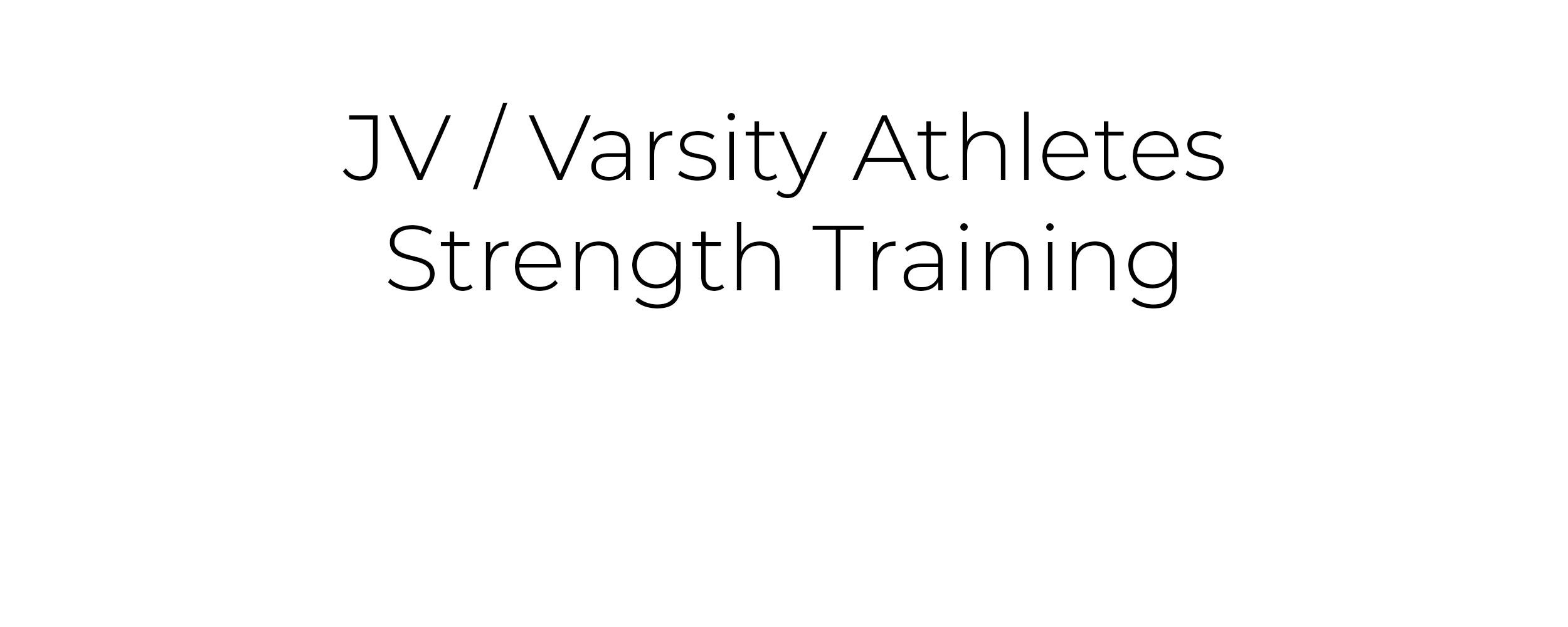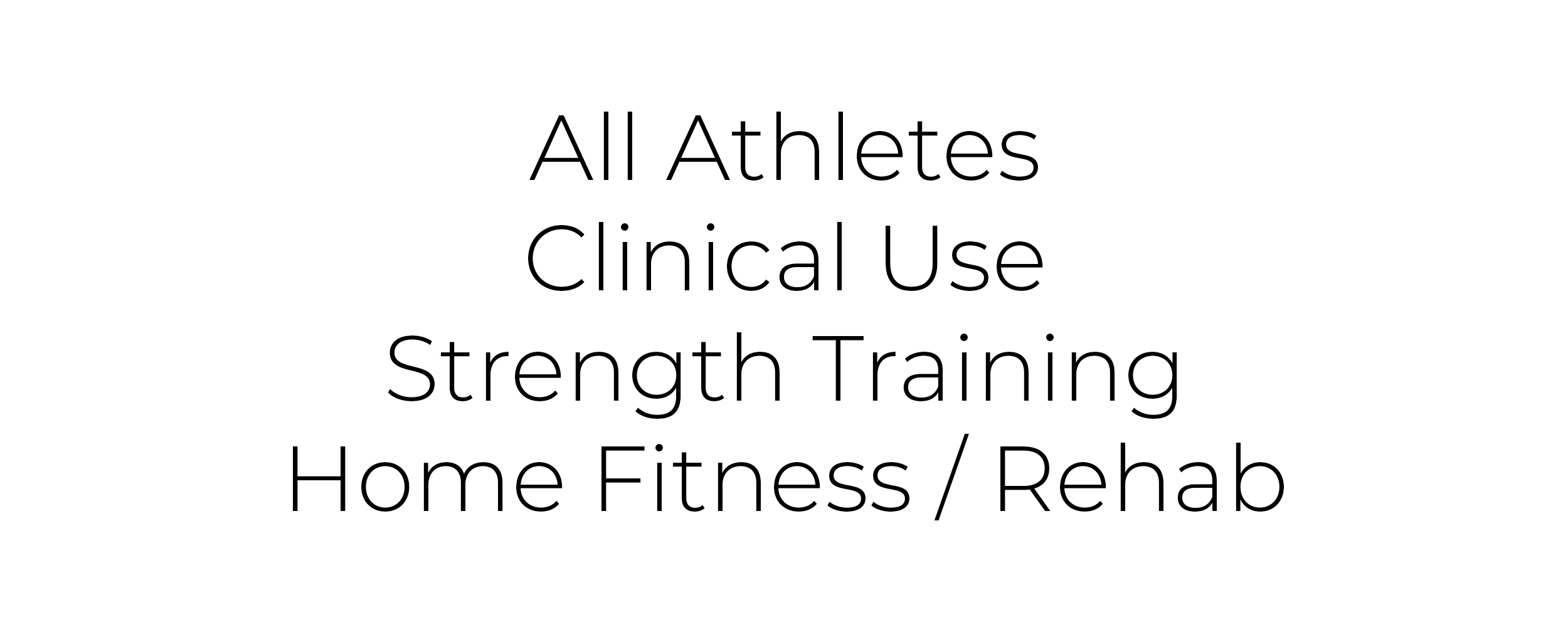 ---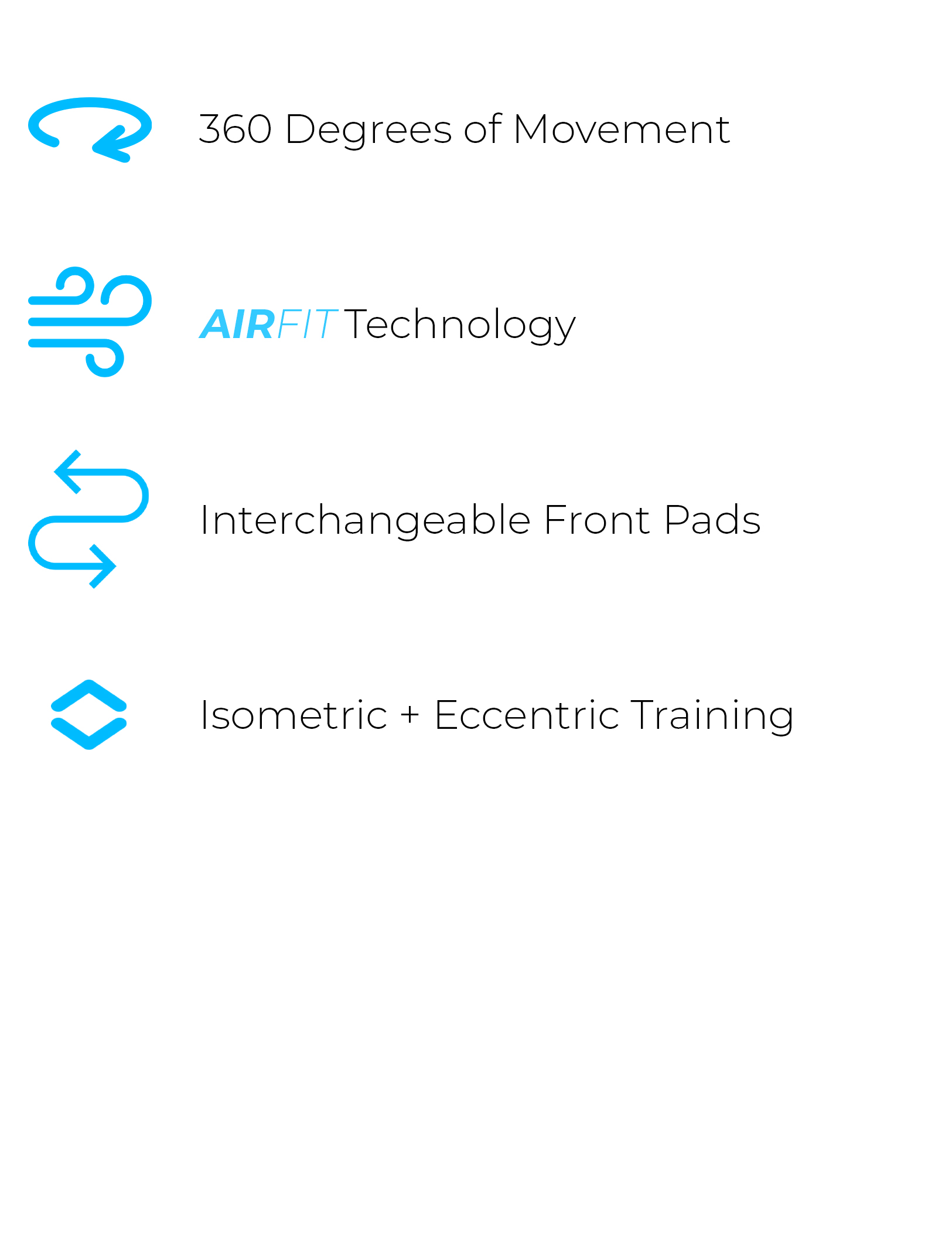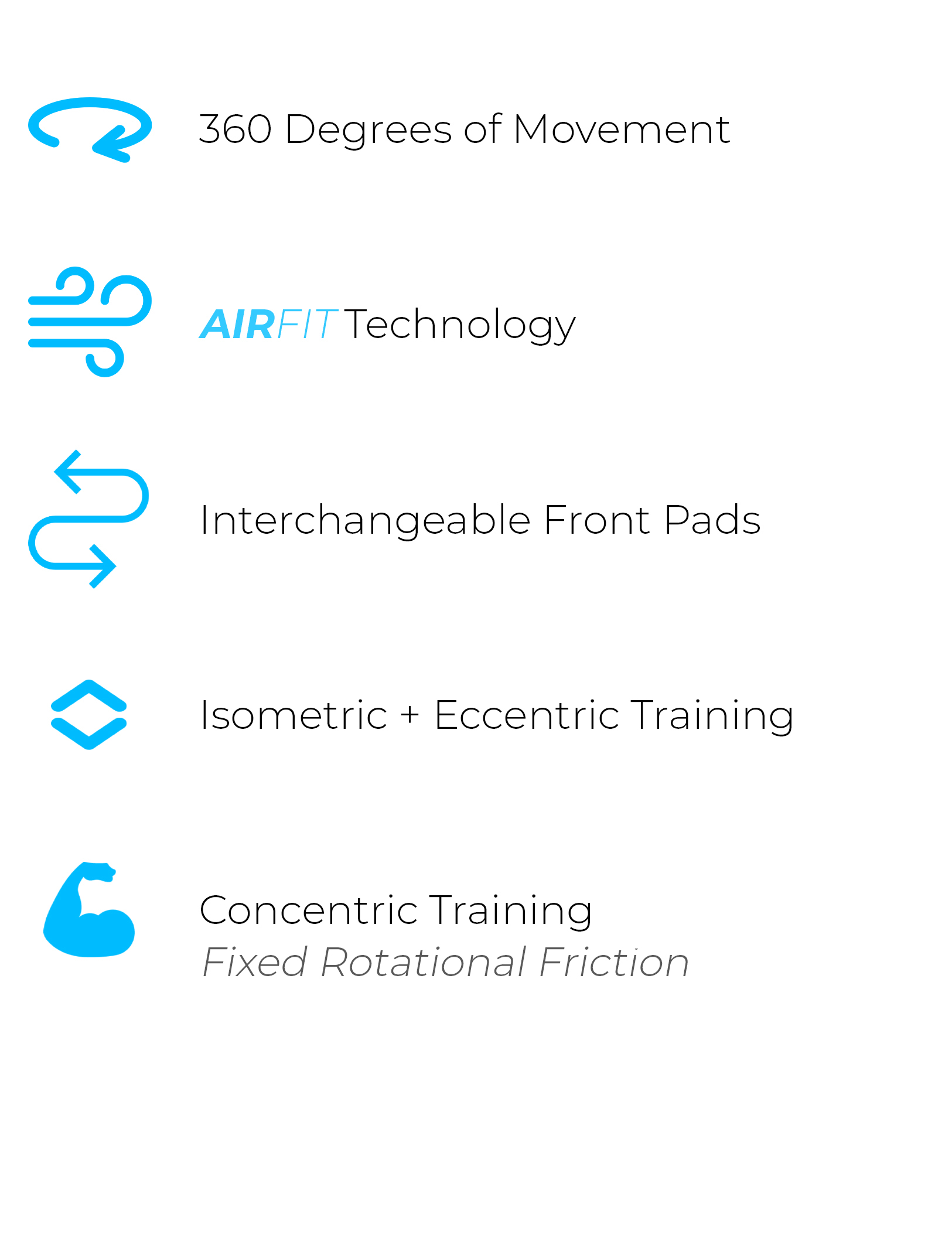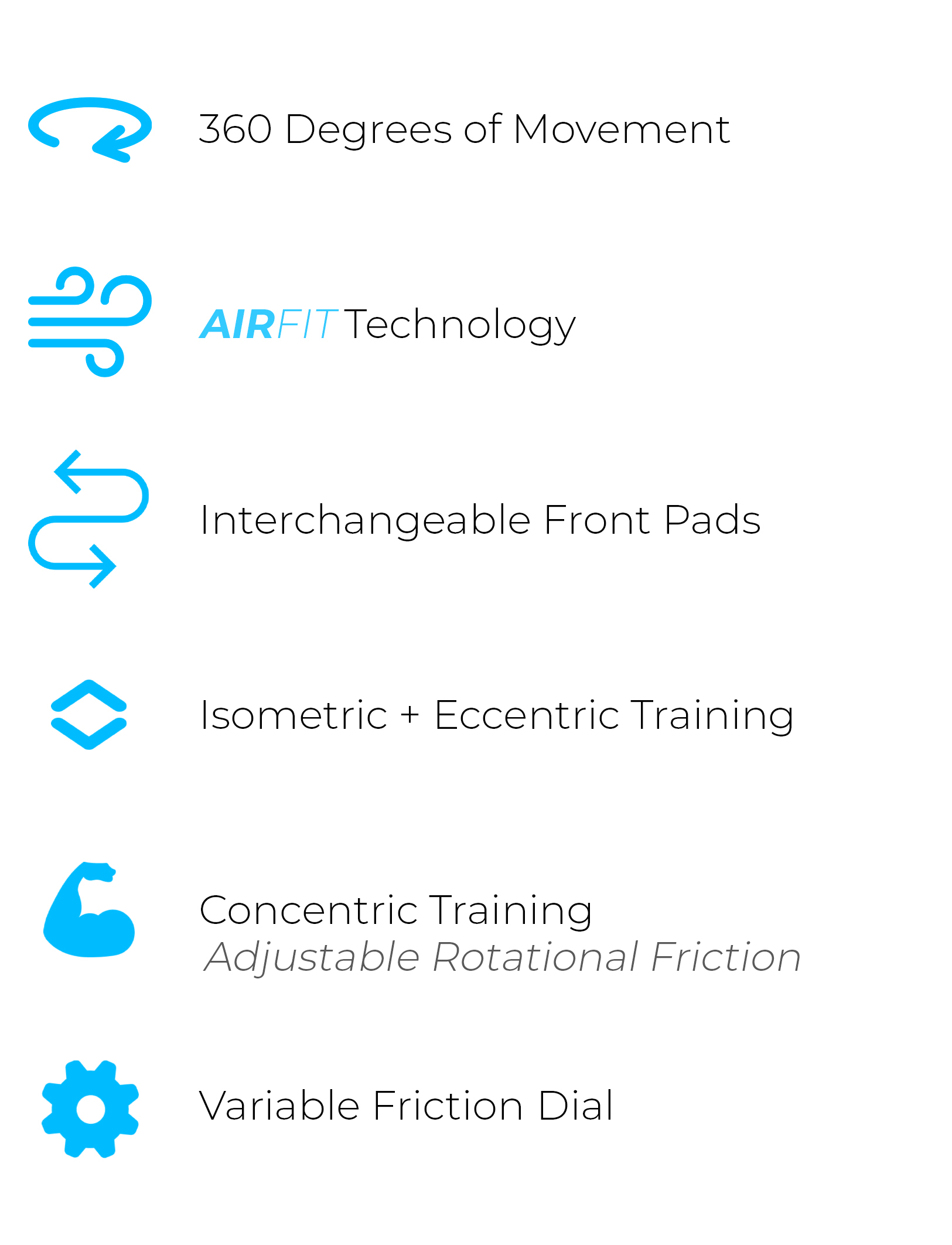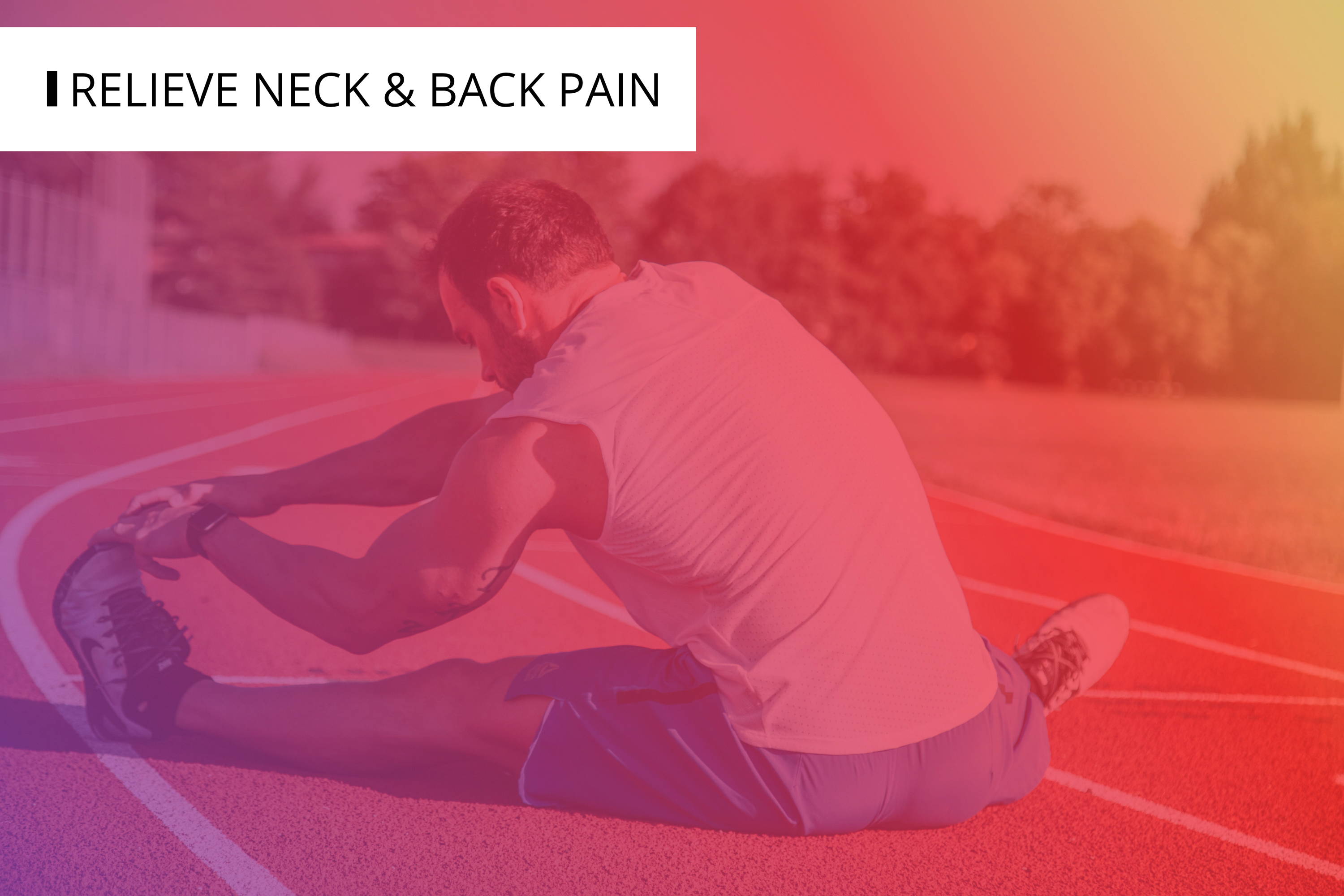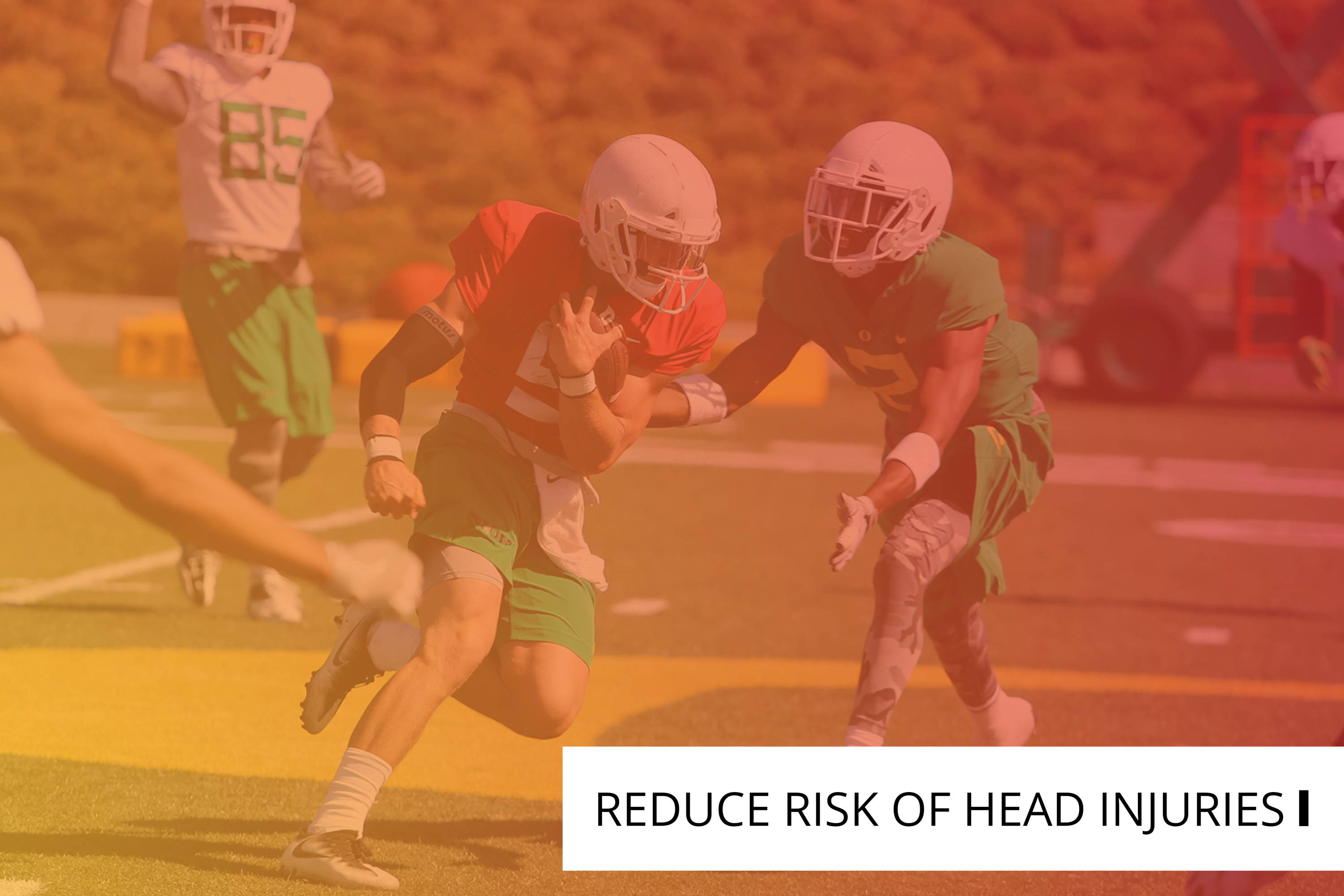 "This is a tried-and-true technique for strengthening the neck but the iron neck makes it much more simple and enjoyable compared to many other ways."
"Worth every penny. After my first time using the Iron Neck Pro my neck felt like it just went through an intense workout. It's a great feeling to wake the next morning with a sore neck, makes you know that the product does as advertised. 5/5 would recommend."
"Before purchasing the iron neck, his neck hurt all the time and since, his neck never hurts! The Iron Neck was definitely worth it! Thank you!"
"Best product, I have ever used for trying to build cervical strength. Allows for full ROM in all three planes of motion."