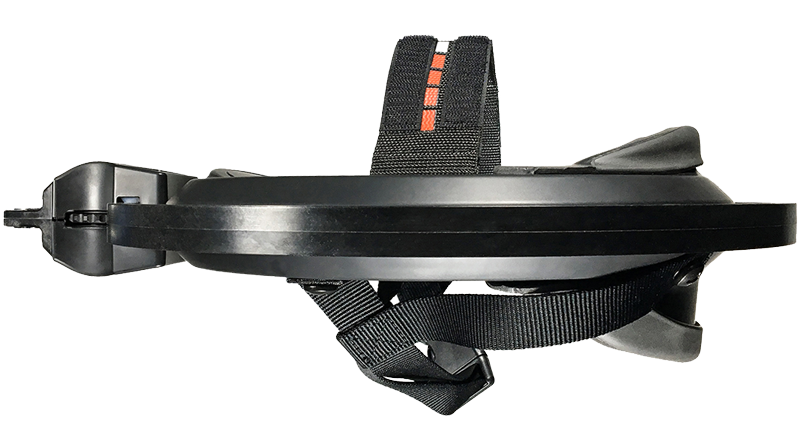 Iron Neck Pro offers full range isometric and concentric neck training with fully-adjustable rotational resistance. A built-in adjustment dial and braking system allow you to change the level of concentric training to your desired setting, meaning multiple athletes or patients can use the device and quickly customize it between workouts.​​

Proactive neck strengthening reduces head and neck injuries. Iron Neck allows you to increase strength in every position, which is critical to minimizing head acceleration upon impact.
Improve posture, stability, and coordination with resistance training. Iron Neck strengthens your neck and core to meet the demands of your lifestyle.
Recover from neck and back pain in just a few minutes a week. Iron Neck training is safe, simple, and most importantly, effective.
Watch our video to find out!
As seen on:

Your head weighs 10-12 pounds. However, looking down at your mobile device or computer screen for extended periods of time in a protracted position can put as much as 60 pounds of strain on your neck.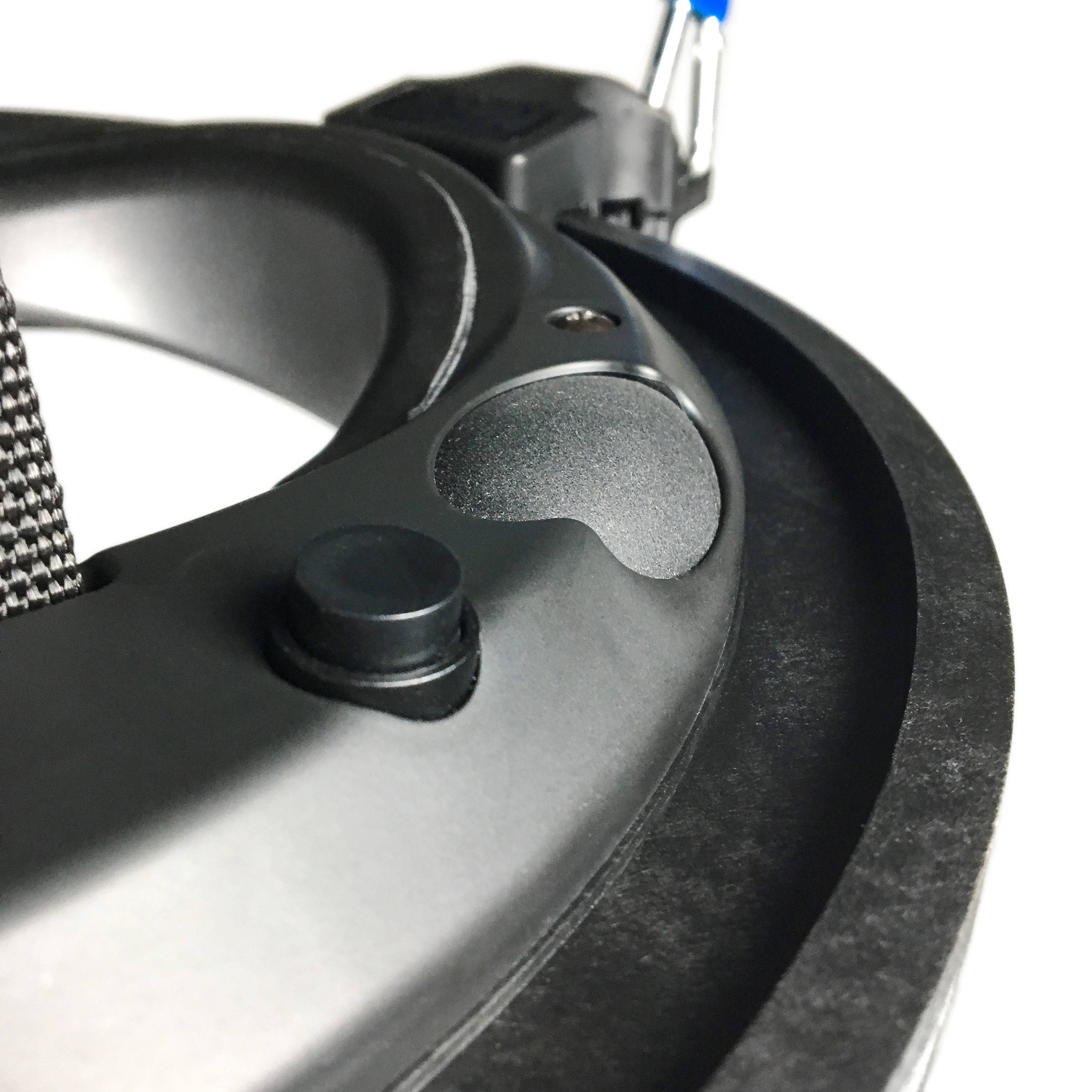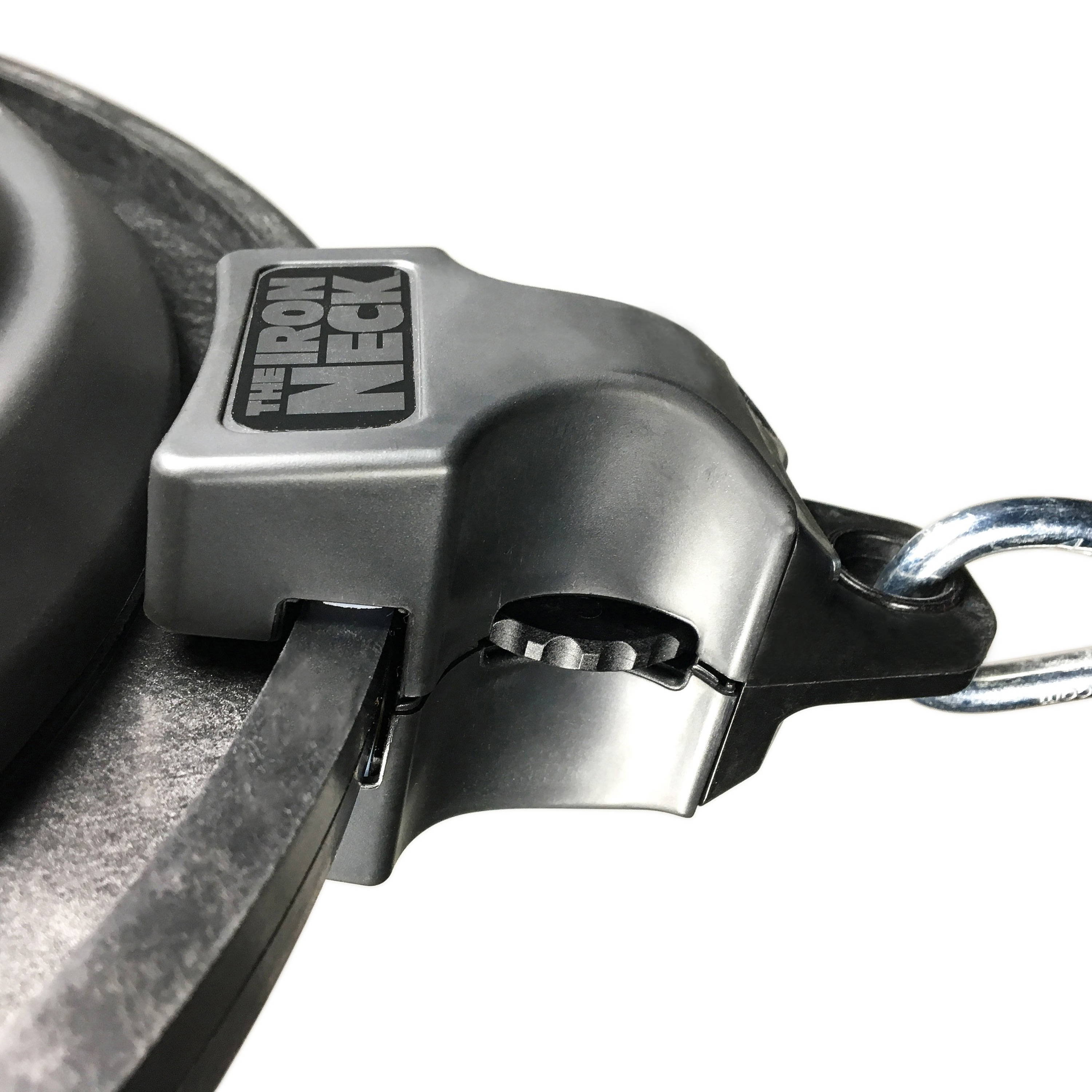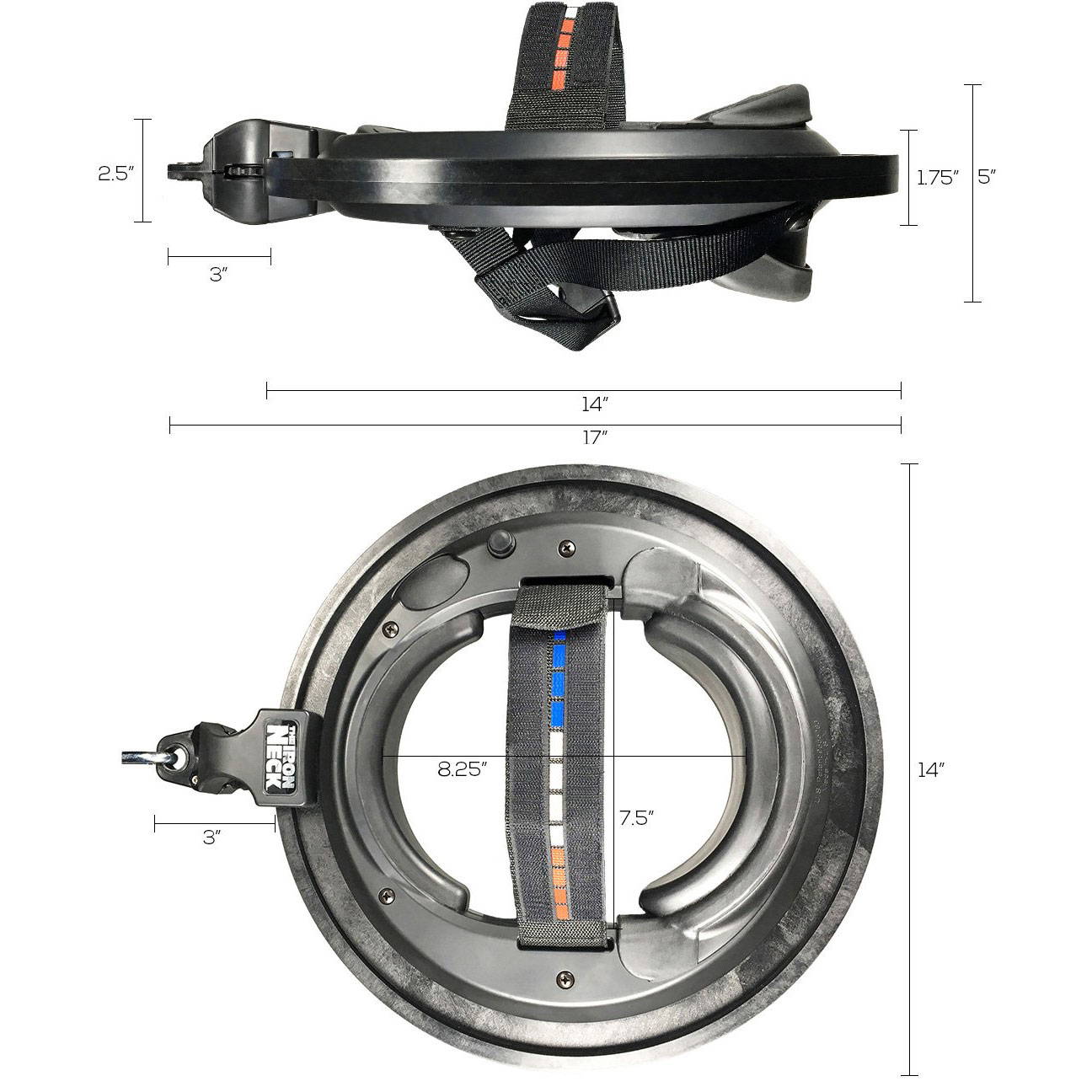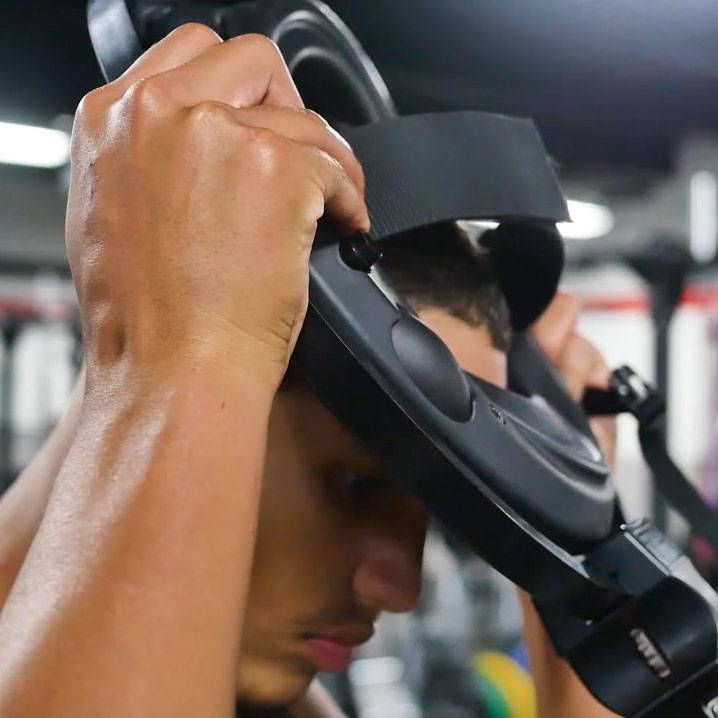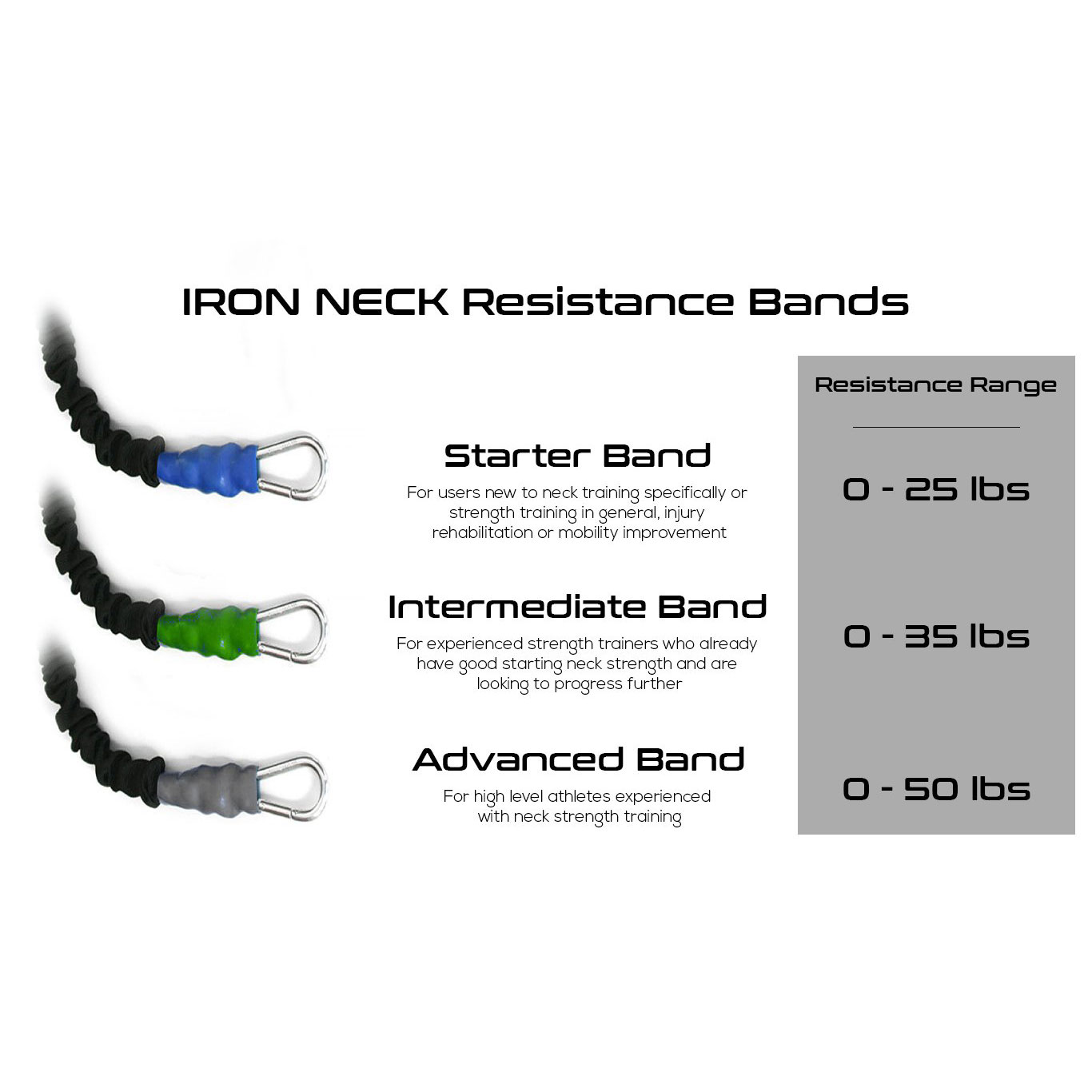 See what our customer think
"Great product, incredible service team to go along with it. I have recommended the iron neck to many of my colleagues, look for their business soon!"
Reed J.
Verified Buyer

"Awesomely awesome. I don't know why it took me so long to find the iron neck or anything like it ."
Lorenzo V.
Verified Buyer

"I've hurt my neck for a very long time now and this product is probably the only thing to help take some relief from the constant pain."
Donald B.
Verified Buyer

"I've had a great experience with the iron neck varsity. Purchased it for a great price and I don't regret it. Neck muscles need love to ."
Jose R.
Verified Buyer

"Great experience with it. Endless possibilities. Once you get the athlete to buy in it becomes a really good tool. "
Salvador L.
Verified Buyer

"I got my neck back for Jiu Jitsu!!"
Hunter V.
Verified Buyer

"Wish I had come up with this thing! Helps both strengthen and increase my range of motion. Product user for life."
Glenn S.
Verified Buyer

"Fantastic piece of kit, well made easy to use a must for any gym!"
Dave Y.
Verified Buyer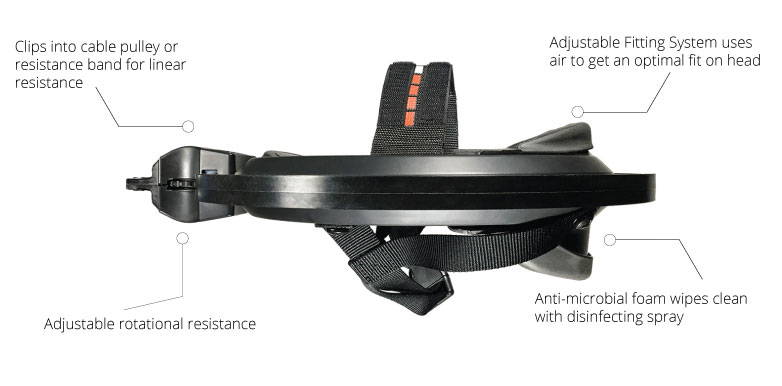 Frequently asked questions
Joe Rogan shares how Iron Neck training has helped him with neck pain.
Its time to make a change, starting today.