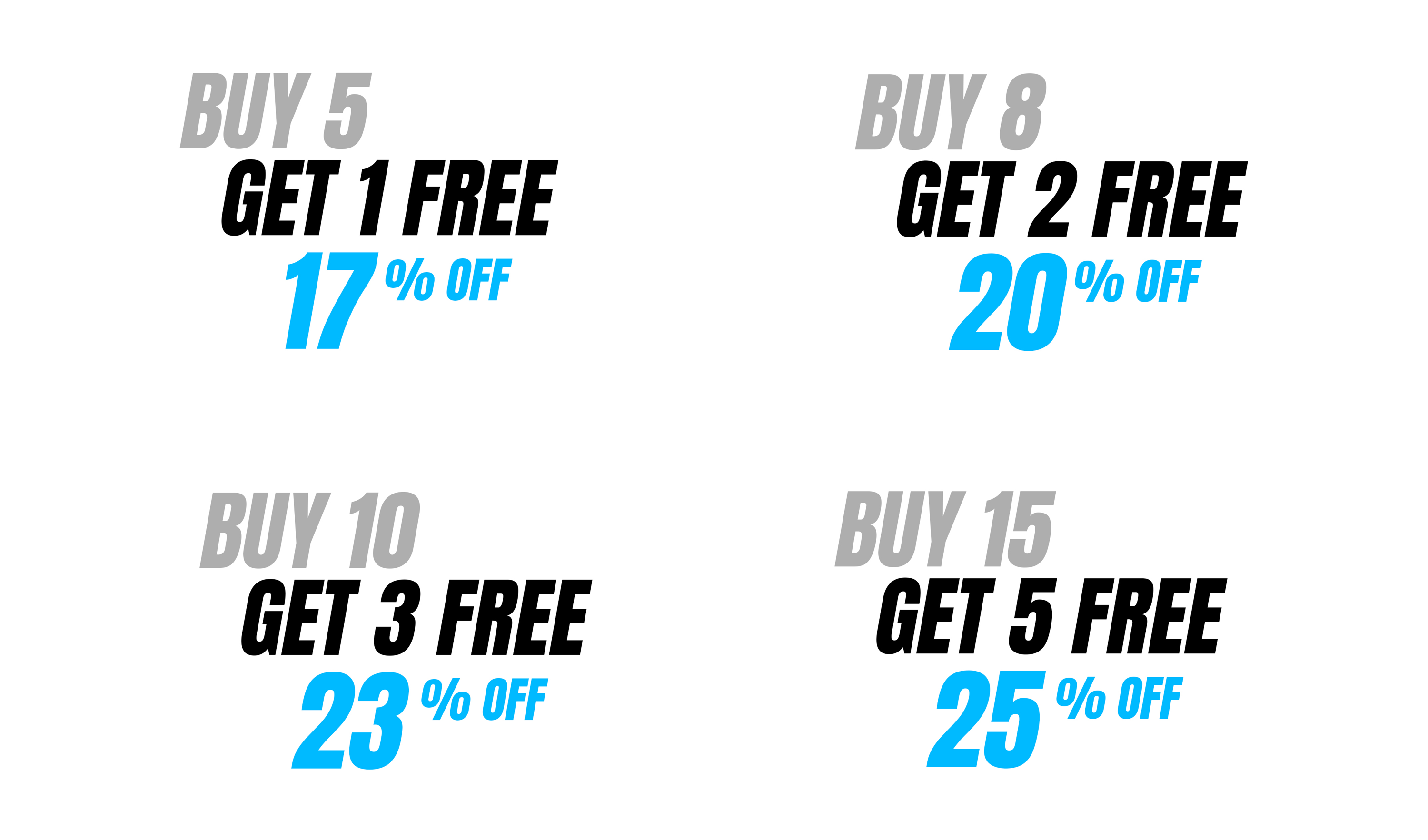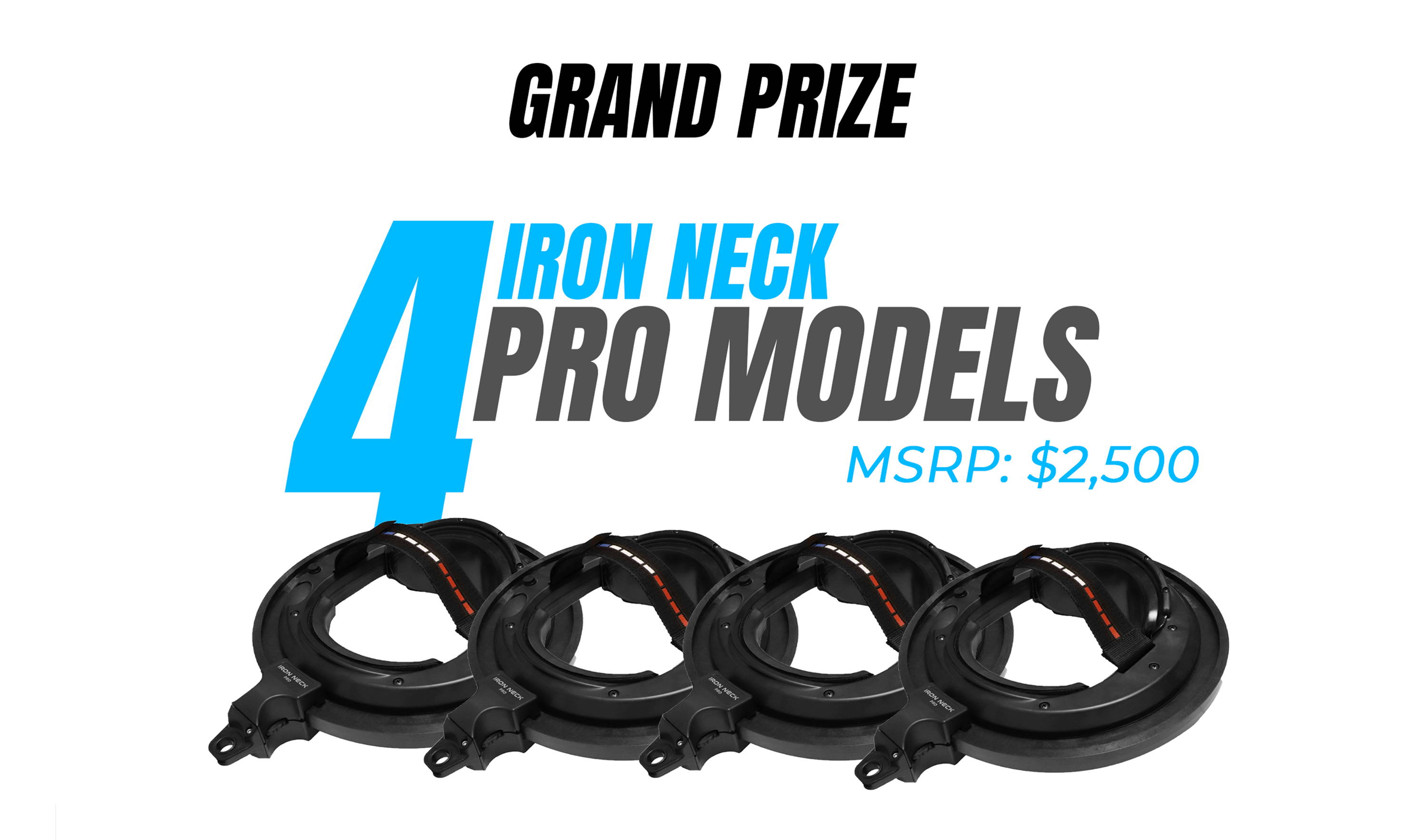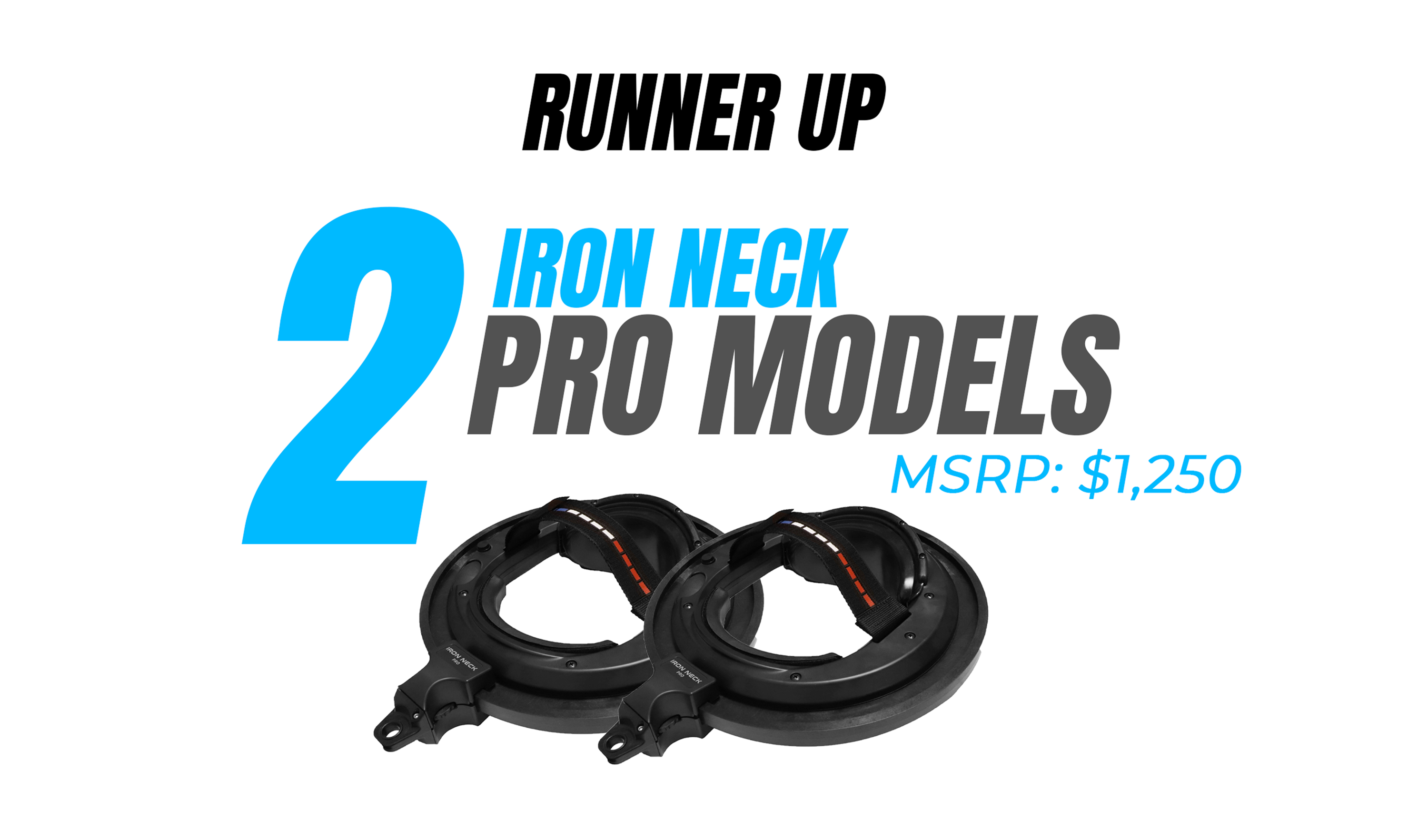 ---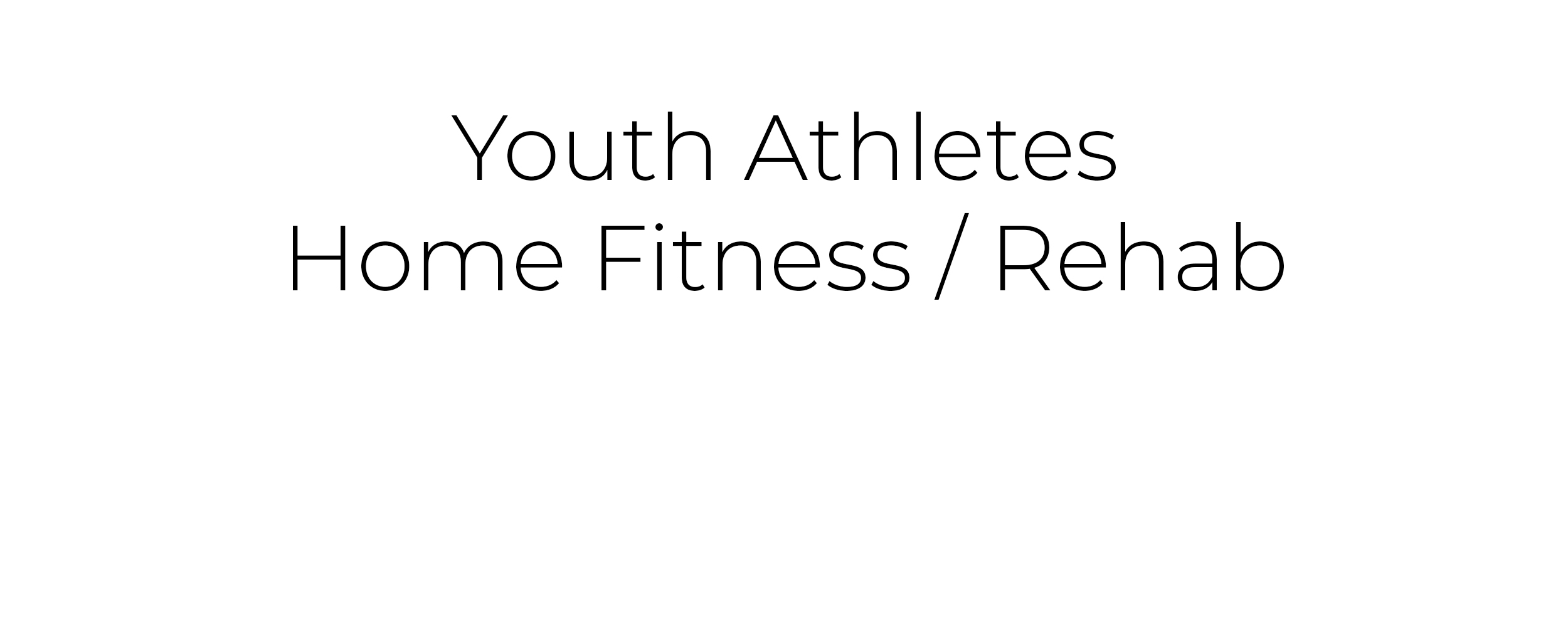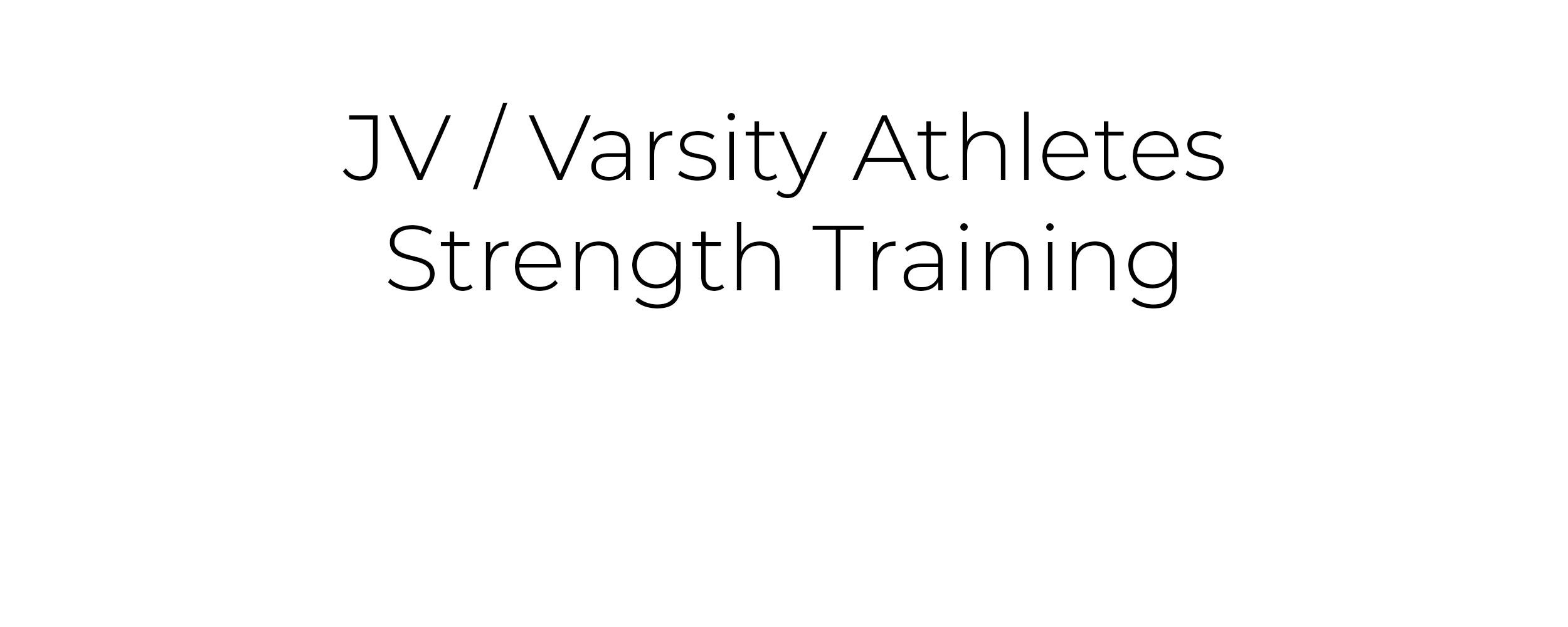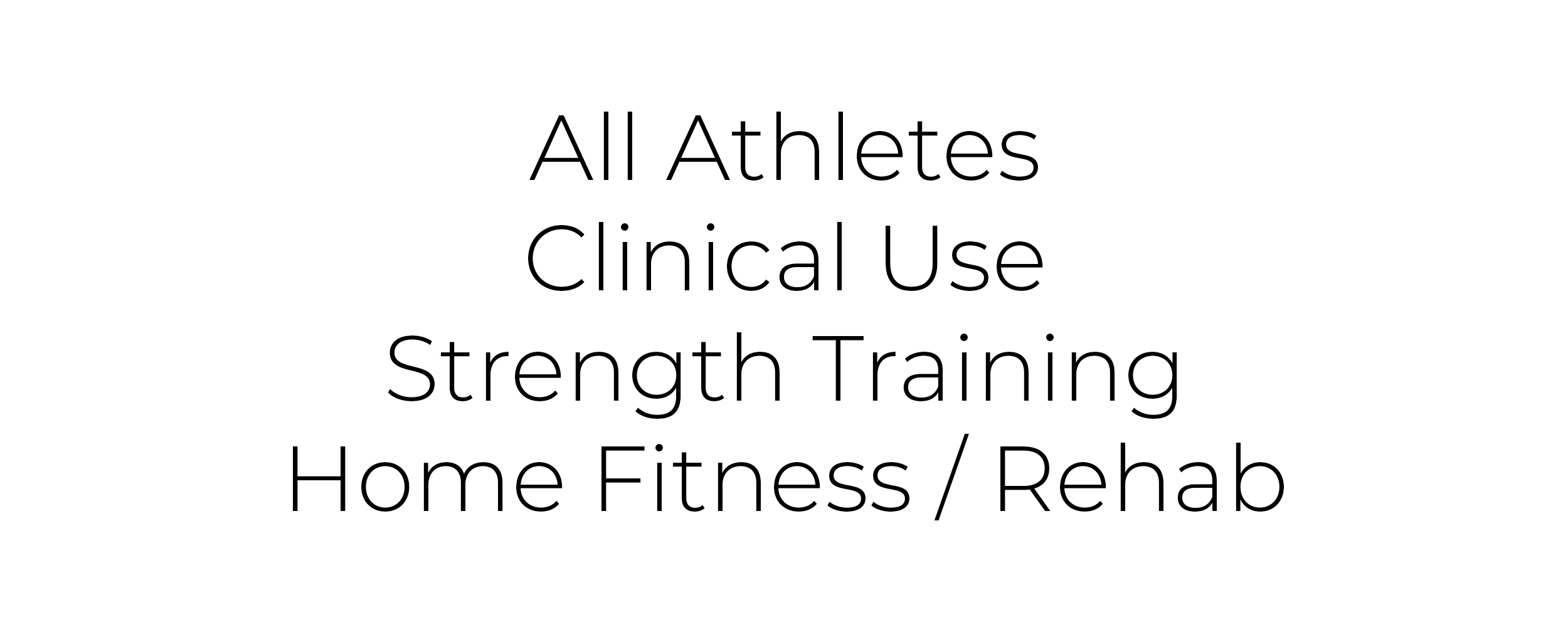 ---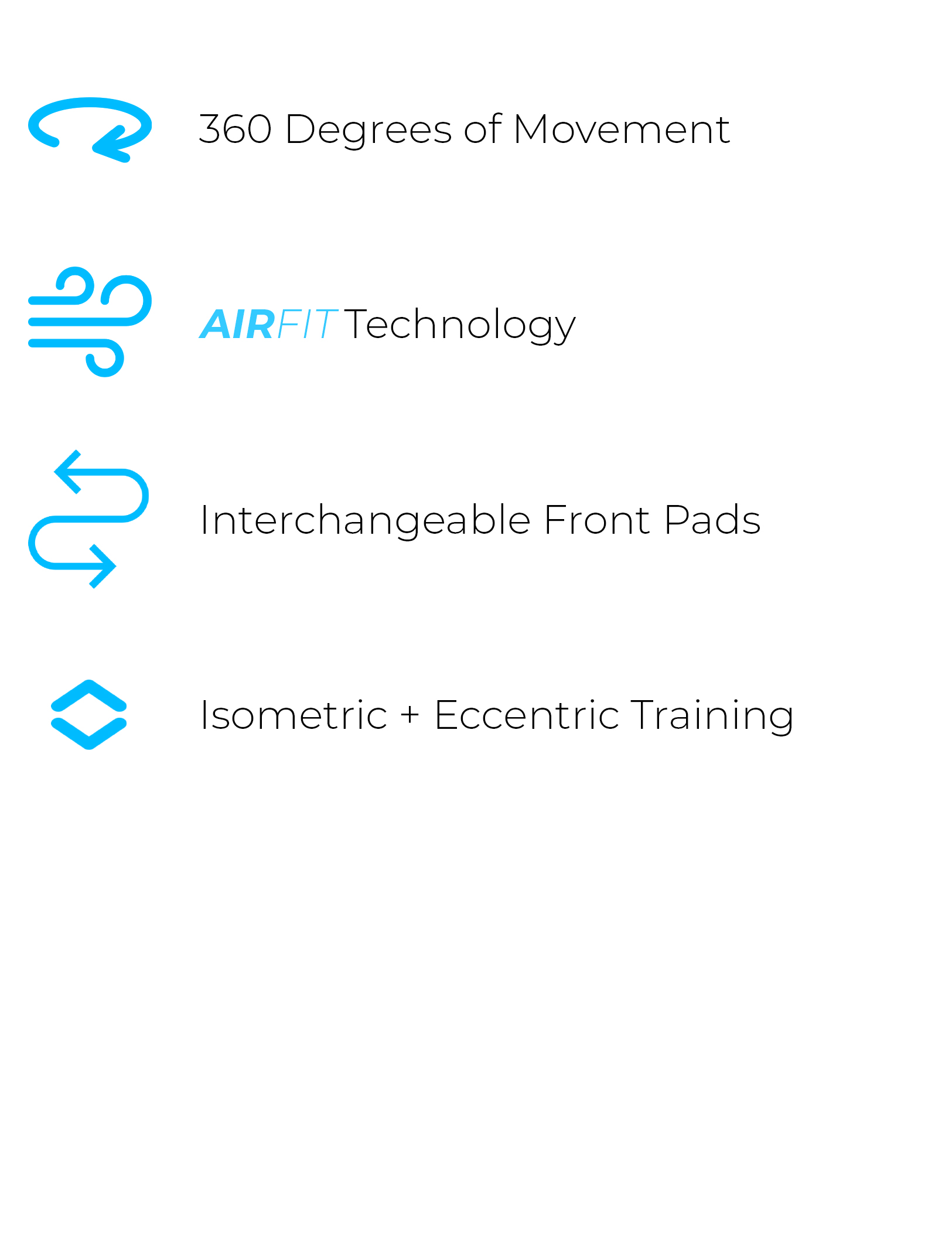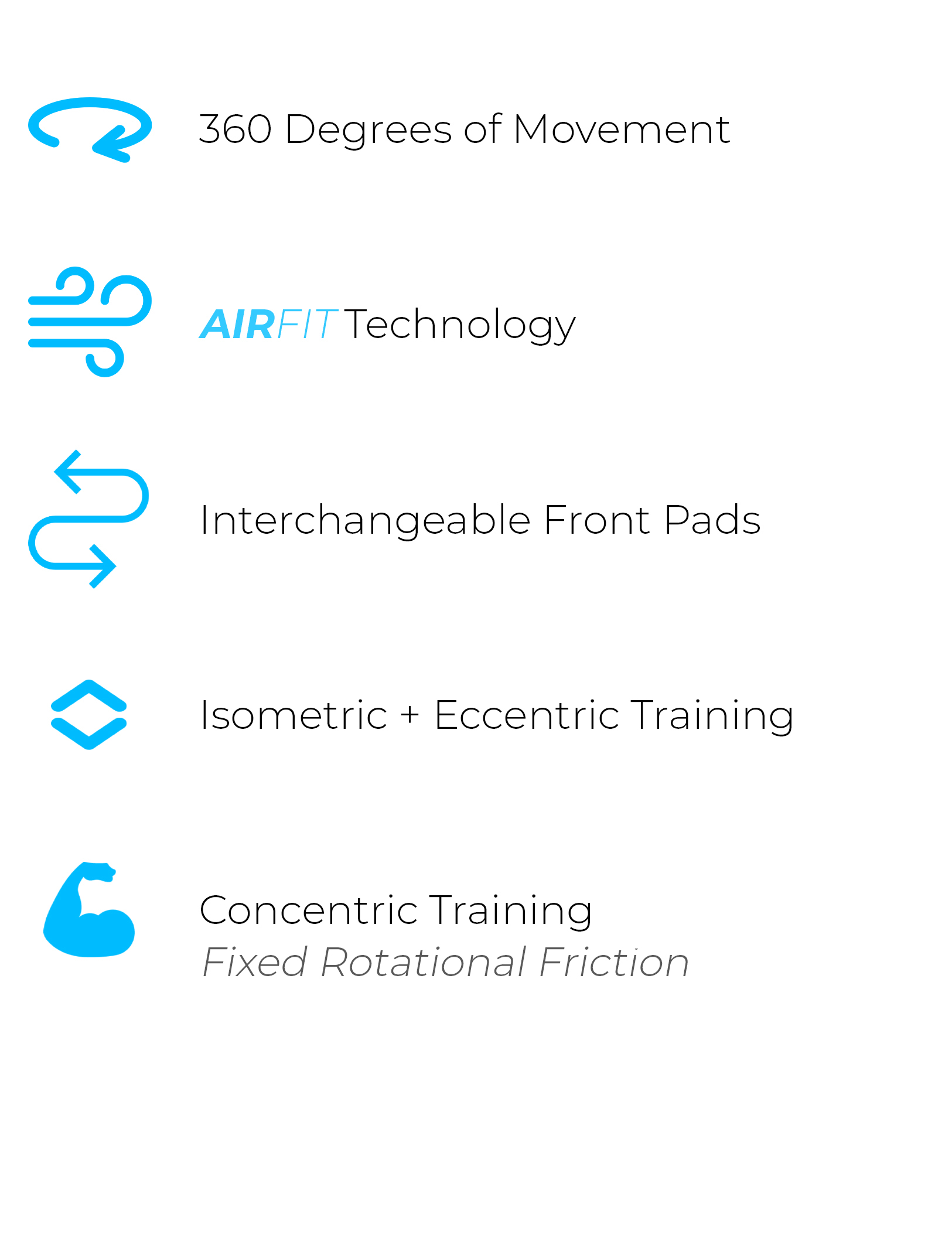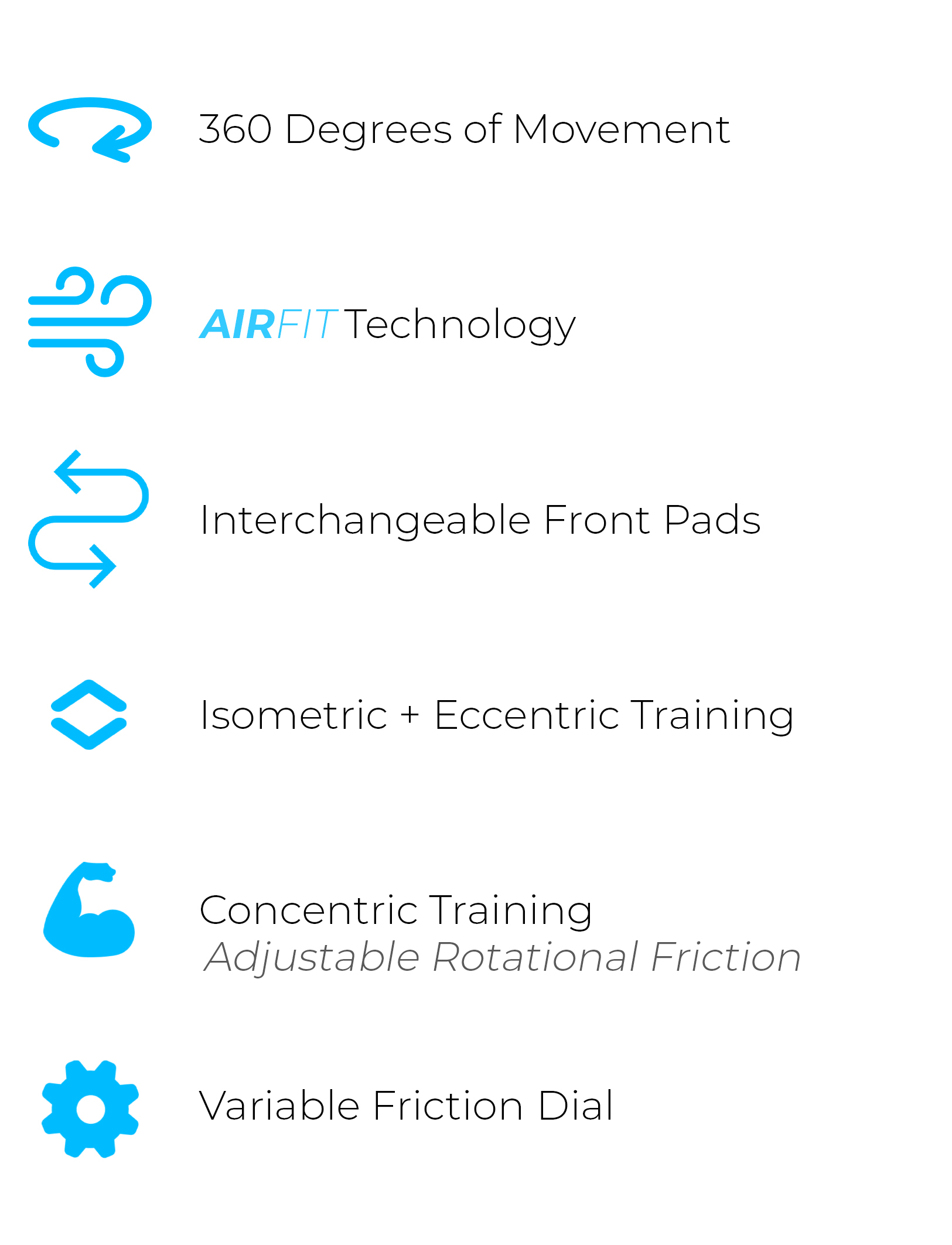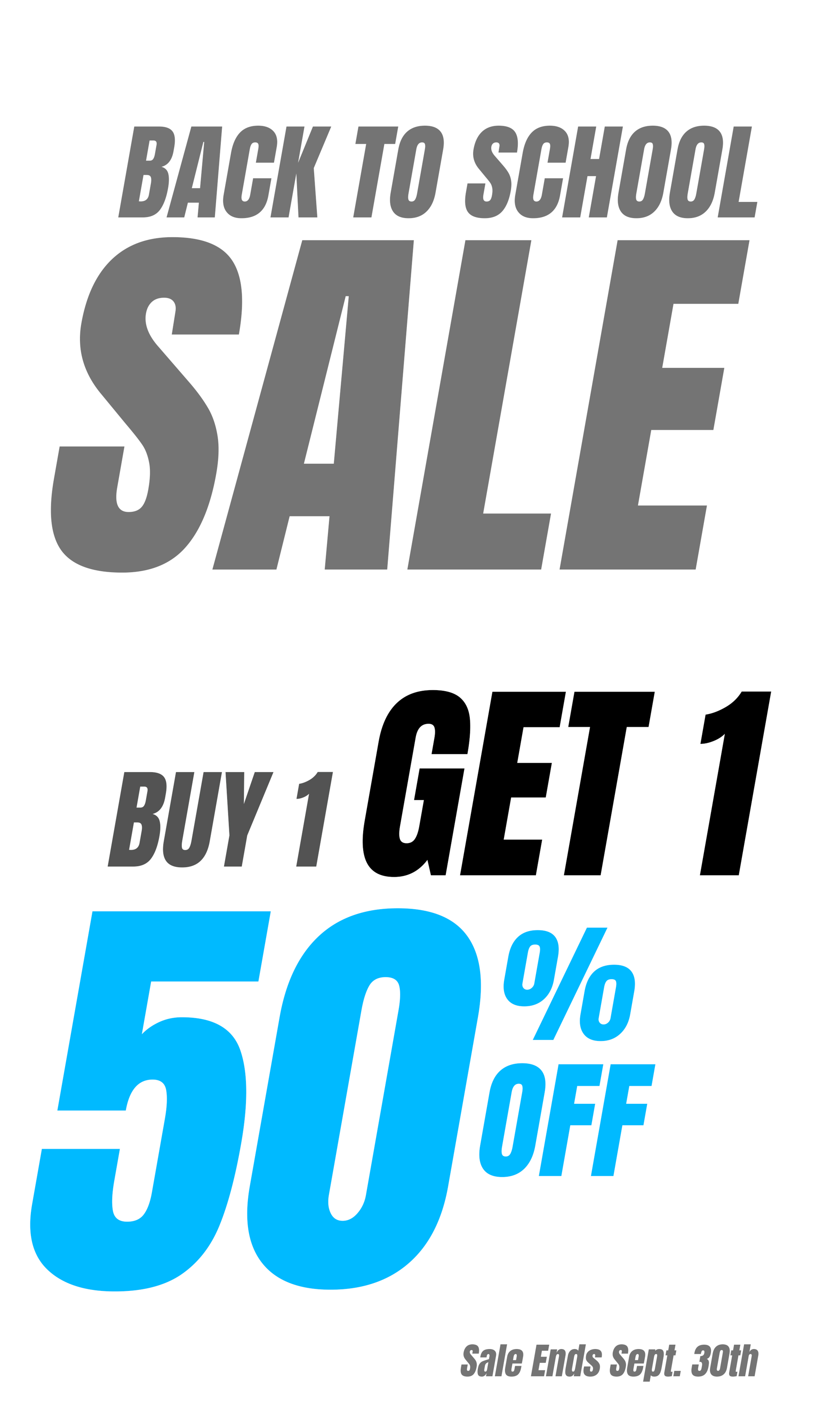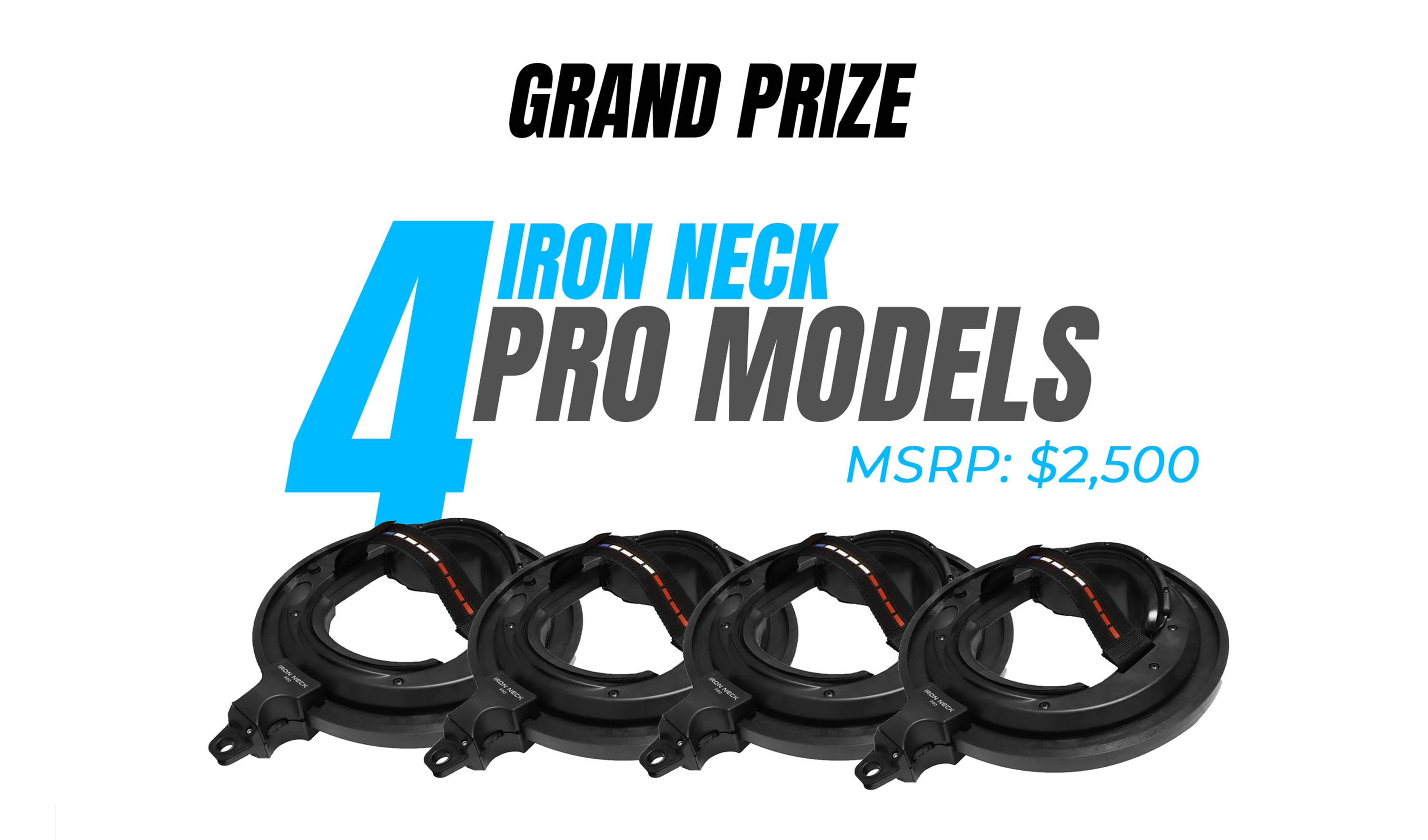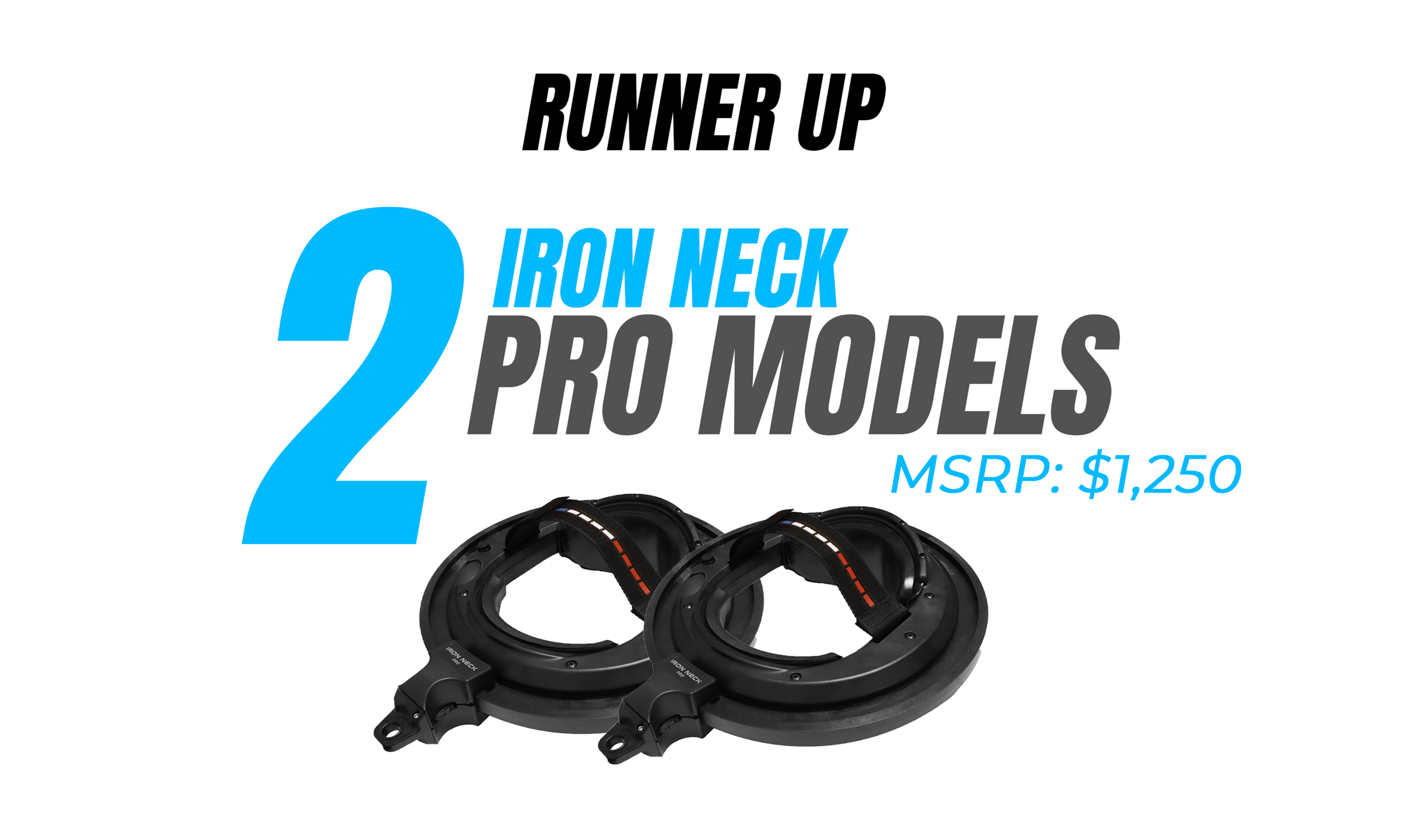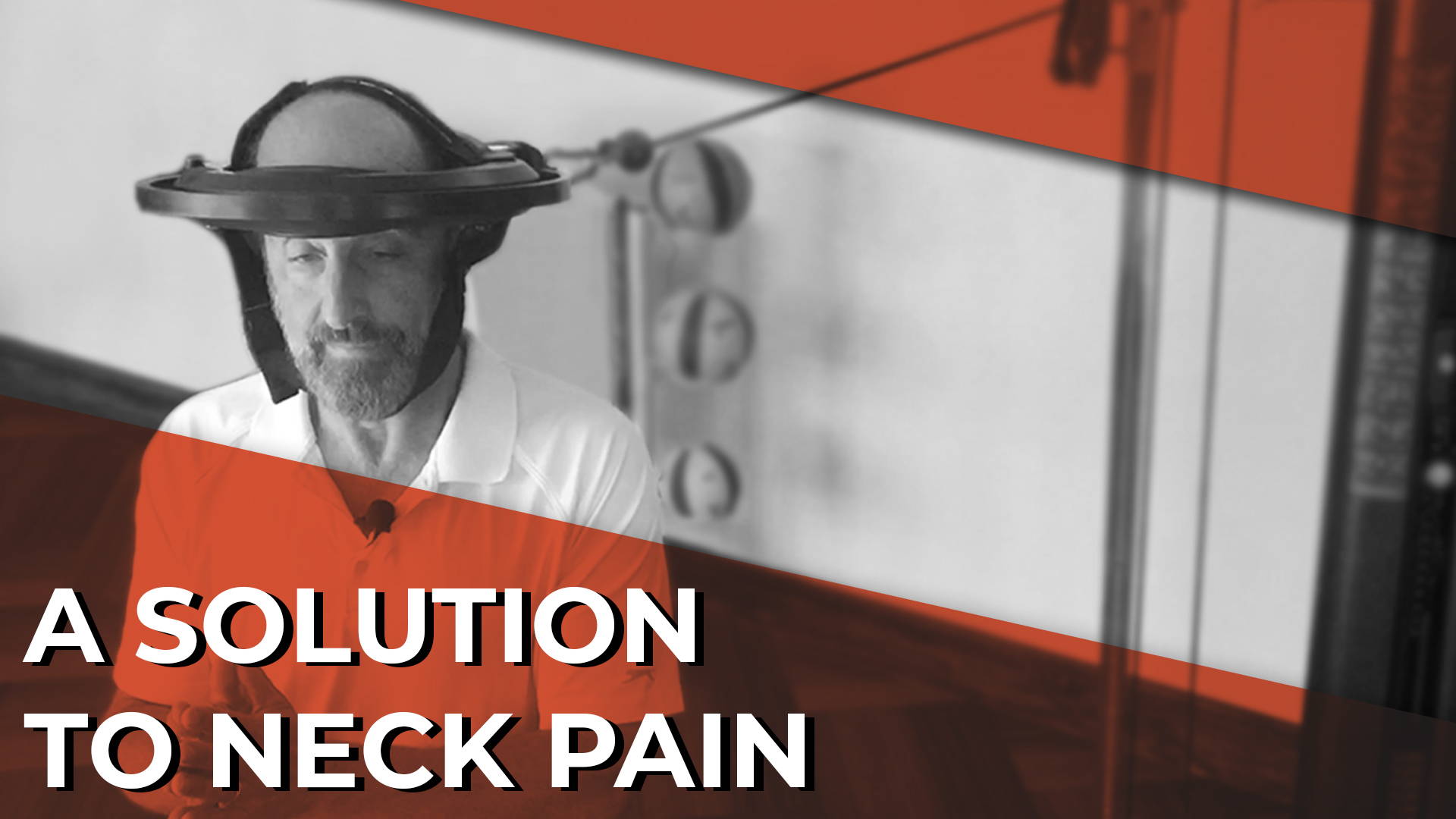 Functional neck strengthening reduces concussion risk. Increase strength in the positions of greatest vulnerability and add another dimension to your training.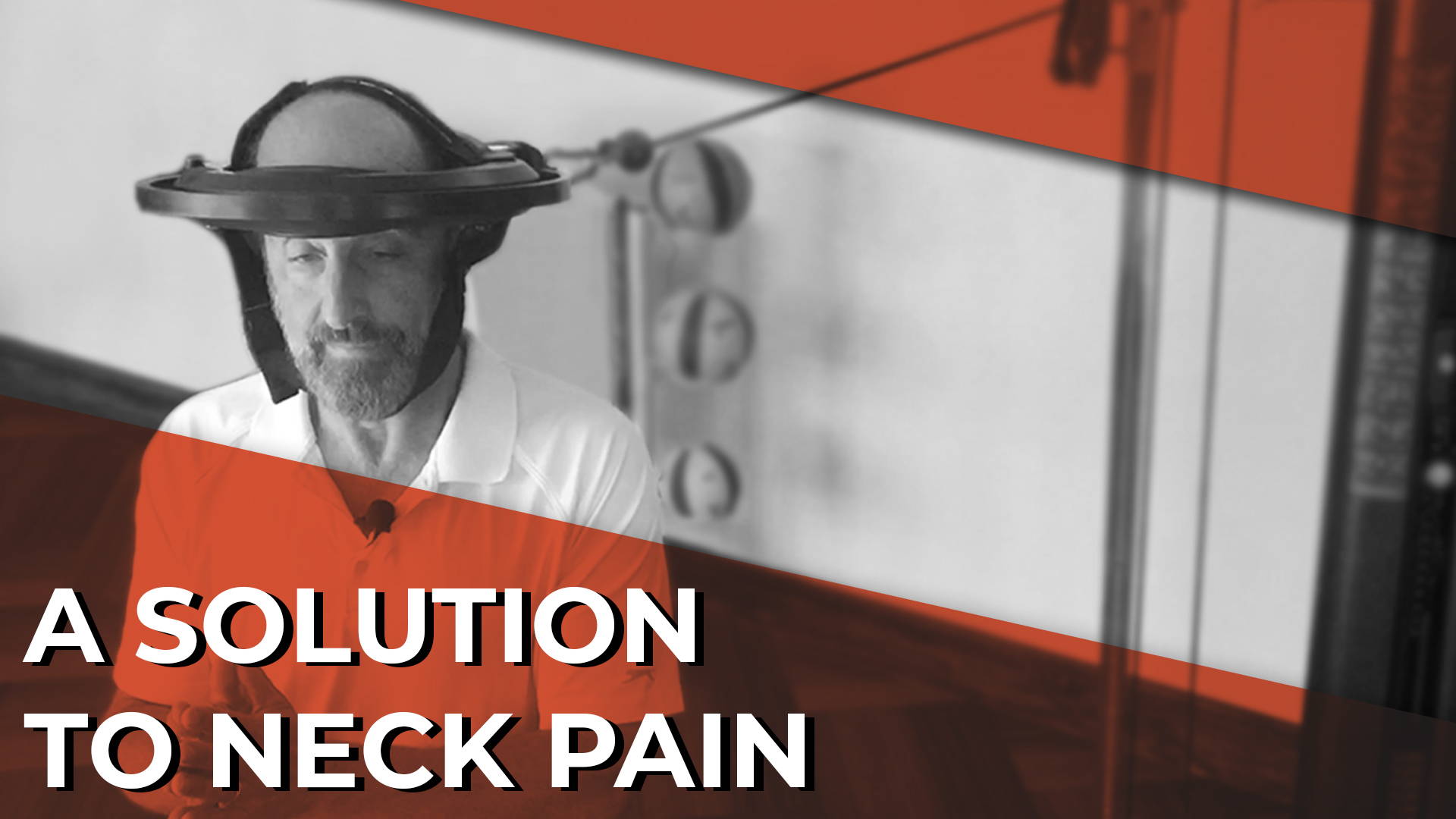 Recover from poor posture and chronic neck or back pain in just a few minutes a week. Iron Neck is safe, simple, and progressive to match your needs.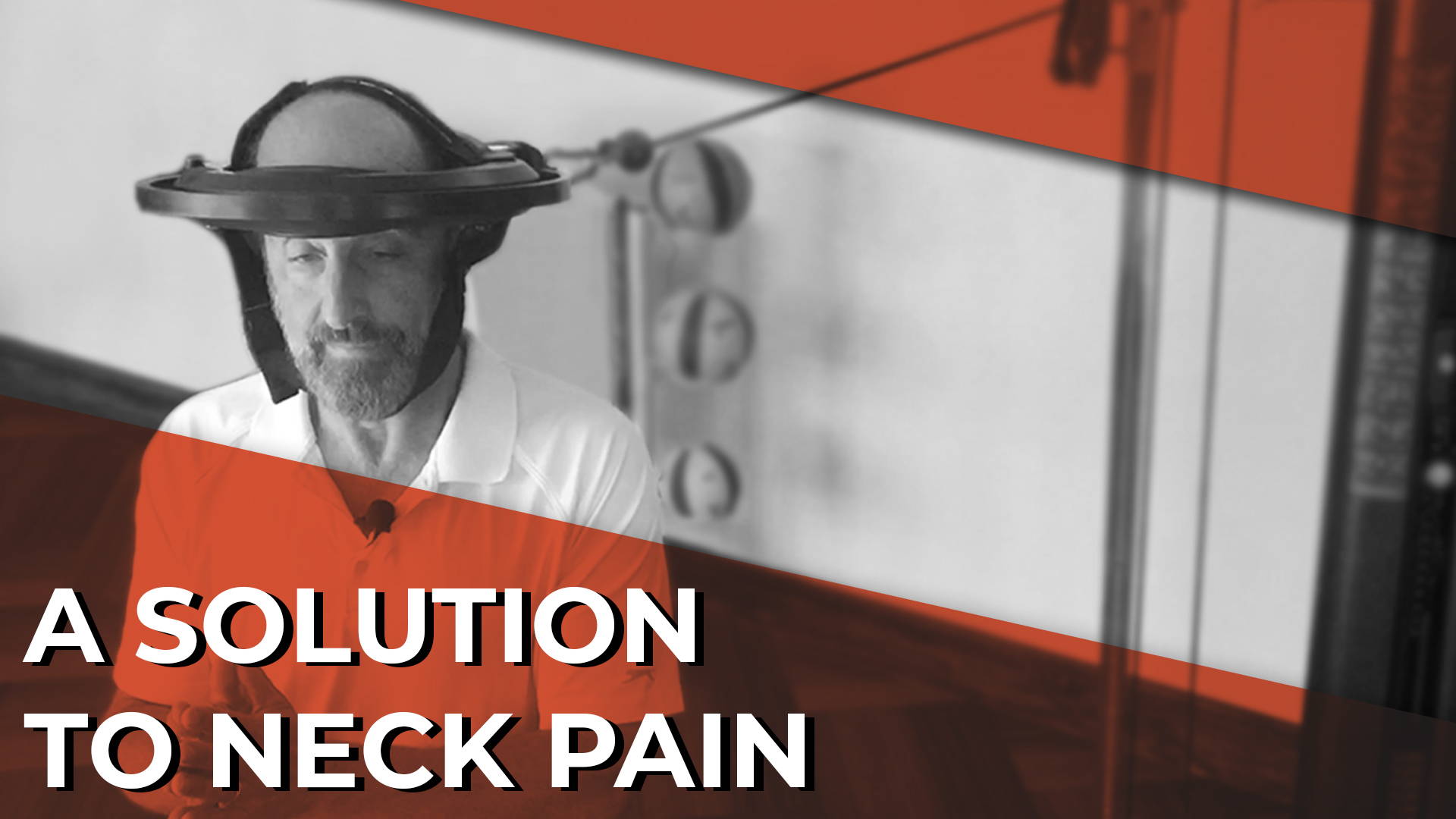 Improve strength and mobility with resistance training. Incorporate auxiliary exercises such as band pull-aparts or med ball twists to optimize your workout.